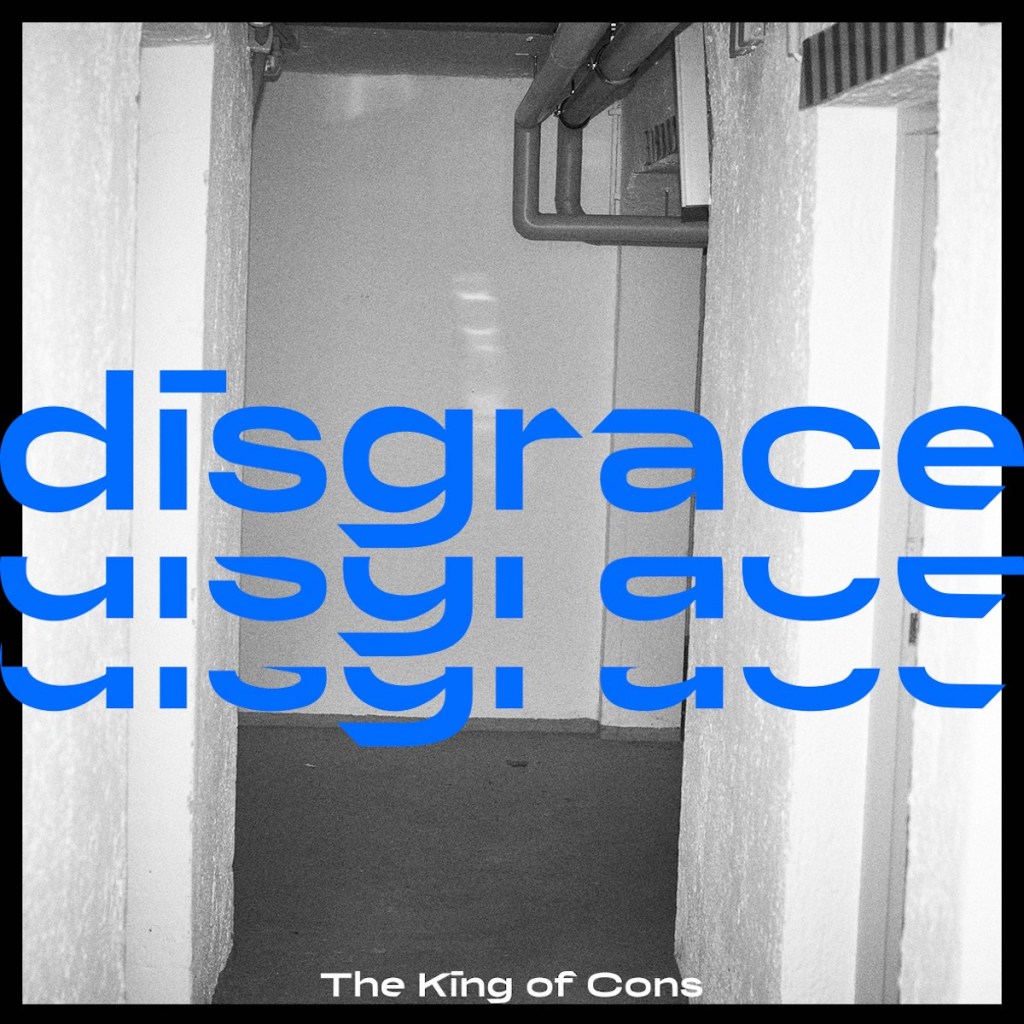 Am heutigen Freitag veröffentlichen The King of Cons mit "Disgrace" die erste Single aus ihrem Debütalbum. Sie gibt einen eindrücklichen Vorgeschmack auf das, was da noch kommt: staubtrockener Beat, bittersüßer Emo-Text, und dazu ein Video, das den Grunge-Look der Neunziger zelebriert. Um es mit Kanye zu sagen: 808s & Heartbreak!
Doch am besten: Seht und hört selbst…
Hier geht es zu Spotify, Apple Music und Co! Streamt, saved und folgt!