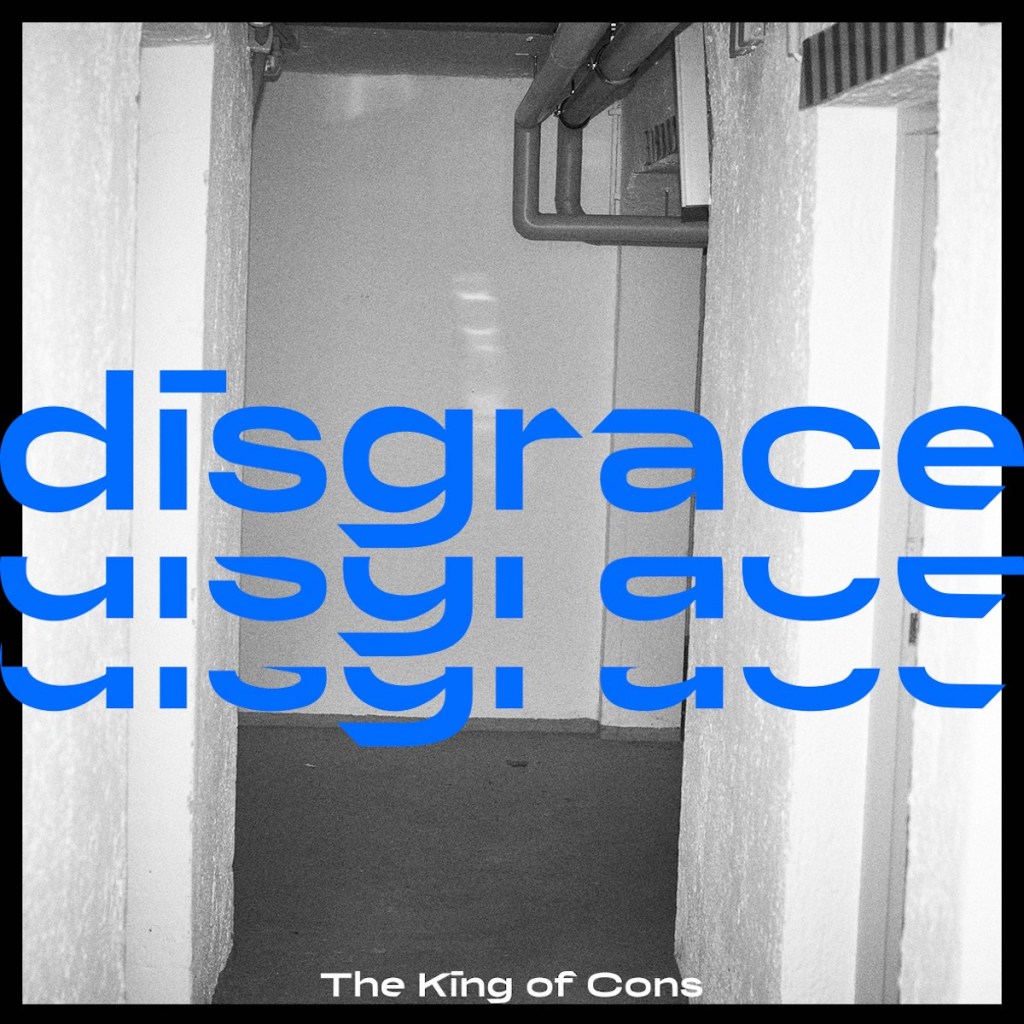 Today The King of Cons release the first single "Disgrace" from their upcoming album "Sacrifice". It gives an impressive taste of what's about to come: a bone-dry beat, bittersweet emo lyrics and a video that celebrates the grunge look of the nineties. To say it with Kanye: 808s & Heartbreak!
But just check it out for yourself:
"Disgrace" is finally available on Spotify, Apple Music and Co.