The AdP Records database delivers the right song to you or your film/advertising production. With the help of various filters such as genre, atmosphere or instrumentation, you can choose your desired title from over 1000 titles in our catalog.
2020/09/04 - Wolf & Moon- New single!
The song is a hymn to one's own consciousness: "Closing your eyes shuts out 90% of the things that are causing us to be distracted: it's a superpower, so simple and so elegant". With the new album "Follow The Signs" in their luggage, Wolf & Moon are well on their way to making their tracks bigger and bigger.
2020/05/29- Polaroyds - New album!
Over two years ago we released the first single together. Today is the releaseday of their debut EP! 🥳








2020/04/03 - Polaroyds- New single"Chains"!
With "Chains" "POLAROYDS" from Augsburg/Vienna take us away into the world of 80s synthpop. Reminding you of "Stranger Things", of course one of the band's favorite series, not least because of the soundtrack.




2019/11/07 - Eau Rouge - "Golden Nights" in
"Wir sind die Welle: Netflix Original"
A mysterious pupil is the leader of a group of young people who express their anger at social grievances. But the idealistic movement soon takes on a dangerous form and threatens to get out of control. Eau Rouge supported the series with "Golden Nights"
Music by our artists has certainly already run on your TV. . . For example in advertising ("Audi", "Das Handwerk", "Mercedes", "Nissan"), in the evening program ("GZSZ", "Made in Chelsea", "Germany's Next Topmodel", "Berlin Tag & Nacht"), in the cinema ("About A Girl"), on airplanes ("Lufthansa") or on compilations and samplers ("Listen To Berlin", "TONSPIEL", "Audiokult").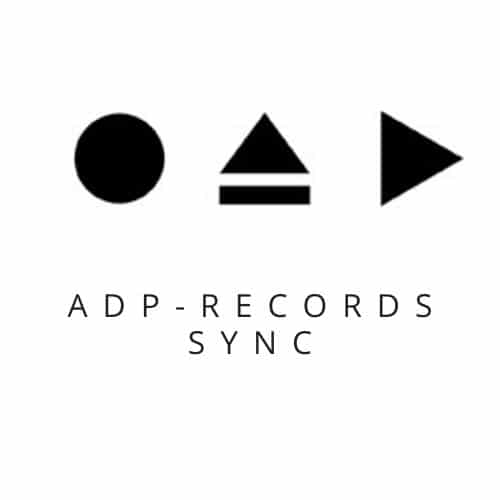 Curious and still no access? Get in touch with us:
AdP Records
c/o Samsonido GmbH:: Office Kulmbach
Fischergasse 35
95326 Kulmbach
Fon: +49 (0)9221 – 60 58 640
Fax: +49 (0)9221 – 82 13 681
www.adp-records.net
mailto:sync@adp-records.net
PRICING
We don't have price lists. License fees will individually
be tailored to your production and needs.
Don't worry, we'll find the right song for the right price!
EASY CLEARING
Did you like the music? Did you find a song that matches your production? We simplify licensing by clarifying all rights from a single source.