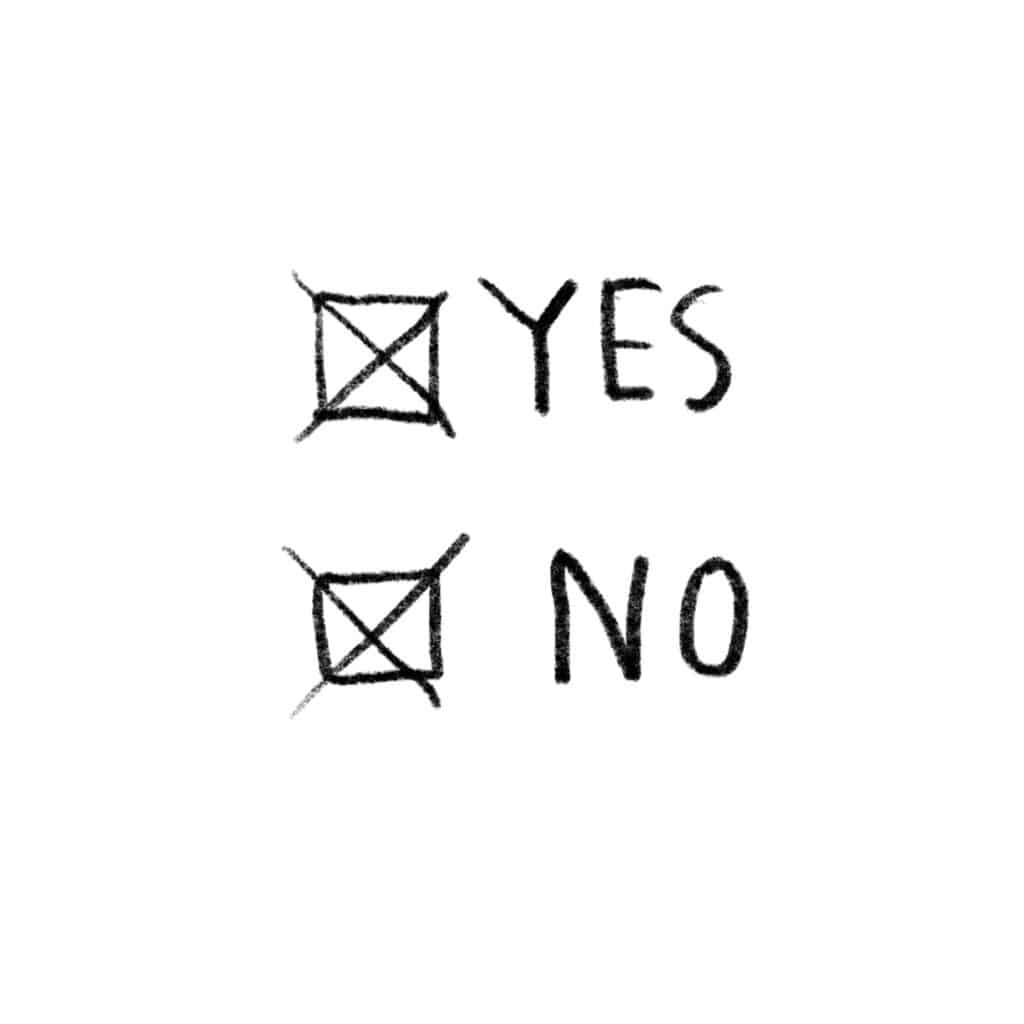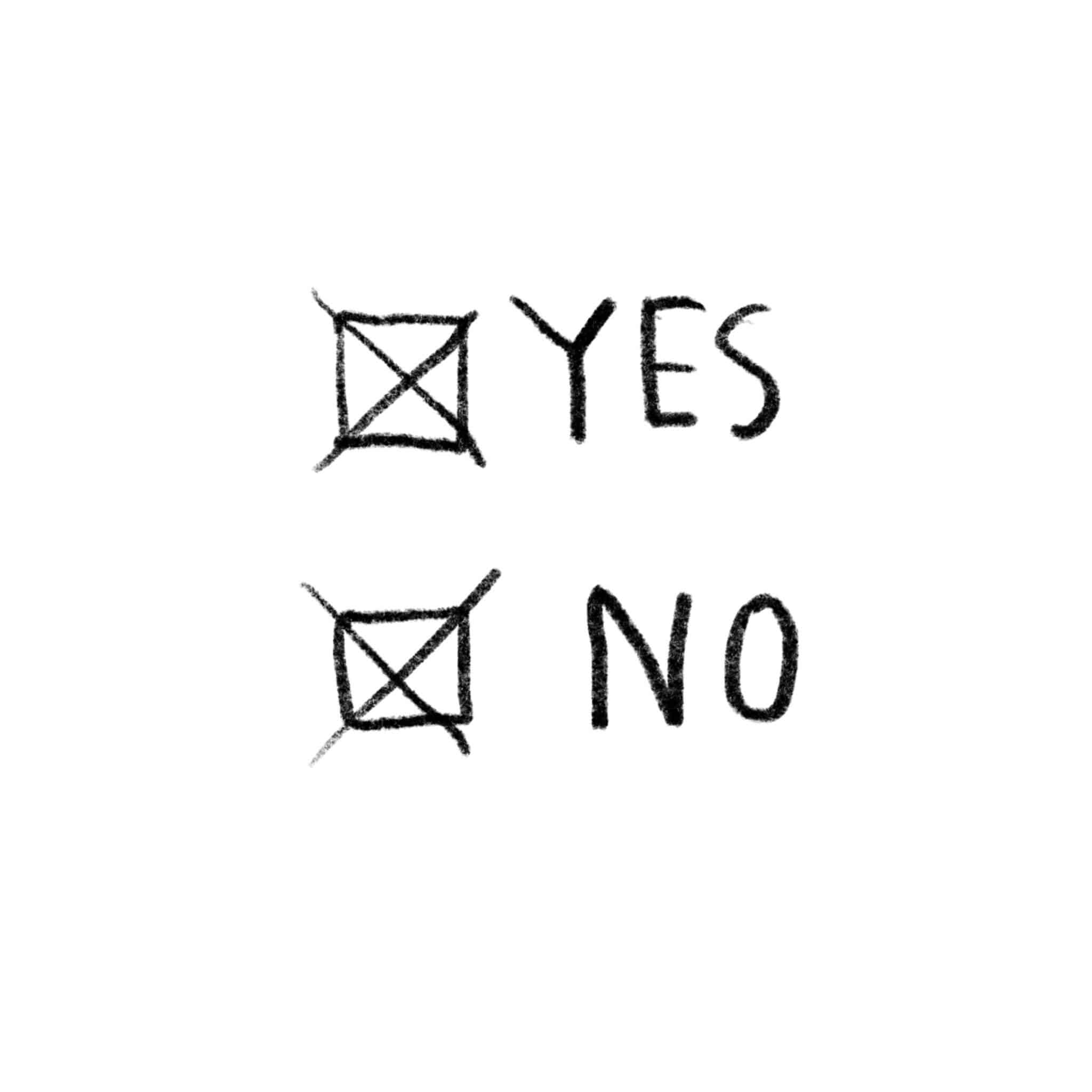 Happy release day, Quirinello!
The next single "fuckboy song" of Quirinello's debut album is out now.
"I don't remember how I came up with writing a song called that. At first glance, it doesn't seem to fit Quirinello. But if you listen to the song a little more closely, you realize that it's not just about dull dates and sex. It's about a boy who thinks his bedtime story wants more. But that's not the case at all. He racks his brains over it and wants to end it all. She, on the other hand, knows exactly what she wants." A song that cleverly pokes fun at adolescent emotional chaos and the inability to express one's feelings.
Quirinello once again celebrate their bedroom pop between teenage angst and melancholy, rapturous naivety and hope for eternal life. "fuckboy" will be released on July 08, 2022 on AdP Records and can be streamed on all music portals. On September 16, we all celebrate the release of Quirinello's debut album!