Happy Release, Quirinello!
Today the second single "flowerboy" from the upcoming debut album will be released. Time may heal all wounds, but does time also heal all doubts? Quirinello asks this question with their new track. A song between romance and rationality. Rose-colored glasses vs. sunglasses. In a dreamy, melancholic sound about how everything will eventually clear up with time… or not…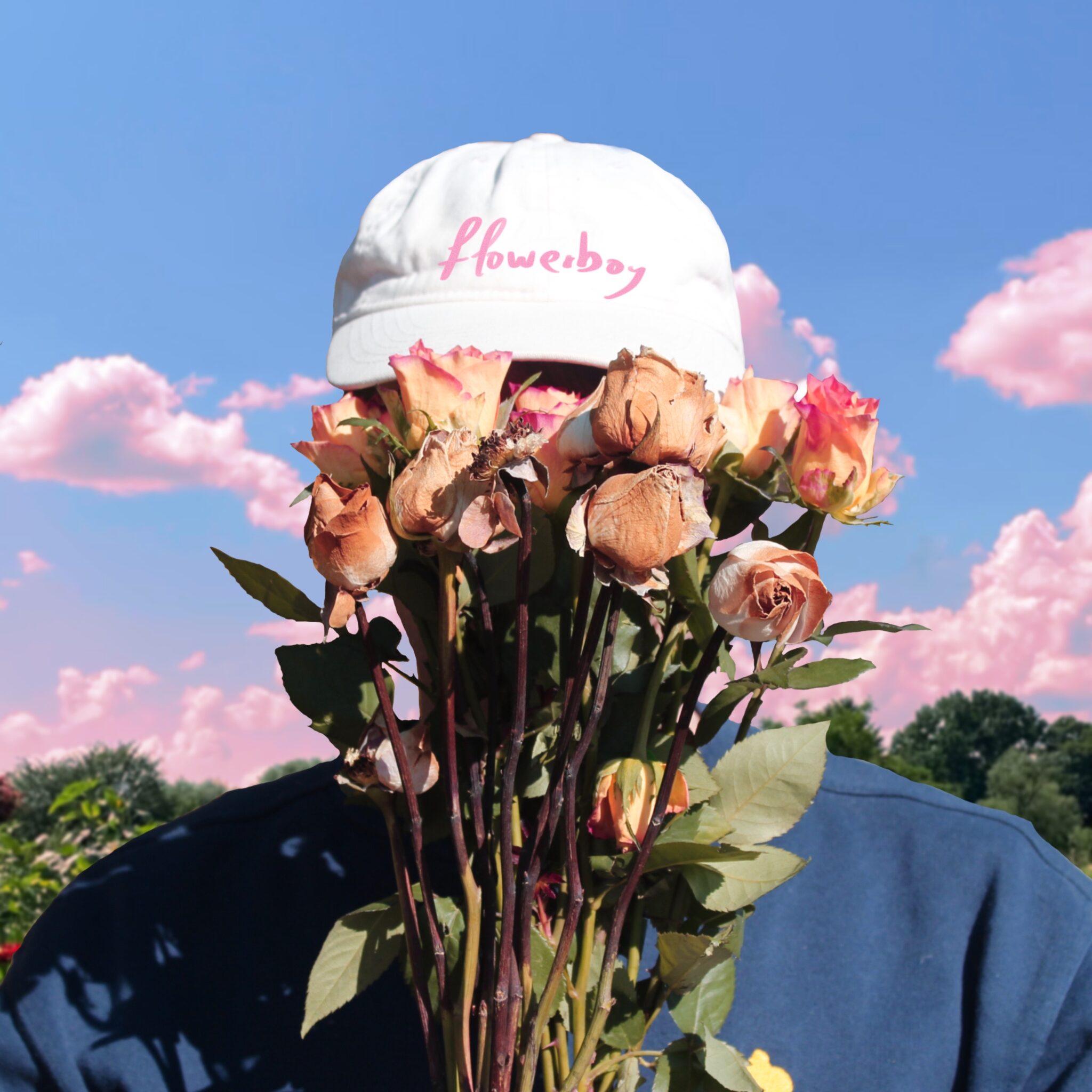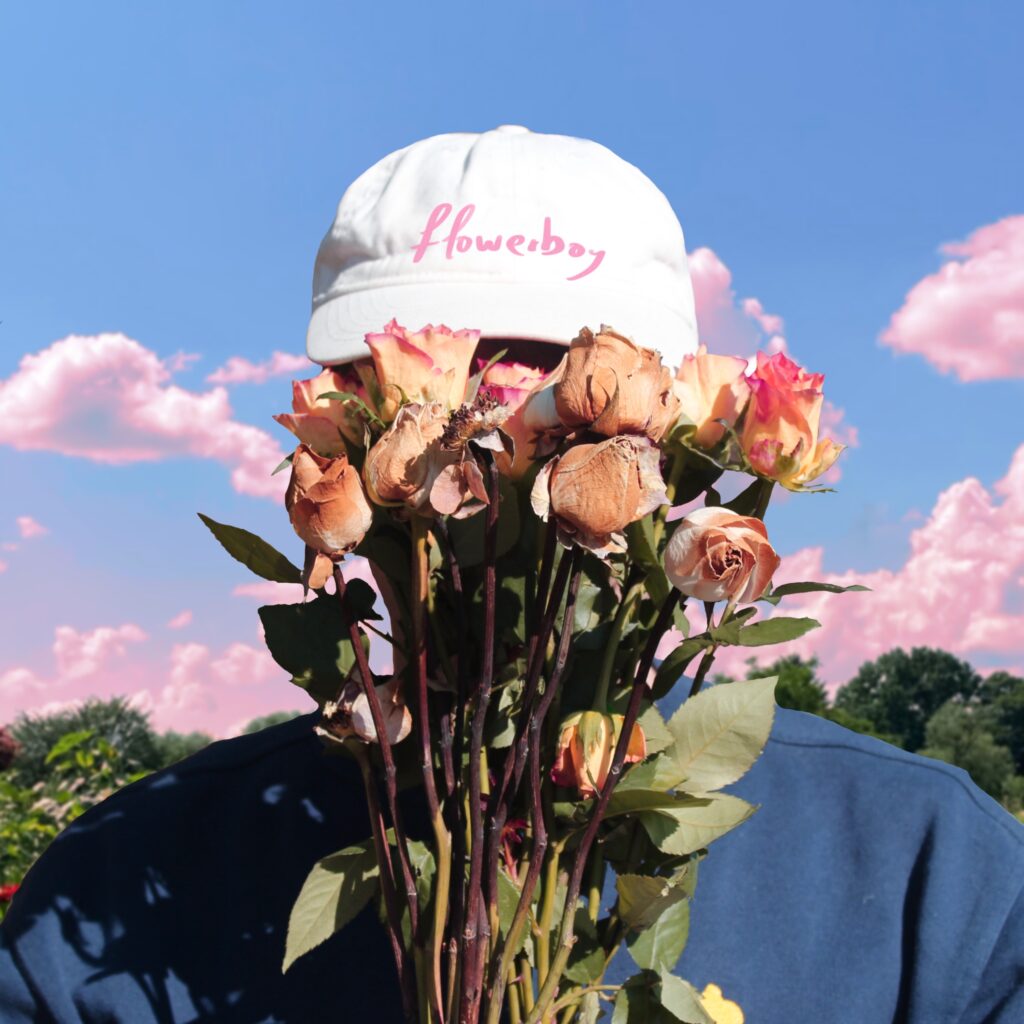 "Quirinello create a beautiful dreamy sound dominated by reverb guitars, smooth synths and lo-fi drum samples." (Süddeutsche Zeitung)
"Die Sad-Boy-Dr"The Sad-Boy-Dream-Pop wave around Mac DeMarco, Boy Pablo or Gus Dapperton has reached Bavaria and nobody rides it better than Quirinello from Munich." (PULS)
The band from Munich – in their early 20s – combines sensitive songwriting, spherical synthesizers, reverb electric guitars and lo-fi drum samples. A touch of 80s revival. Intimate verses meet epic sing-along refrains. Music somewhere between bedroom pop and stadium rock. Supported by Initiative Musik, AdP Records will release Quirinello's debut album on September 16, 2022. On January 28, the first single "as fast as we fall in love" was released, reach streaming playlists and worldwide airplay.
"flowerboy" is available on digital music services!