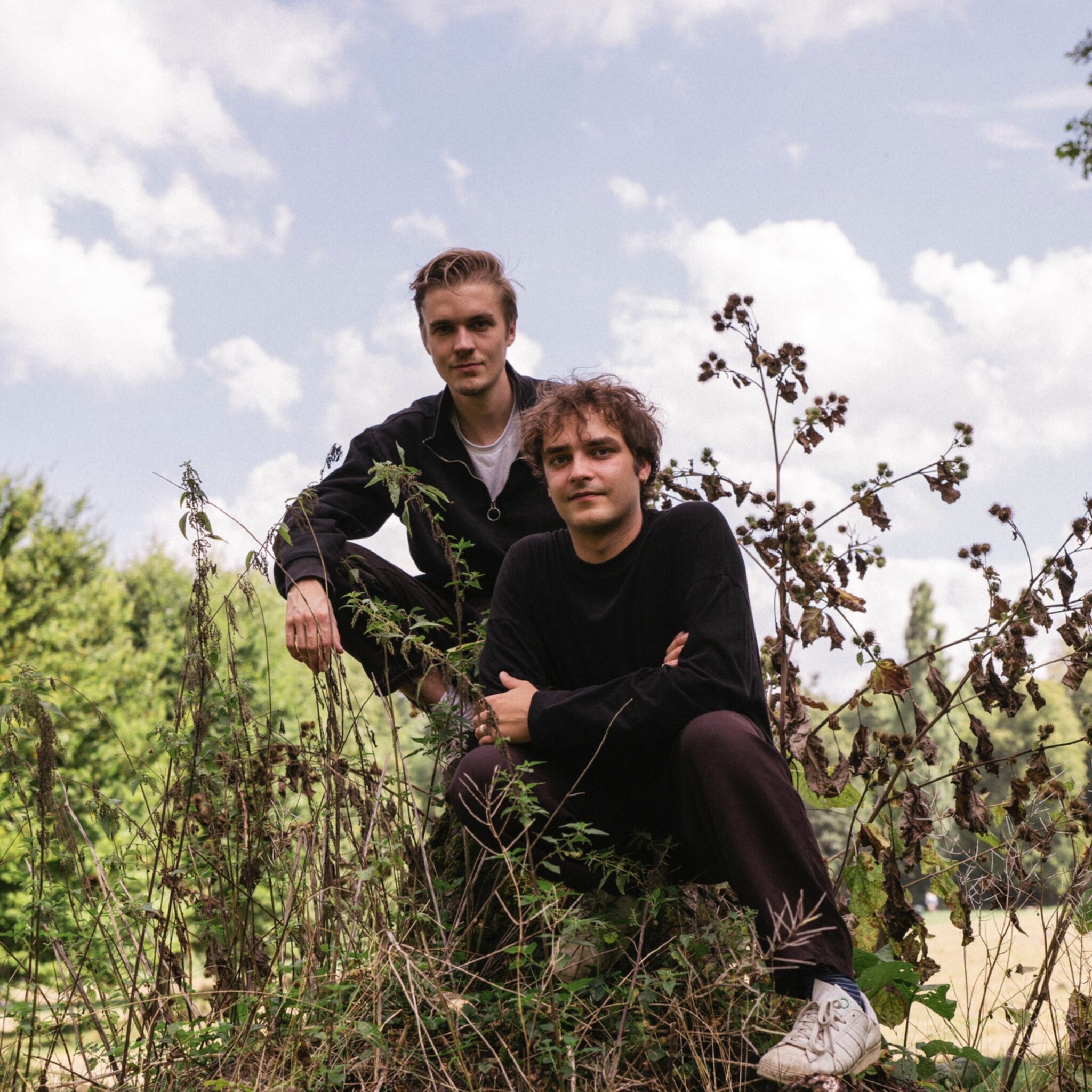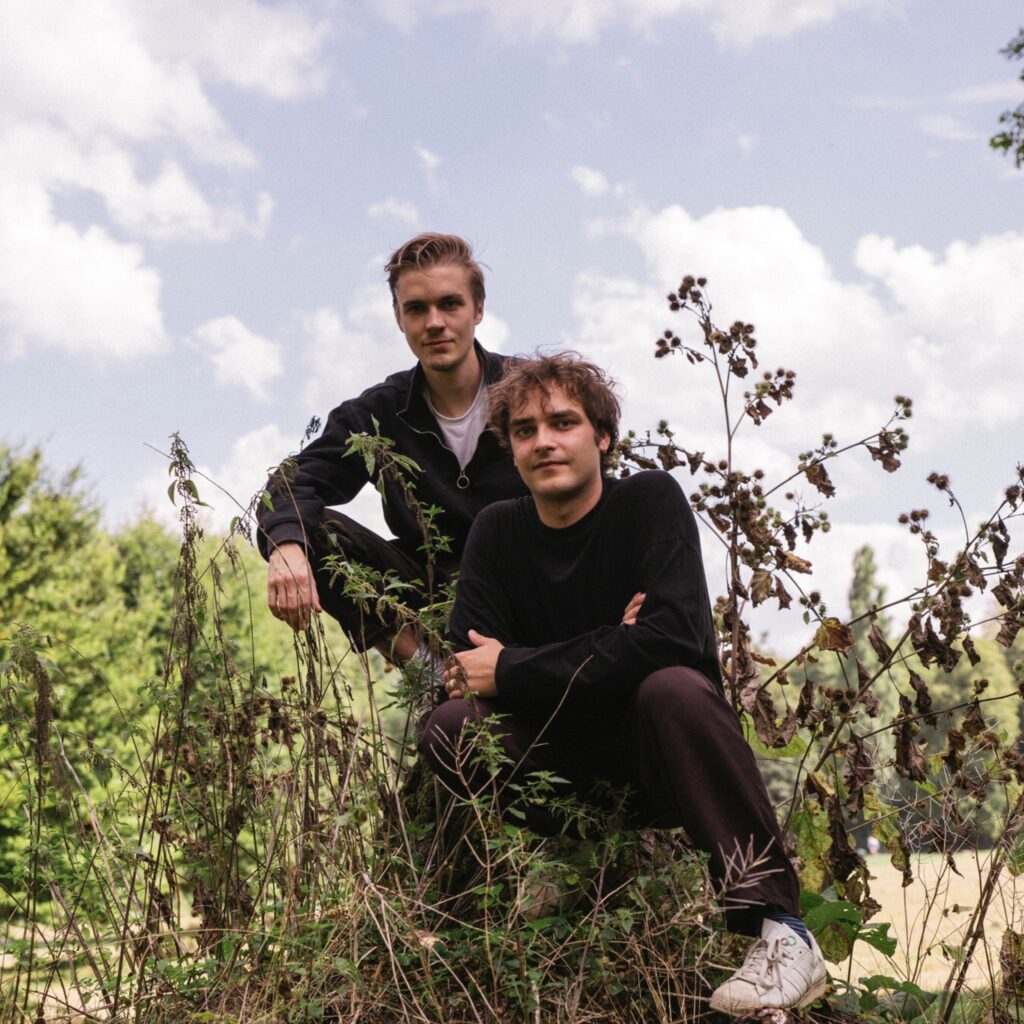 Happy release day!
On September 2, Quirinello's last single before the release of the debut album "melancholyMe" on September 16 will be released: "ugly mondays". The track is a feature with Telquist, one of the "rising stars" of German indie scene. Quirinello and Telquist met on tour and were immediately on the same wavelength. "ugly mondays" is a statement against exaggerated self-promotion, against the pink filter glasses and asks the question how cool it would be if we all posted a real, unposed picture every Monday.
"When I was on tour with Telquist, we were talking about social media and realized that we have the same aversion to self-promotion and all the "faking" on Instagram. So I'm very happy to have him on this track. "ugly mondays" is the idea of posting an honest, unposed picture every Monday and showing a side of yourself that you might not be proud of. To compensate for the same old content and the distorted image of a society that is portrayed on social media. It's not only unhealthy for young people to be confronted every day with the perfect world of random people on social media. In the long run, you get the feeling that your own life is boring and become dissatisfied with your own body. ugly mondays makes fun of self-promotion on social media and hopes for a healthier digital world."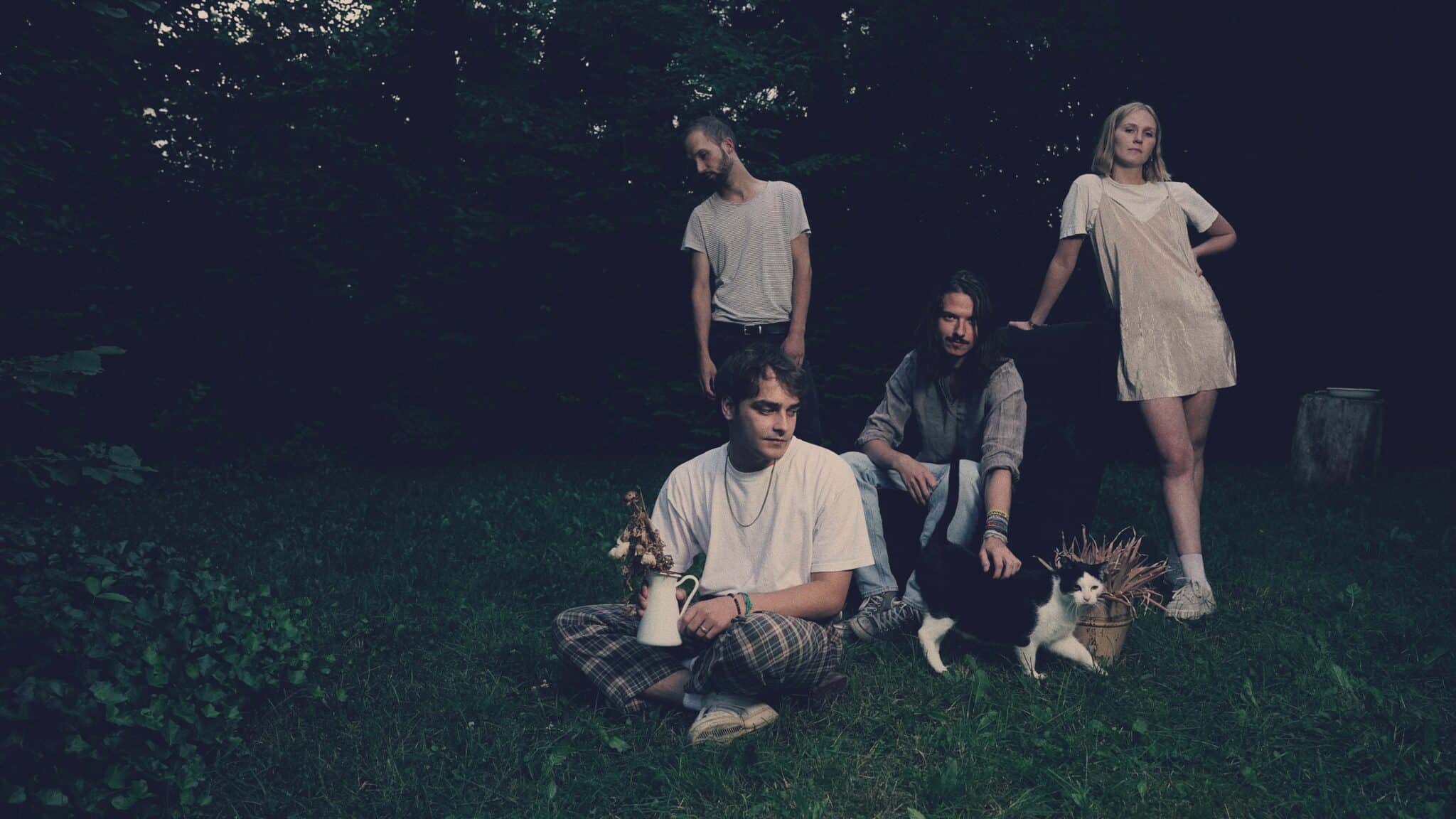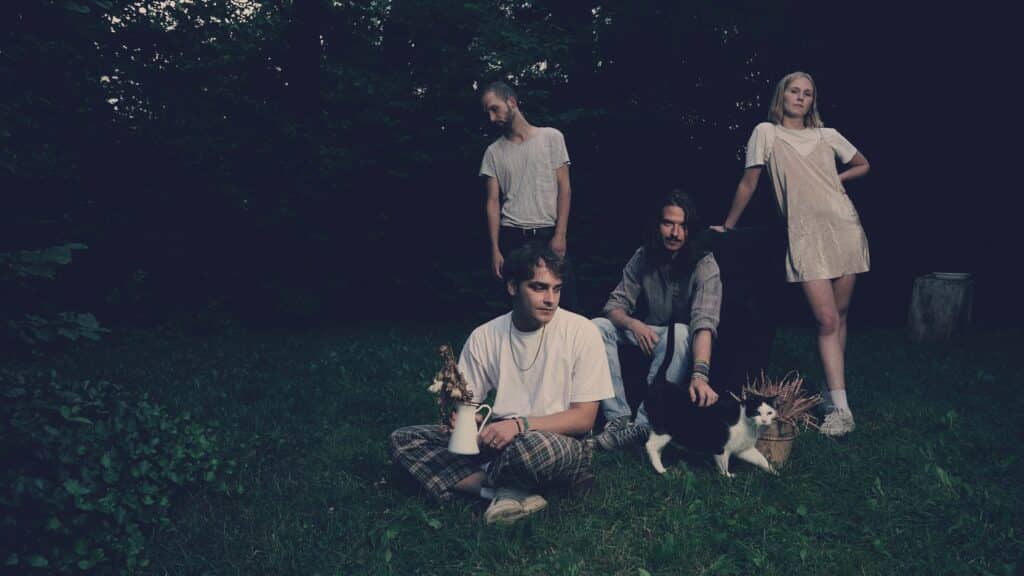 It all started in the youth room of Quirin Müller, the singer and songwriter of Quirinello. In the quiet safety of his small attic apartment, inspired by indie bands such as Arctic Monkeys, MGMT and Tame Impala, songs emerged that told of adolescent shyness. A few years later – and three band members richer – musical thoughts between melancholy and frivolity still unfold between the bed and balcony of the now 25-year-old: authentic bedroom pop from Munich.
"The Sad-Boy-Dream-Pop wave around Mac DeMarco, Boy Pablo or Gus Dapperton has reached Bavaria and nobody rides it better than Quirinello." (BR-PULS)
In reverb vocals and cloudy synths, Quirinello pack their pains and melancholy – providing the soundtrack for wistful coming-of-age stories. Whether young love, mental health, social media or loneliness: Quirin Müller (vocals & electric guitar), Svenja Nückel (synthesizer & vocals), Luca Dobroka (electric bass) and Yannik Hecher (drums) dare vulnerability in their songs – and a hopeful look ahead. In September 2022, the debut album of the Munich band will be released on AdP Records, which – how could it be otherwise – was mainly created in home recording, in addition to some studio sessions. And so, in Quirinello's first longplayer, breathed dreaminess, catchy pop elements and psychedelic vibes meet nostalgic lo-fi aesthetics reminiscent of Bandcamp tapes of the late noughties.
This "beautifully dreamy sound" (Süddeutsche Zeitung) allows introverted nights as well as dancing lost in thought. On stage Quirinello's songs unfold a new dynamic with colorful sound effects, bluesy rock elements and euphoric outbursts. This blend of throwback and festival vibes has earned the Munich natives a feature with New York pop phenom London O'Connor, as well as support slots for indie musicians Telquist and Shelter Boy. Next goal: touring Germany.
"ugly mondays" will be released on September 2, and sends an important signal to the digital world.