Happy Release Day! Havington releases new single "Trace" on September 29, 2023 and go on tour in Germany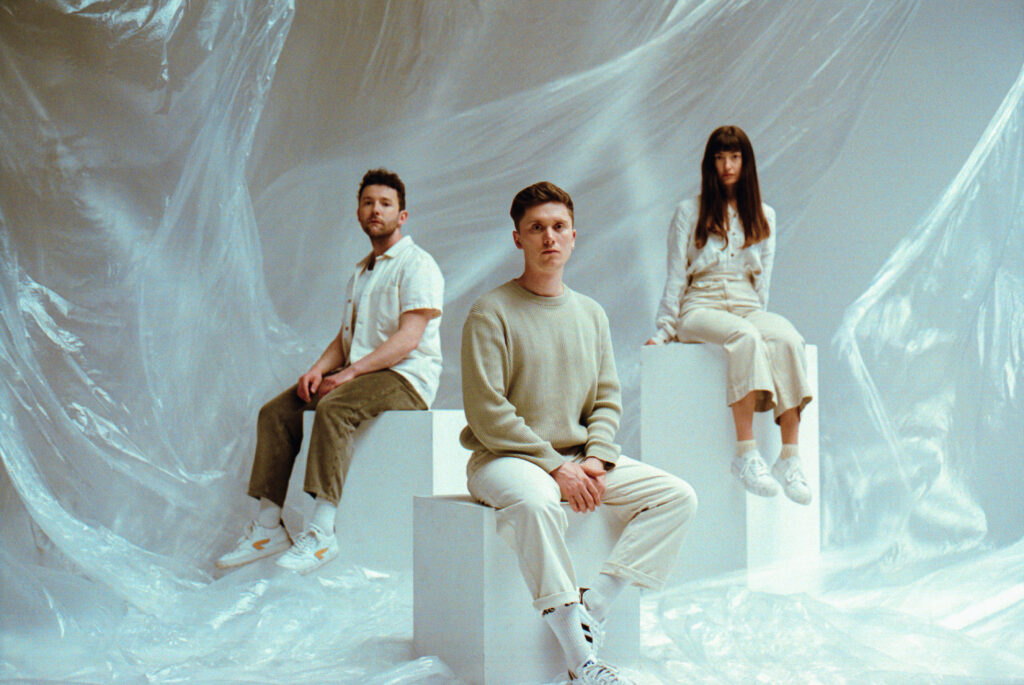 What remains when someone is no longer there? What traces do we leave behind? Havington seek answers to these questions in their new single "Trace". In the song, the Bremen trio sings about the fear of forgetting small moments and the power of memories.
Havington is an indie pop trio from the far north of Germany. The three musicians from Bremen have already experienced a lot in a short time: from festival days like Melt! or the SWR 3 New Pop Festival, hectic pedestrian zones to the most winding bars in Berlin or Hamburg. The band has already released two EPs, achieved airplay in Germany and placements on TV and in several official Spotify playlists.
The three have used the time of the pandemic to write and record their new EP with producer Jonas Holle (Milky Chance, Sportfreunde Stiller, etc.). Promoted in the prestigious circle of Initiative Musik, the first single "Trace" will be released on September 29, 2023. The heartbreak song, the story of which every young urbanite has probably experienced, feels like youth, long nights in the student flat-share, homesickness and not-so-good red wine. Danceable, melancholic and somehow also a bit hopeful.
With the current single and many other new songs in their luggage, they will go on a big tour through Germany starting in mid-October:
15.10.23 – Leipzig – Café Lux
16.10.23 – München – Glockenbachwerkstatt
17.10.23 – Stuttgart – Cafe Galao
18.10.23 – Köln – die wohngemeinschaft
23.10.23 – Mainz – Schick und Schön
24.10.23 – Darmstadt – Schlosskeller
25.10.23 – Hamburg – Häkken
26.10.23 – Berlin – Schokoladen
28.10.23 – Bremen – Die Zentrale
To tickets: https://dice.fm/bundles/havington-rgnr