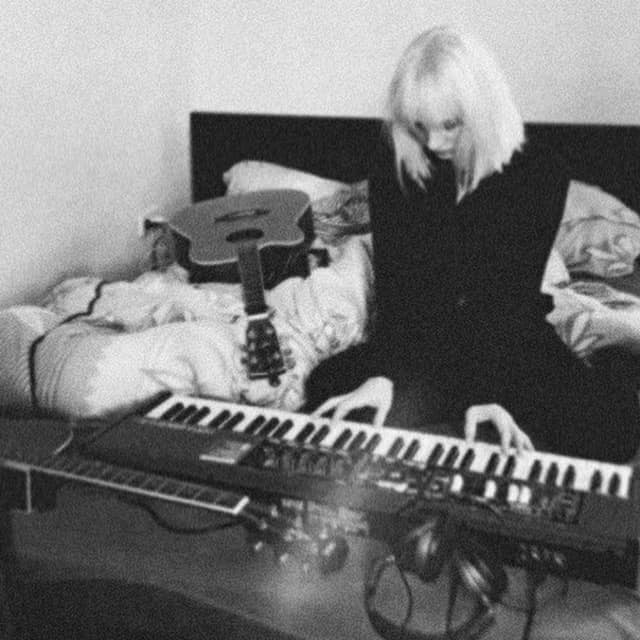 Willkommen und happy Release, Fior Parie!
We are so happy to say "hello and welcome to the AdP family", Fior Parie!
The music of Fior Parie possesses a hypnotic magic that insists you immerse yourself within the rich layers of gorgeous sound. The vocals float with elegant ease and the atmospheric soundscapes slowly build around it. It's easy to spot traces of Mazzy Star's 90s dream pop, the lo-fi indie of early Soko or Ty Segall's garage folk, but Fior Parie's "People Die And Leave Their Names" finds it own way to celebrate eleven untold stories of eleven untold strangers.
The debut LP was recorded in Munich by Nico Sierig at the "In Our House" studios (The Notwist, Aloa Input, Angela Aux) and is about to be mastered. "Aprilfool" is the brandnew single of the upcoming debut, the first one released on indie label AdP Records.
You can listen to the song on your favorite digital music service.