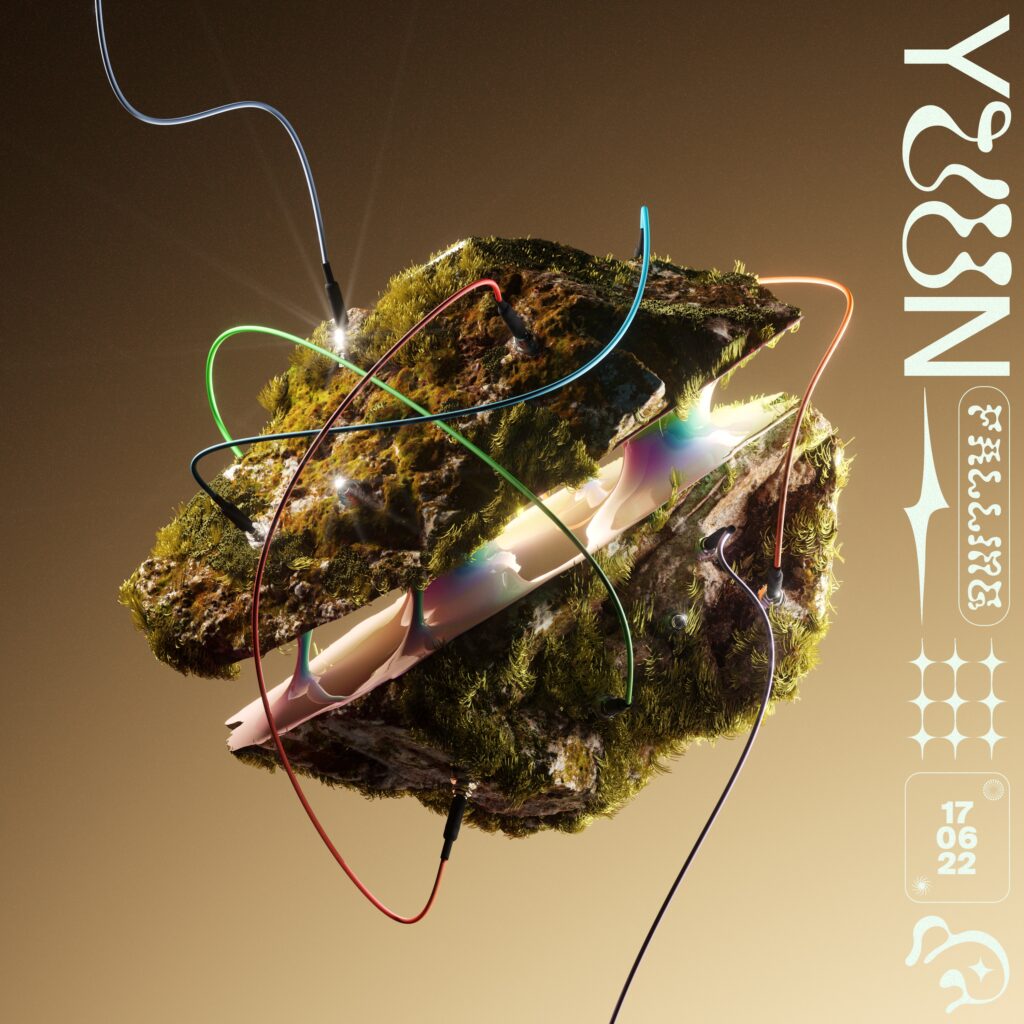 Today sees the release of "Falling", the second single from Würzburg-based dream-pop band YUUN!
Are we still waiting for the future or are we already running after ourselves? Are we lost in space or in between places? YUUN from Würzburg have set their sights high for their new album "I've Got My Head In The Cloud, But The Server Is Down". Hardly any German band puts so much emphasis on their sound, while at the same time writing such substantial yet accessible songs. And who voluntarily takes it upon themselves to need flashlights and walkie-talkies for album recording? Without them, it's simply impossible to find your way around the slowly decaying former MDR broadcasting building and its many studios. In this lost space in Weimar YUUN have made themselves at home for the duration of the recordings. They found furniture for their improvised recording studio scattered throughout the house. A table from the large former dance hall, a chair from the basement, where the mold grows centimeters thick and furry from the walls, so that it is already difficult to breathe after 10 minutes. When they are out at night in the huge, creepy corridors of the building, which dates back the Nazi era, Basti, Jannis and Max from YUUN communicate with the help of three small colorful toy walky-talkies so as not to get lost.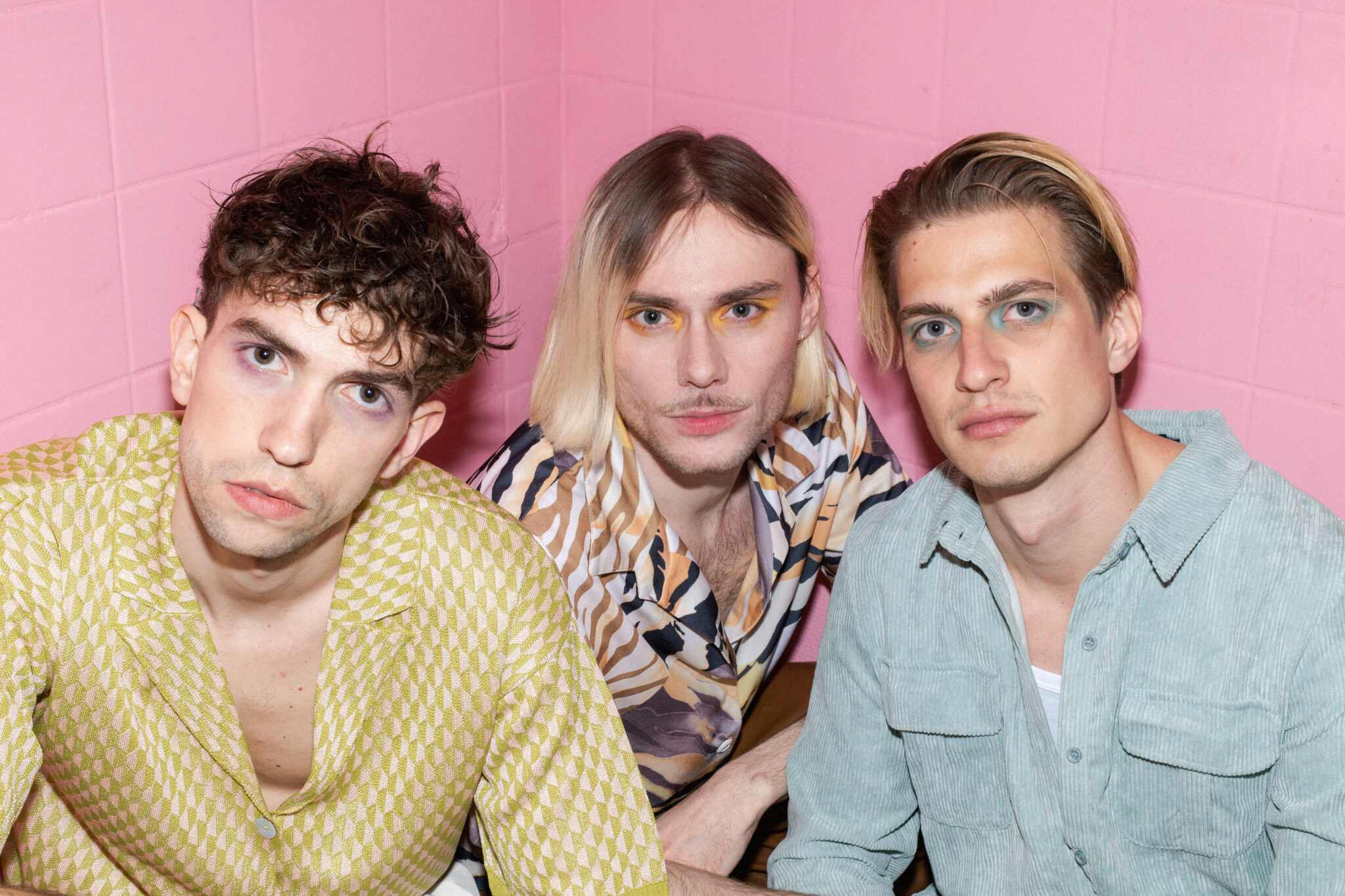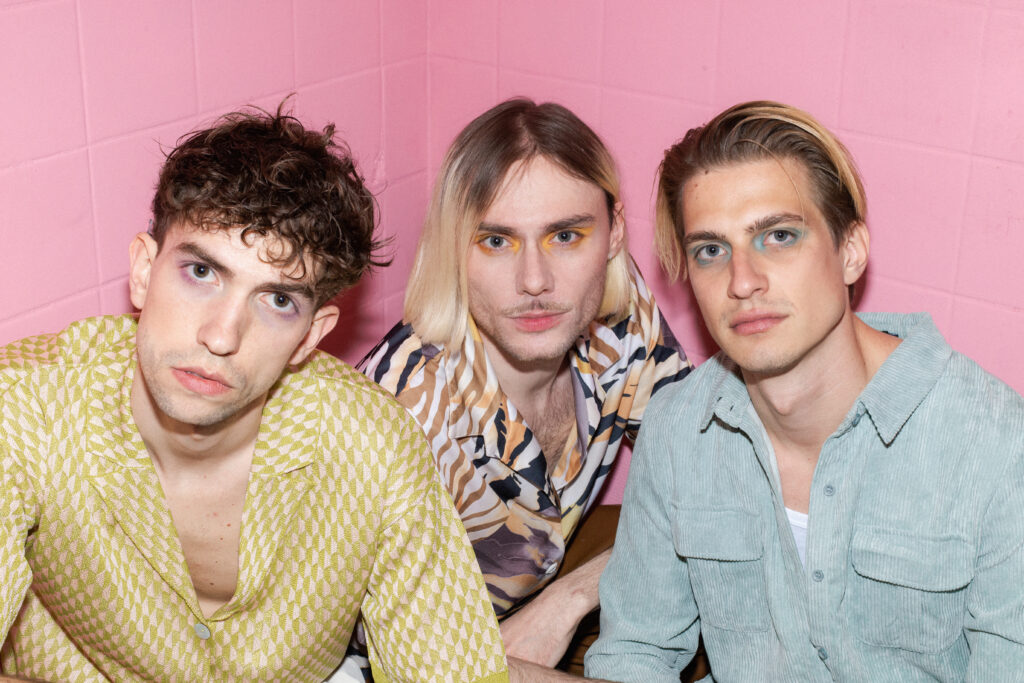 "Falling" is an ode to curiosity. To the little fire that prevents us from standing still and revolving around ourselves. The desire for the unknown, for the strange, for what we don't know and what we don't know. At the same time, the song also speaks subliminally of the fear that this spark will be extinguished at some point. Driven by this curiosity, YUUN also went in search of abandoned places for this song, which reveal a world from a bygone era in a decayed and almost enraptured way, in order to record their music there: The live session for "Falling" was recorded in a former US Army aircraft hangar.
You can stream and download "Falling" everywhere starting today!