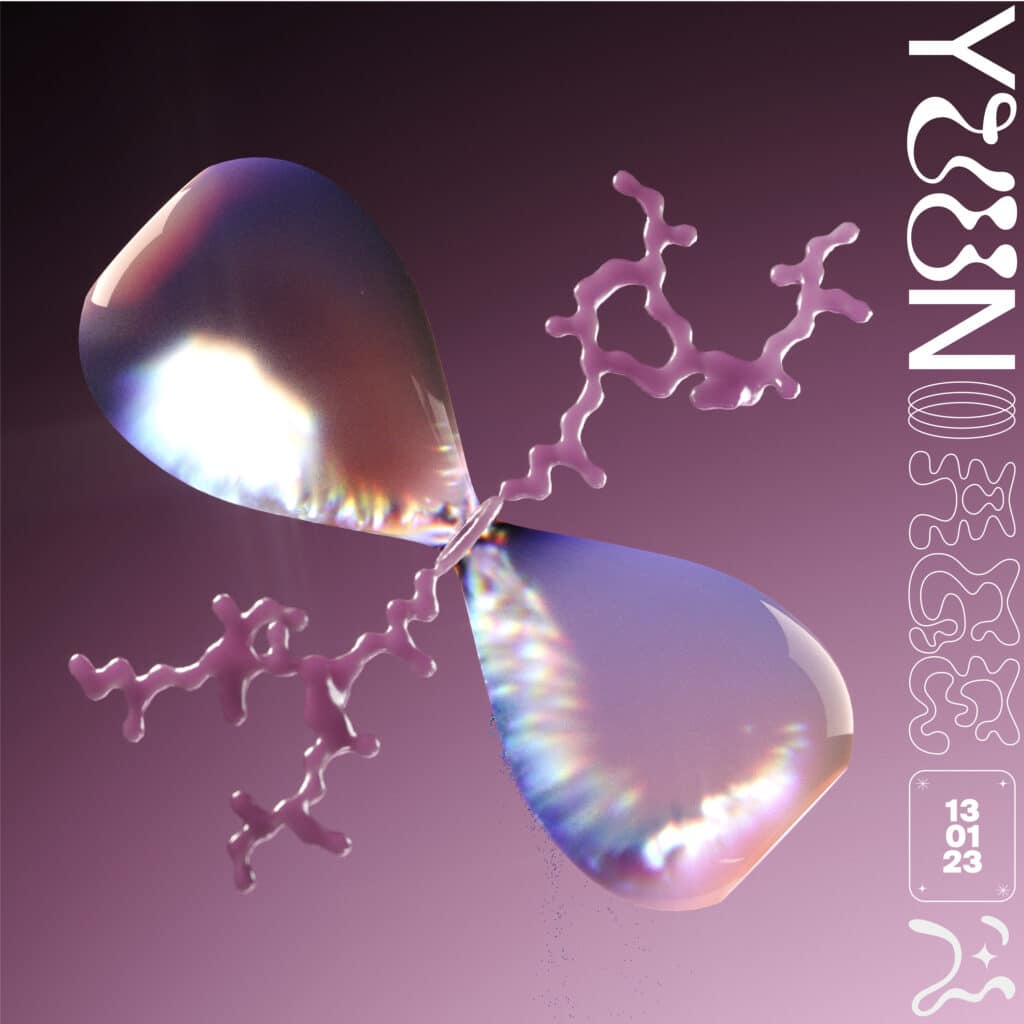 After the successful release of their debut EP "I've got my head in the cloud" last September, YUUN are following up directly with the release of "Age" on January 13, the first single from their upcoming album due out in May.
With "Age" YUUN show how indie pop can work apart from the usual guitar riffs. In addition to straight drums and dreamy synths, a zither and pan flute sounds play a leading role in their new singles. What at first sounds like the line-up of a nine-piece street music band selling CDs for a spiritual mediation in front of Karstadt, in this case unexpectedly blends into a very catchy pop song. In terms of content, the track deals with our ambivalent relationship to time and getting older and the prejudices and expectations associated with old age. Already the first two lines of the song reveal where the journey goes: "Time is on our side, I think this is a big lie".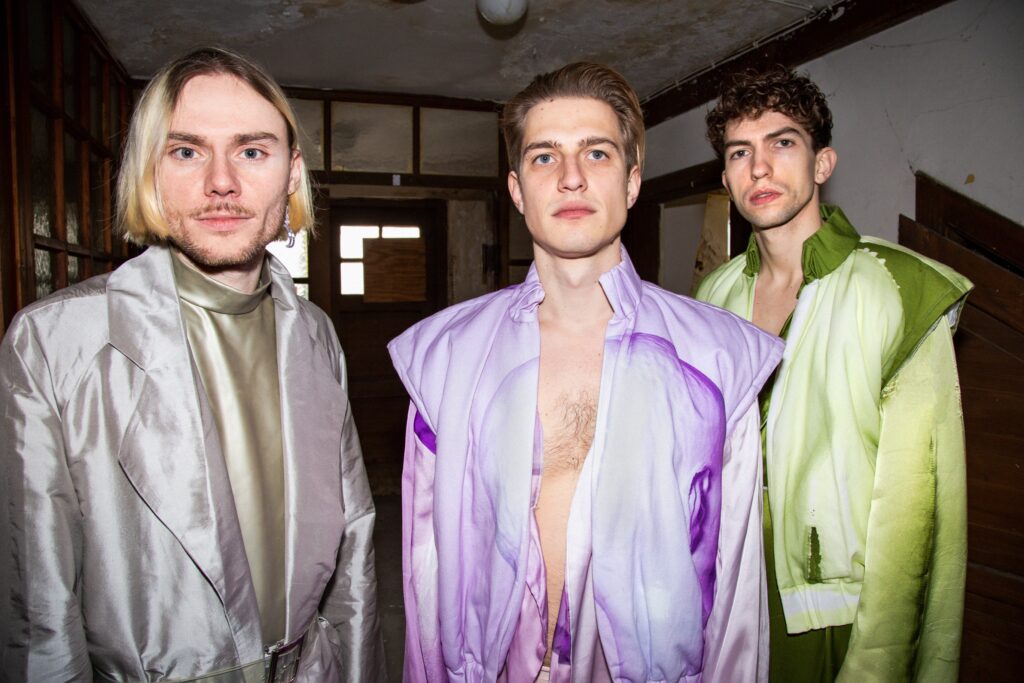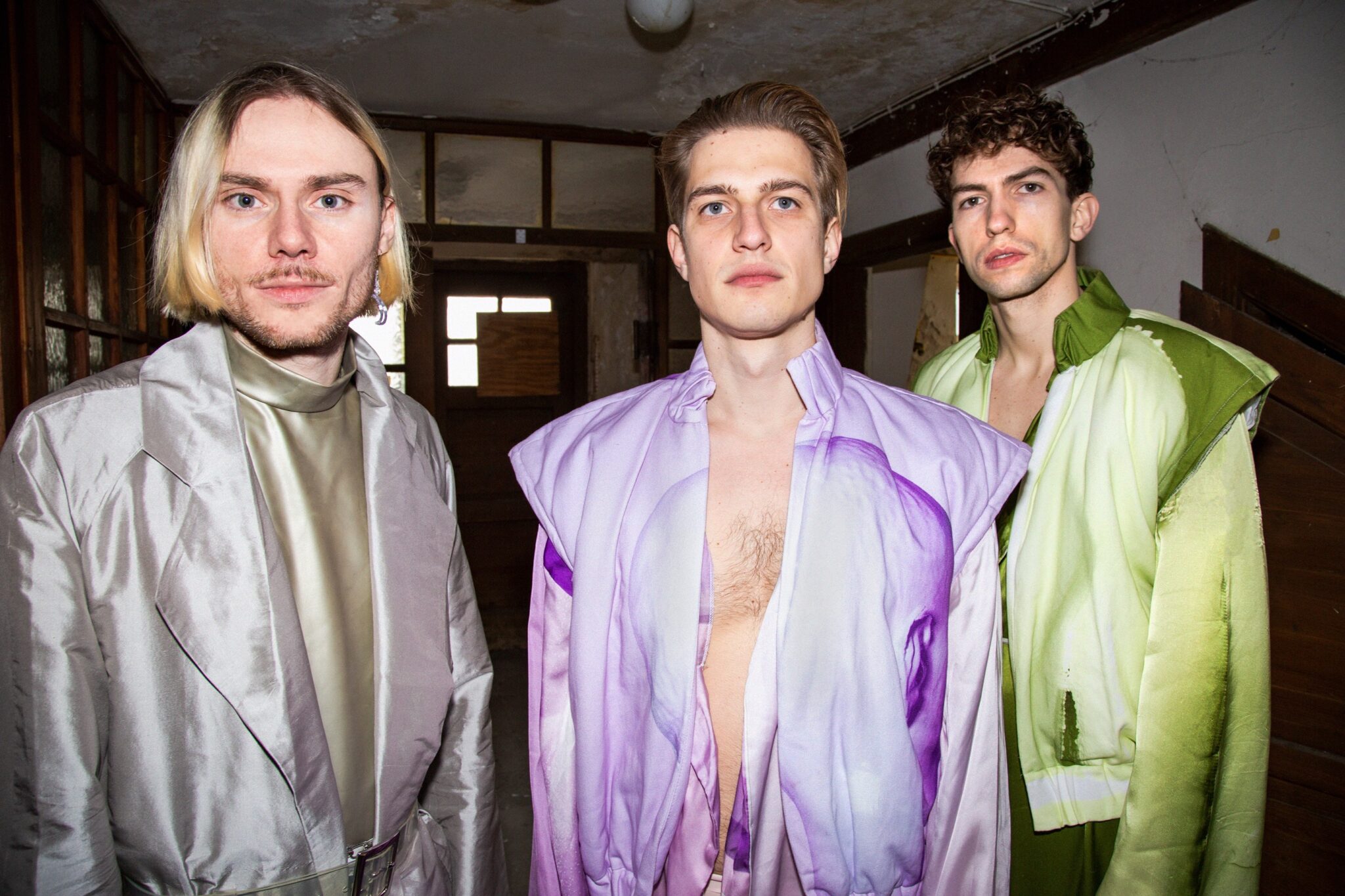 YUUN also took a journey through time for the recordings of their album "I've got my head in the cloud, but the server is down", which will be released in May. That's because Basti, Jannis and Max locked themselves up in a former radio building in Weimar for the recording of the album, bringing the dilapidated studios and corridors of the huge building back to life. Inspired by the surreal atmosphere of the former Funkhaus, YUUN recorded live sessions at various abandoned locations for some of the songs on their album. For "Age", this resulted in a live video in a former cattle market hall in Würzburg. While still in the 70s and 80s concerts of AC/DC or Black Sabbath took place in the hall, today you have to dodge falling glass panes. In addition to a horde of rodents, the ravages of time have also left their mark on the once magnificent market hall. The perfect backdrop for YUUN's new single.
You can stream and download the single on all music platforms.