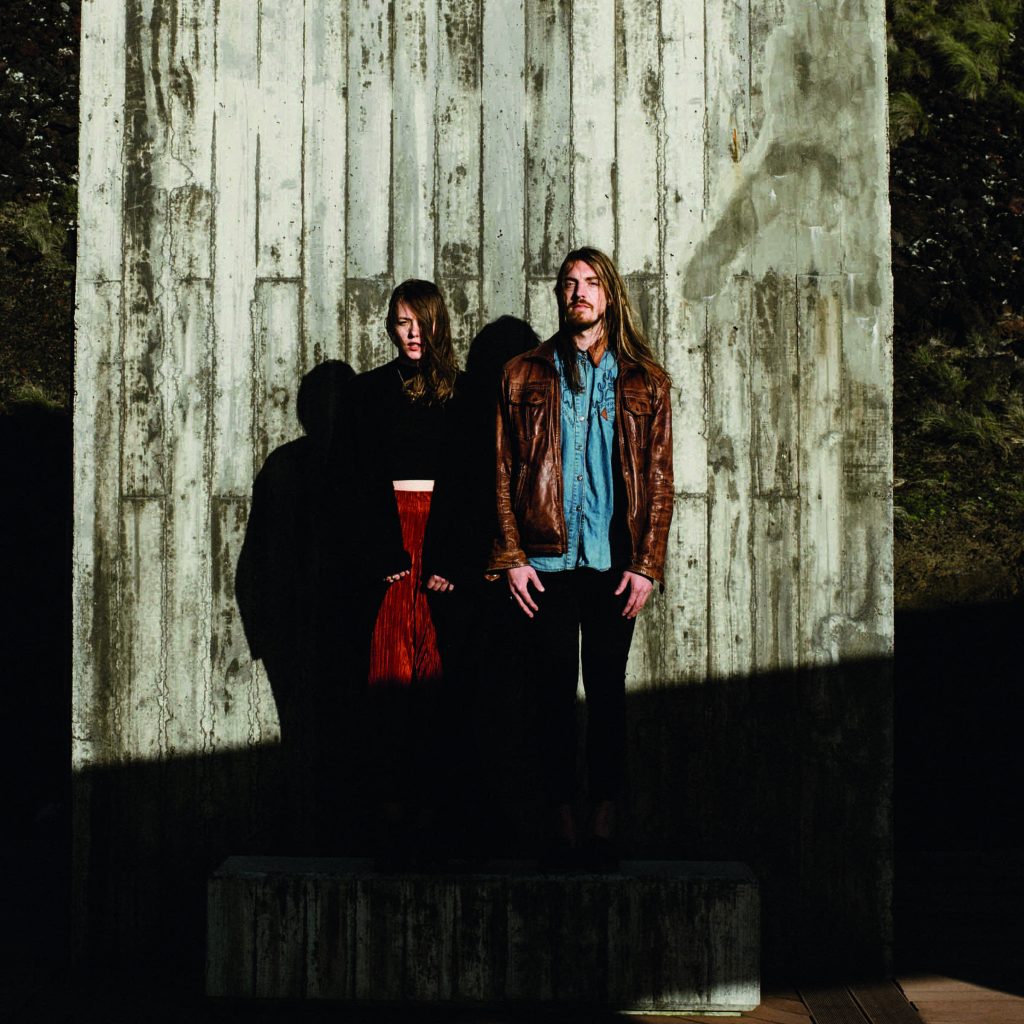 Happy release day, Wolf & Moon!
While touring the United States and performing at the legendary SXSW Festival, we're happy to announce Wolf & Moon's album launch in North America and France! In cooperation with Bonfire Records we release an extended version of their debut "Before It Gets Dark".
It includes – among others – a beautiful acoustic version of "Wildebeest". Our friends from prettyinnoise.de have produced a great live video with Stef and Dennis! Here we go with the first part of the Celluloid Mountains Sessions:
Come this way for "Before It Gets Dark (Extended)"! Of course, the physical record is still available to purchase in our online shop!