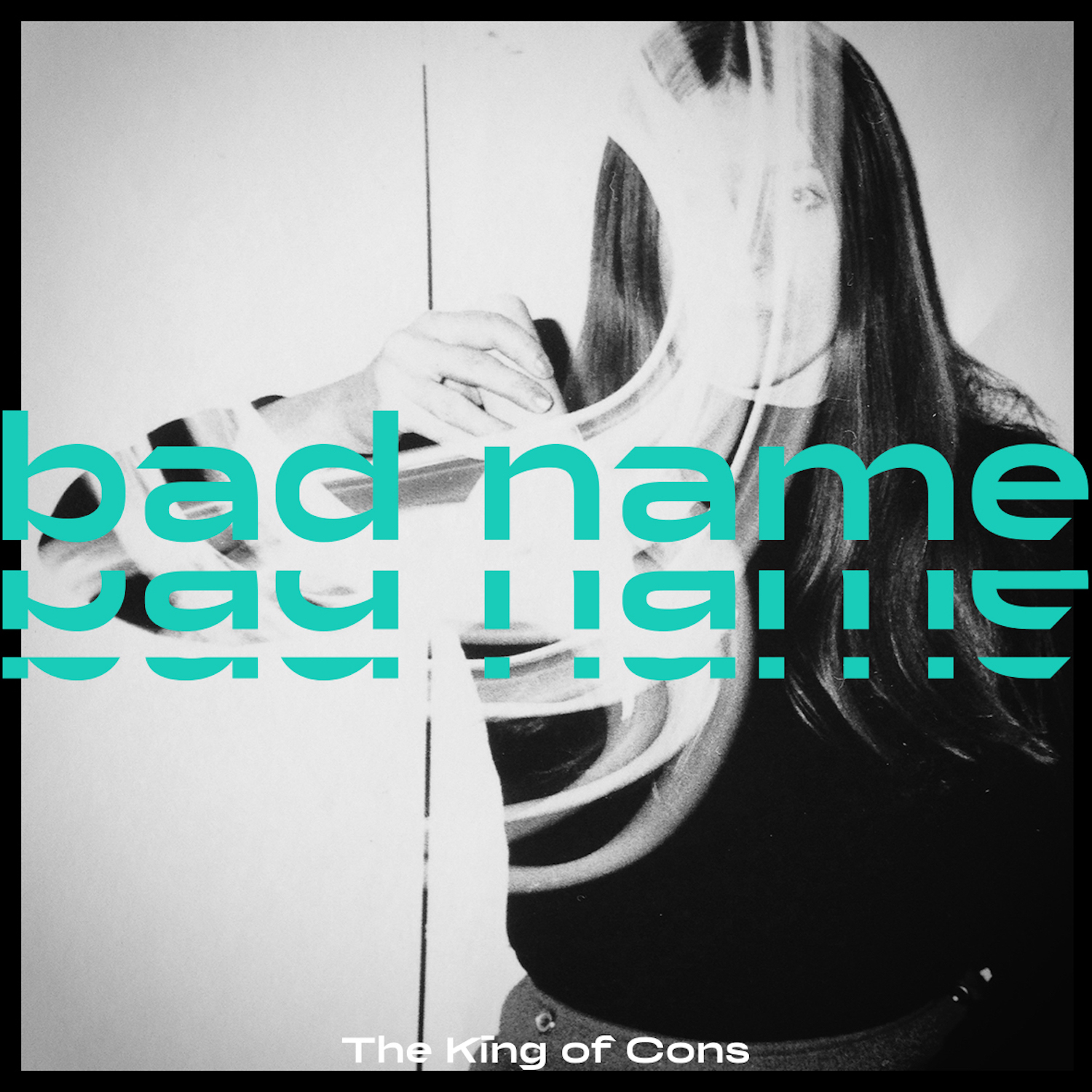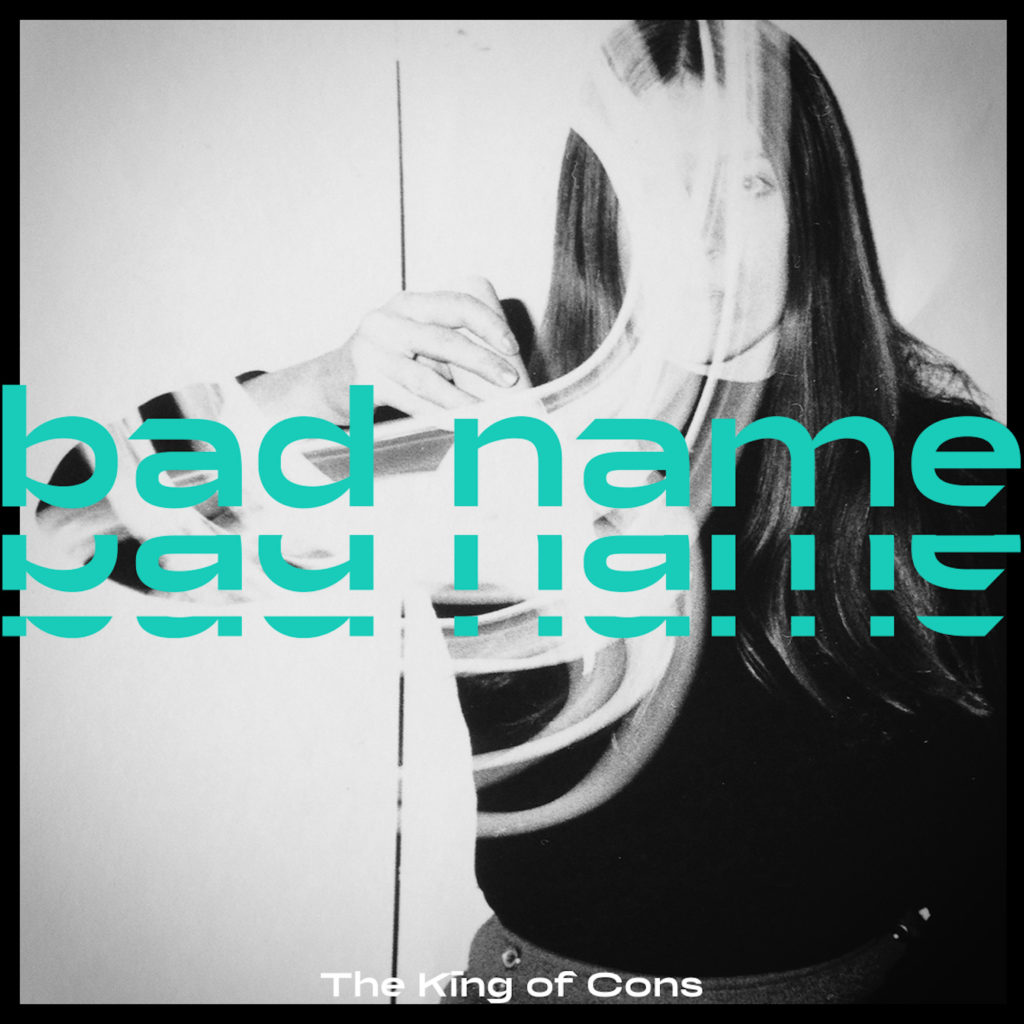 Today the next appatizer of The King of Cons' debut album "Sacrifice" is out. "Bad Name" is a groovy ballad and demonstrates the versatility of the pop duo.
Here's a great live session of "Bad Name":
Of course you can listen to the song on all digital plattforms worldwide – and add "Bad Name" to your playlist!