This year we are particularly proud of having two bands in the traditional selection of the best Bavarian bands and songs 2018 by our friends of Bayern 2 Zündfunk.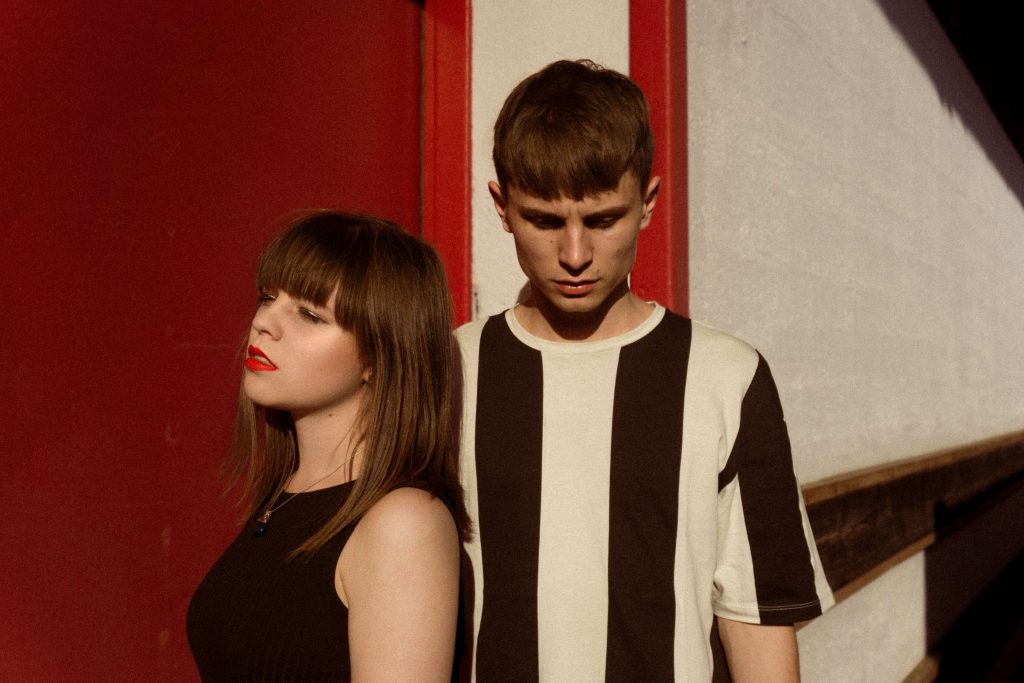 The synth-pop duo Polaroyds, formed in Augsburg in 2017, has released their second single "Sirens" this August. By the way their debut single "The One" was also choosen for the list in the year before – an excellent yield!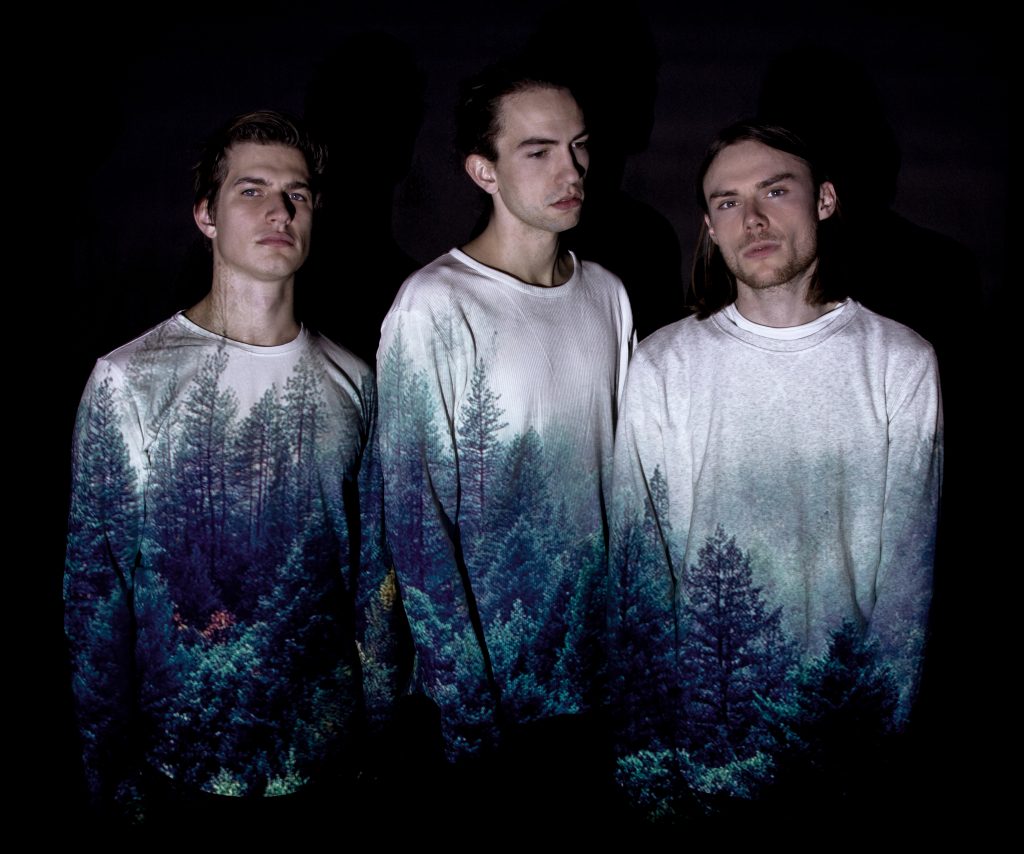 This march ZULU – our boys from Würzburg – have released their well-received debut long player "analogue heart // digial brain". Not only Bayern 2 was thrilled about the single "Hidden People", but also Game of Thrones actor John Sinclair. He took over the lead role in the amazing music video below.