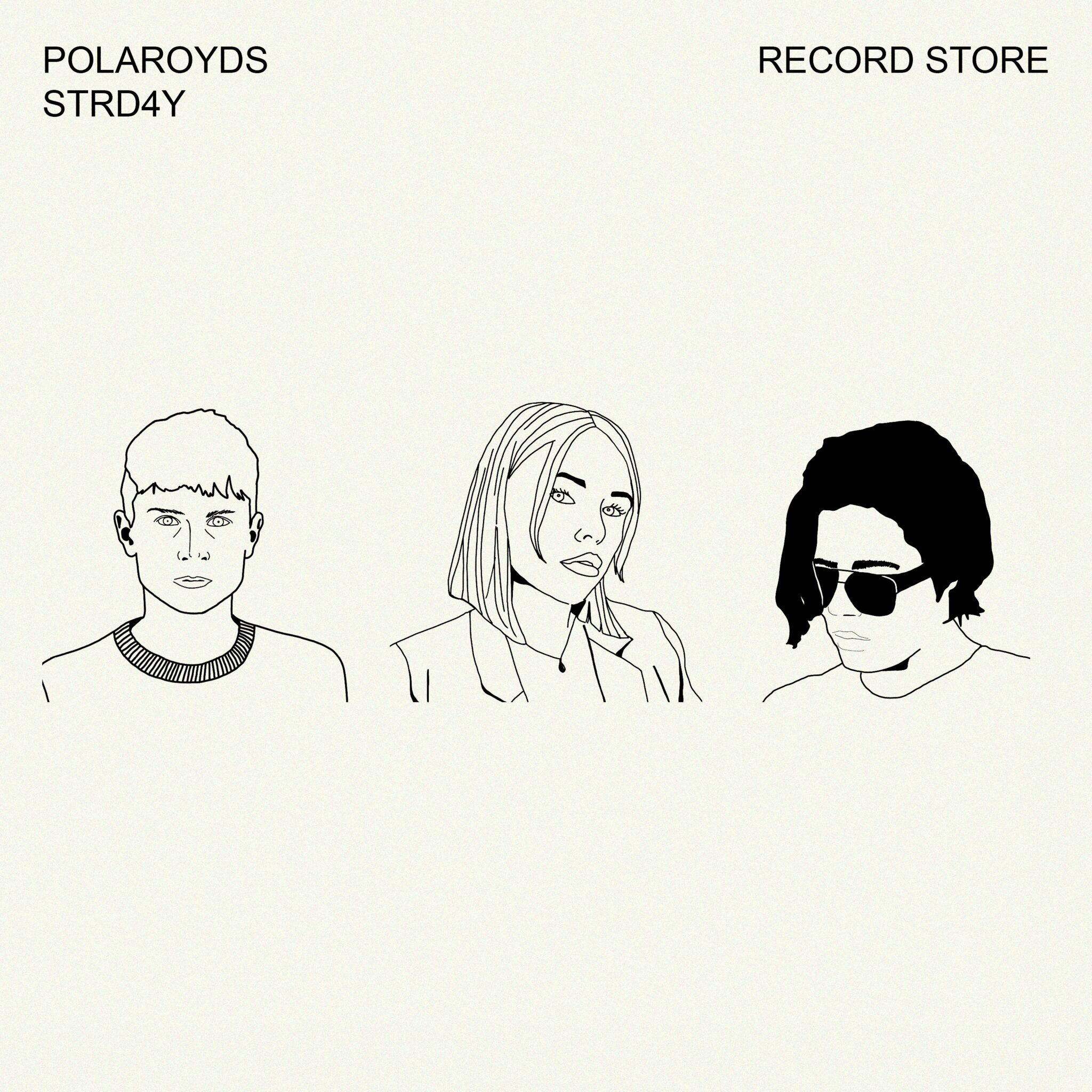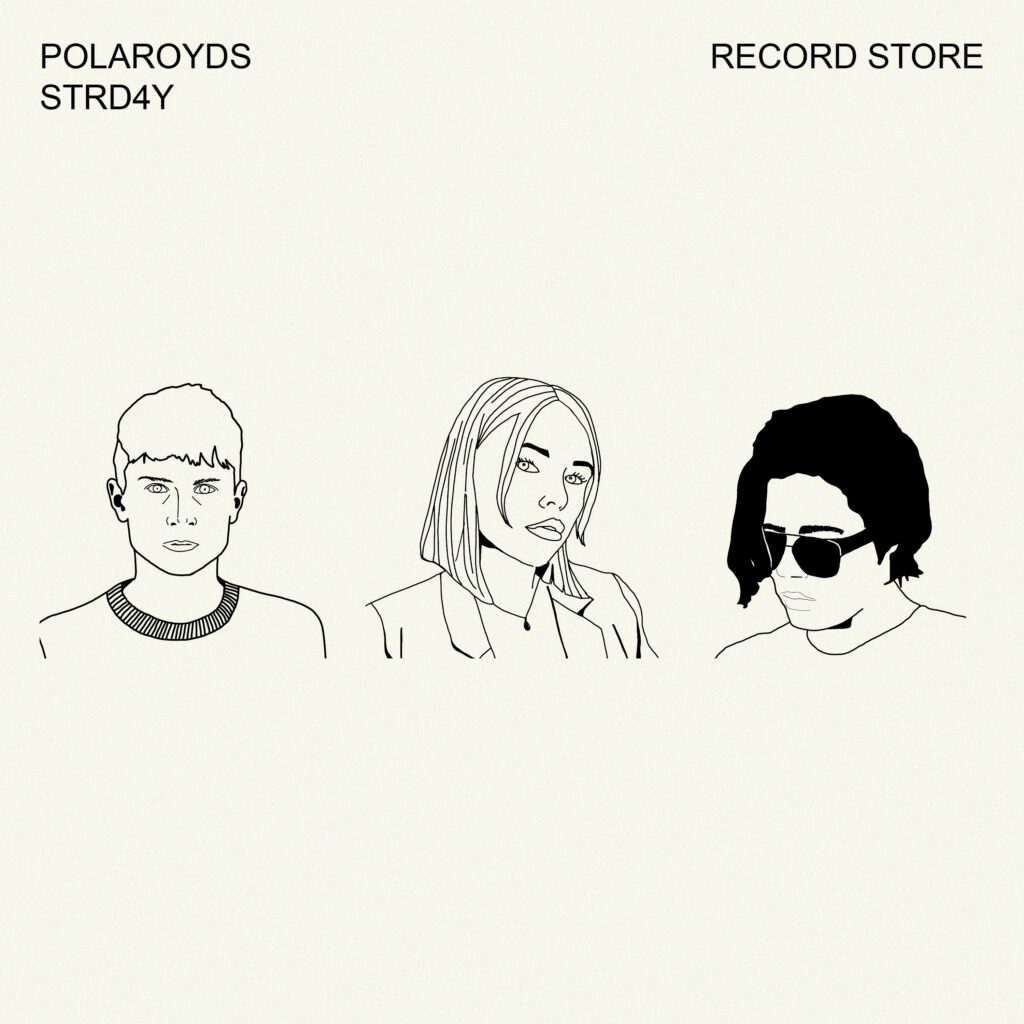 Happy release, Polaroyds!
Along with Finnish producer Strd4y, the Augsburg and Vienna based duo releases their new single. "Record Store" is the first new track after their self-titled debut EP which came out last year.
What better way to get to know a person than listening to their favorite songs? What tells you more about a person that than their taste in music? Polaroyds' new single "Record Store" takes the listener on a journey back in time to a retro setting of vinyl records, disco glitter and the desire to dance.
Starting today you can stream or download the track on your favorite digital music plattform.