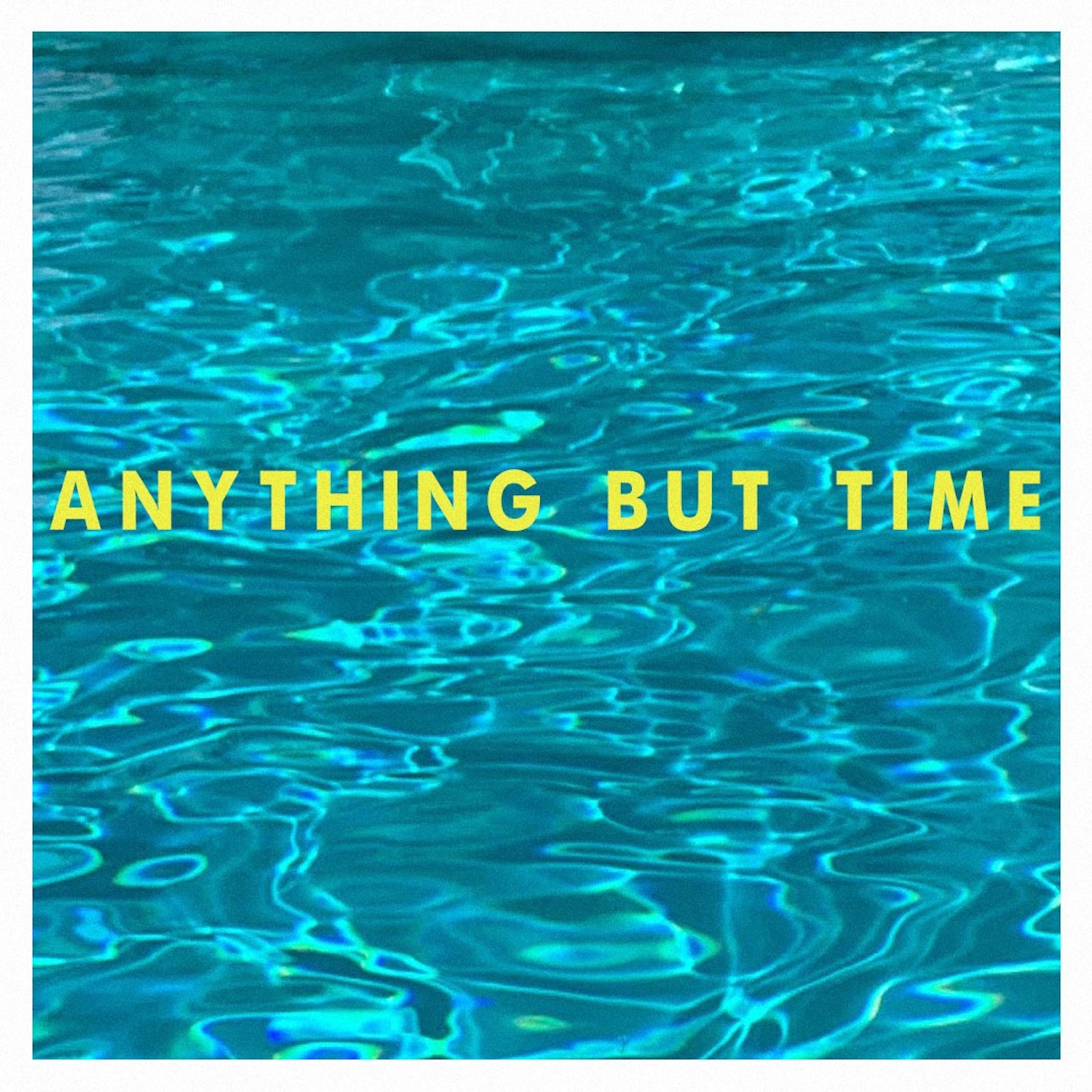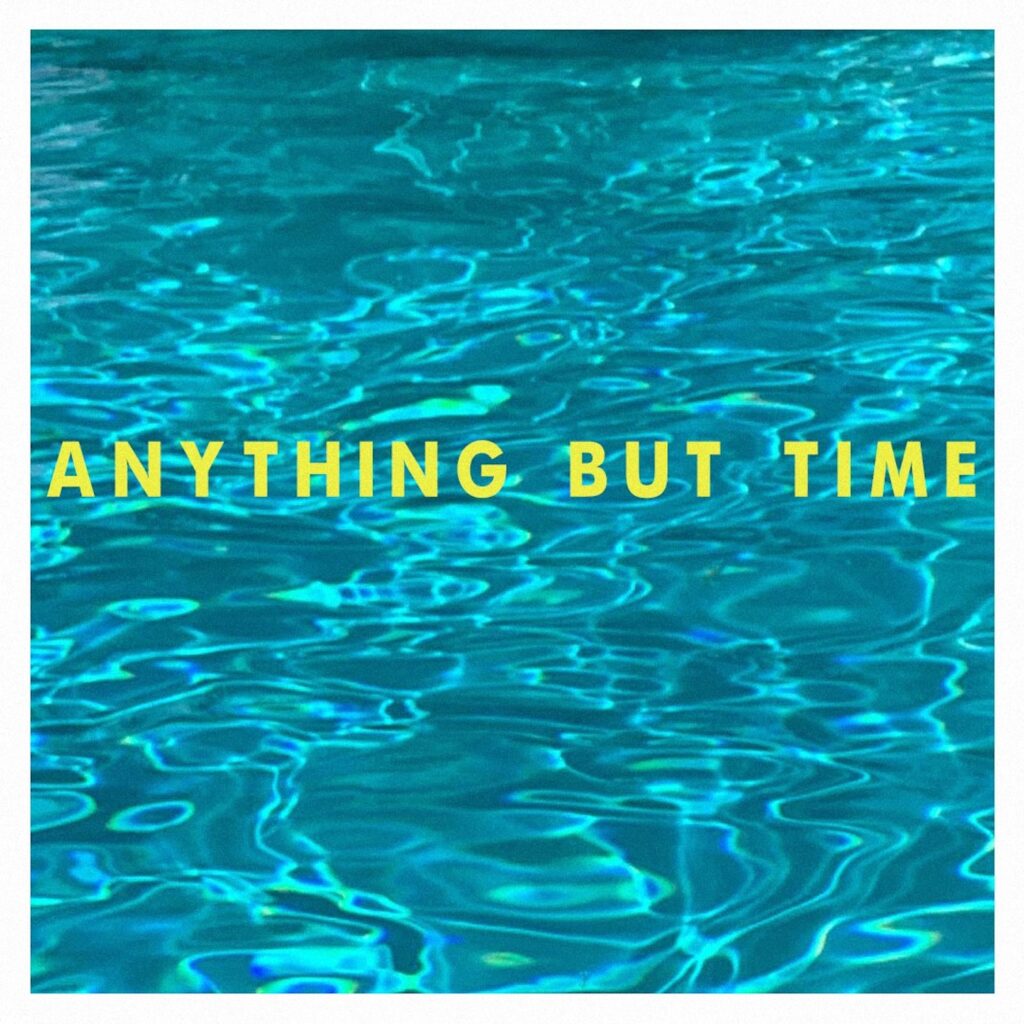 A gentle beat, a psychedelically blazing organ, subdued guitar arpeggios, to which an echoing female voice whispers. The first sounds of "Beach Baby, Baby", the new EP by Nick & June, cause several associative bells to ring at once: Dream Pop! LoFi! Sixties!
Nick & June float in a glittering fog of trilling synthesizers, gentle beat and drum pulses and vibrating organ sounds. Embedded in dark reverb guitars, the bitter-sweet paired voices of Suzie-Lou Kraft and Nick Wolf lead the way through euphorically orchestrated restraint and meditative ramifications of thought. Where parallels were once drawn to artists like Bon Iver, Damien Rice, and Angus & Julia Stone, now Beach House, Mazzy Star, and Lana Del Rey, peer through the reverb-veil.
In fact, change is a constant in Nick & June's career. What began in 2011 as Nick Wolf's solo project, evolved into a variable work of art and indie project during recent years. While both the first EP and full-length debut "Flavor & Sin" (2013) were still deeply rooted in acoustic singer-songwriterism, Nick & June pushed the doors wide open with their concept-release"My November My" (2017): It was still folk(pop), but more cinematic and layered, with choirs, brass and no inhibitions about freestyling at times – and with singles like "Home Is Where the Heart Hurts, Pt. 1" and "London City, Boy, It's Killing Me" that morphed into minor indie hits: over 10 million streams, air time on the radio, prime-time TV and even the big screen, in the acclaimed coming-of-age film "About a Girl."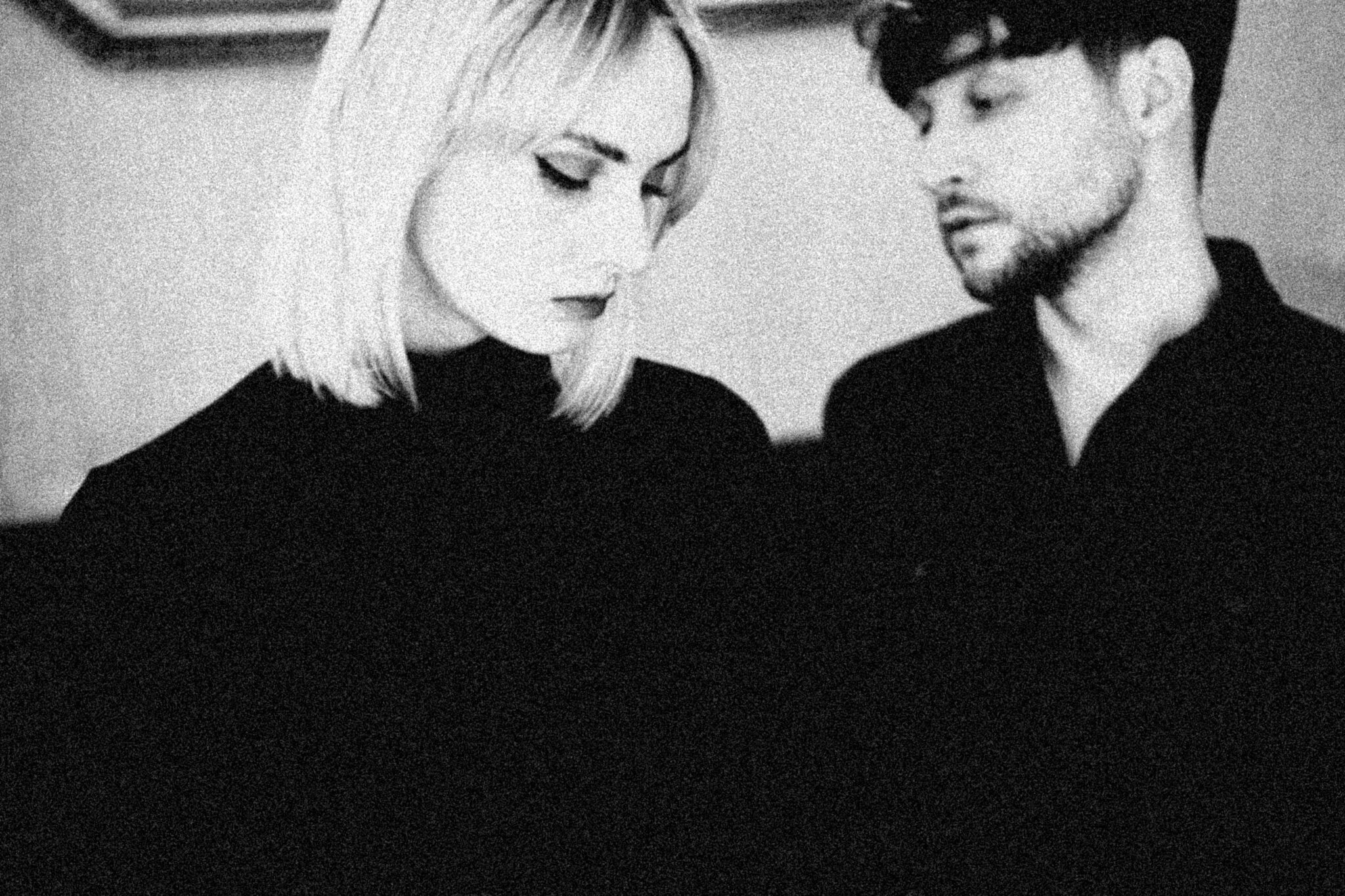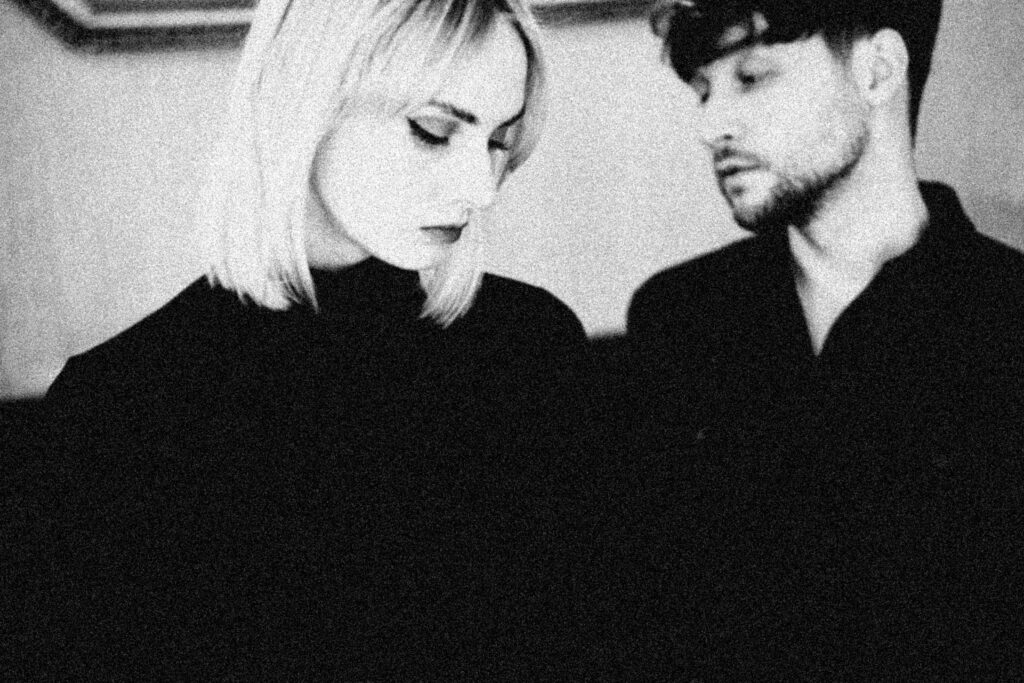 The fact that Nick Wolf and Suzie-Lou Kraft didn't record their EP in a classic studio suits the vibe of "Beach Baby, Baby." The "In Our House" studio in Munich, where the duo worked on the tracks together with Nicolas Sierig, is more like an old apartment with a few vintage synthesizers. Fun fact: The Notwist's last album was also recorded here. For the recordings, the two multi-instrumentalists Wolf and Kraft set new priorities: electric guitars, old Casio keyboards and drum machines move to the centre and are blended with sweeping brass, alienated glockenspiel sounds and shimmering mandolins. On the road, however, Nick & June prefer to play live with a band. They have already played well over 500 concerts throughout Europe over the years. In 2022 there will be considerably more. A third album is also planned – for the next year. Where will the journey take them? Certainly further along new paths.
Starting today "Anything But Time" can be streamed and downloaded on all digital music devices.