Happy release day, Lucas Laufen!
Following his melancholic lockdown song, 'Cabin Fever', Lucas Laufen now releases its heartwarming successor 'Time Took Tolls'. As the title already reveals, the song is a reflection of time and the hope of spending it properly.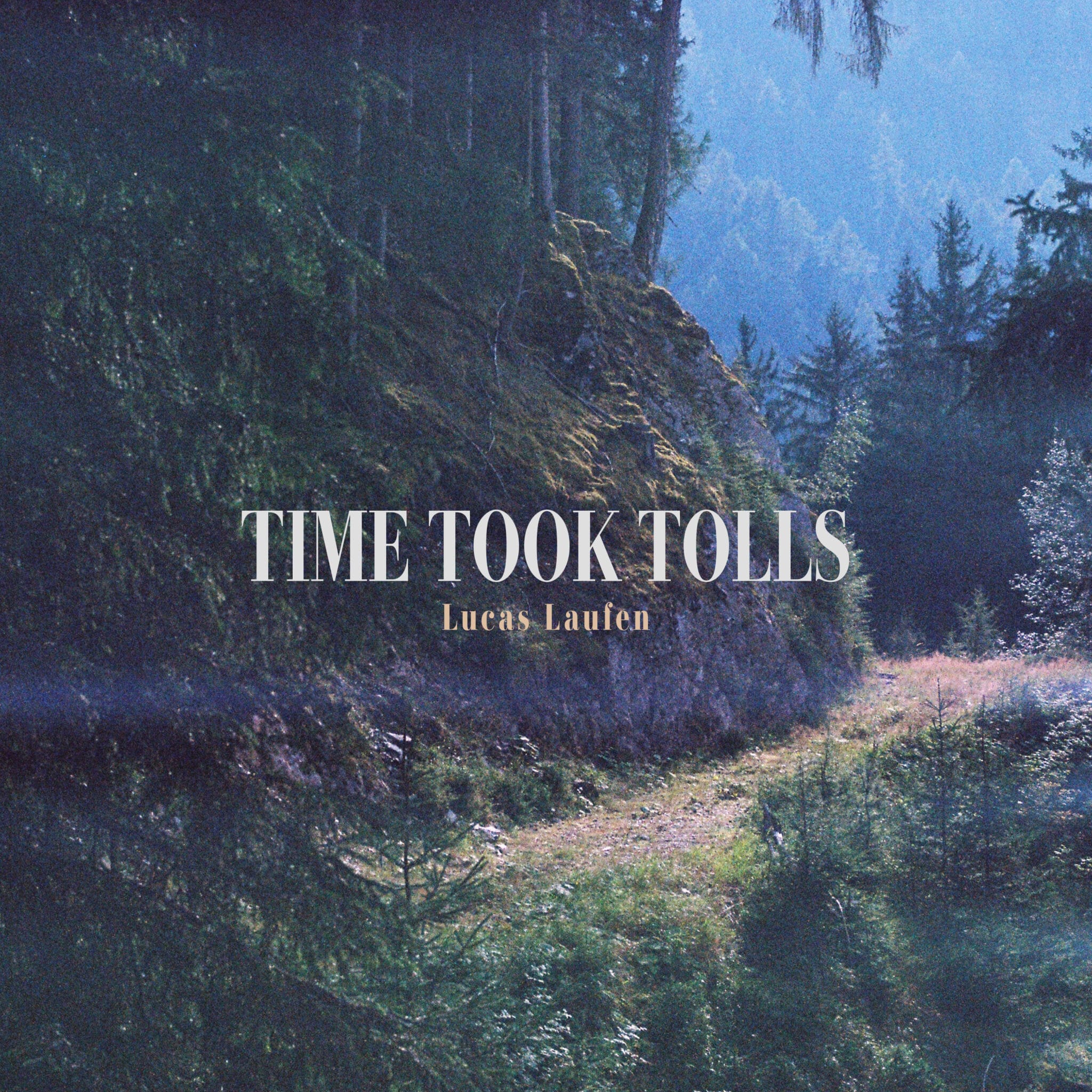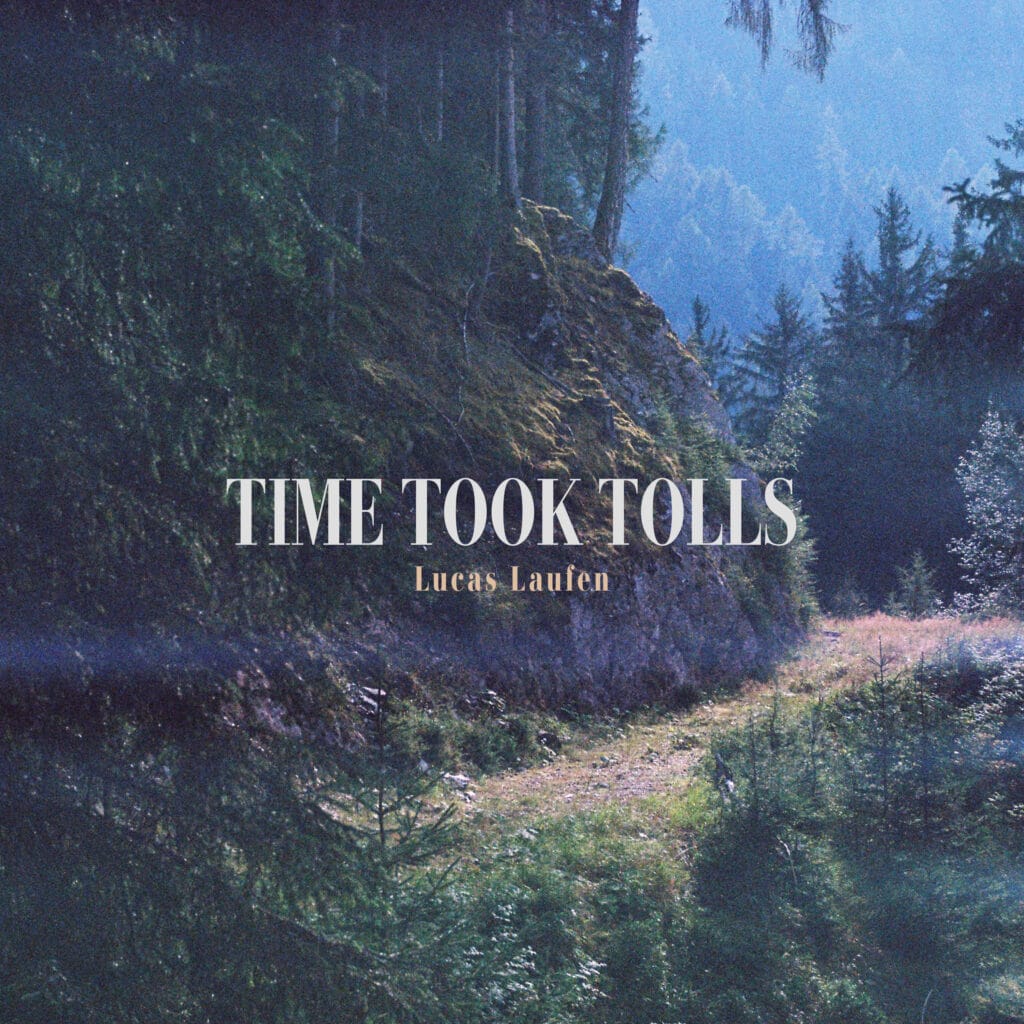 About the song, Lucas said: "I started writing this song on a train to South Tyrol last February amidst a really big touring schedule. I'd played 30 shows over the past two months and was pretty exhausted. Watching the mountains and valleys pass by the window instead of checking emails, I kind of got lulled into this state of meditation. It made me think of other times I'd felt this way over the past year. I scribbled out a timeline, and the words and melody started to roll around in my head."
"I'm lucky enough to travel all the time and see a lot of beauty in the world. Sometimes I need a reminder to slow down and breathe everything in. It's the way I can hold time properly instead of feeling like it's slipping through my fingers. The modern world has rolled us into this unnatural state of anxiety when we're constantly searching for the next big thing instead of prioritising important things like being present, listening and treading lightly."
'Time Took Tolls' is accompanied by a heart-warming video following an elderly couple being confronted with time. The video will be released shortly after the single, on the 9th of December.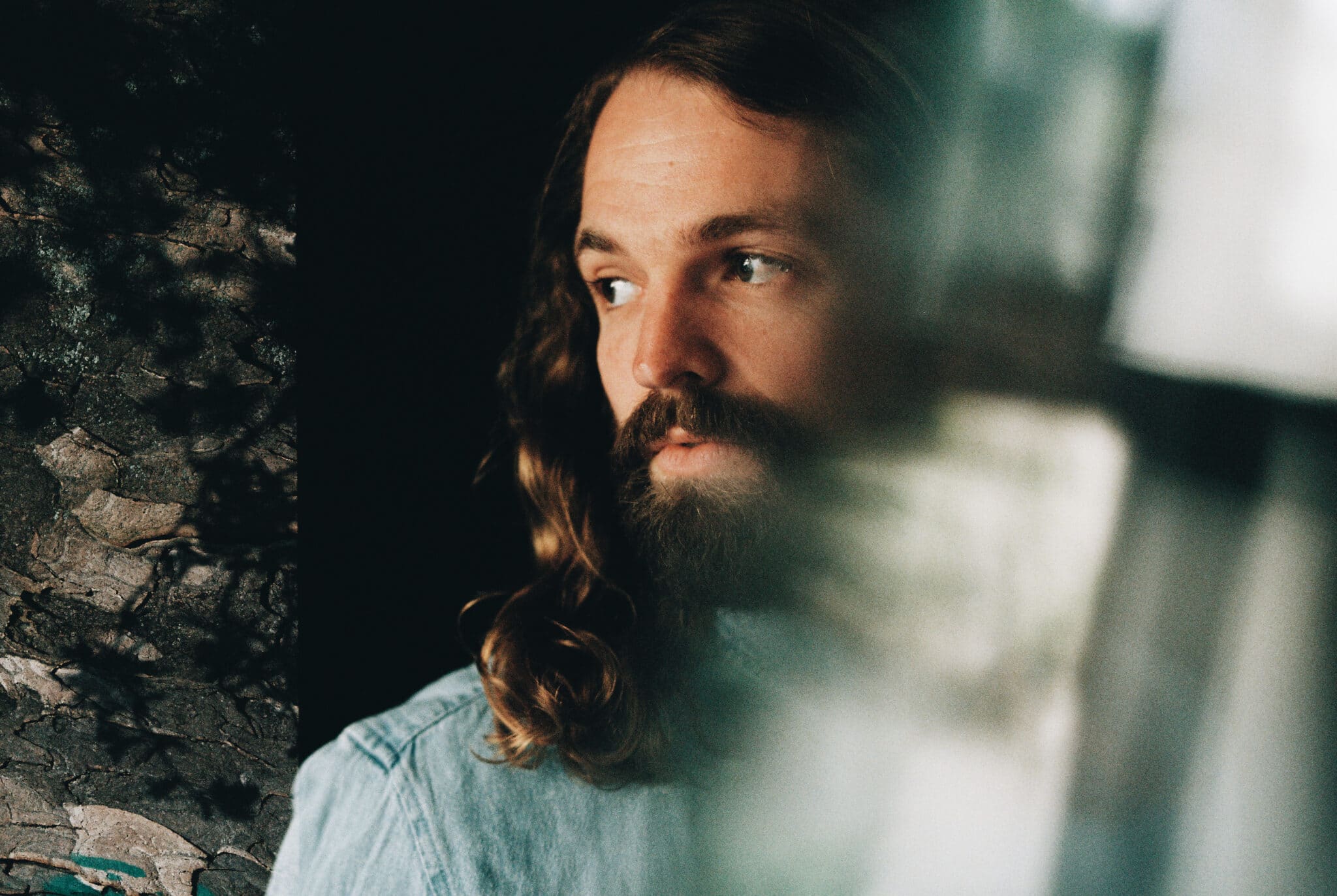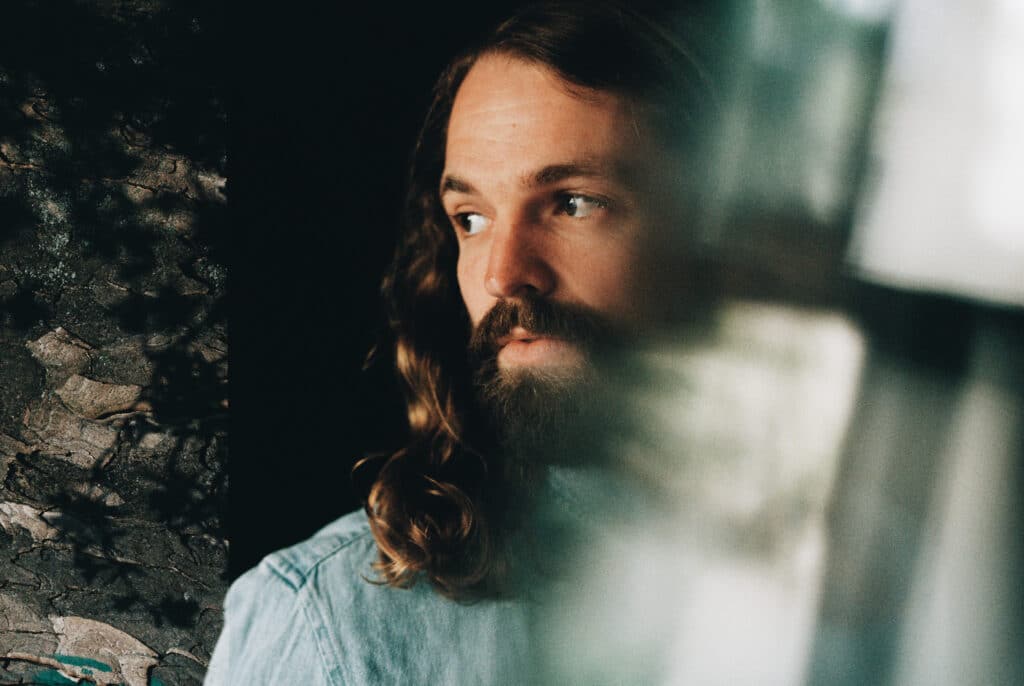 Musically, the single features Lucas' signature folk sounds and smooth voice. 'Time Took Tolls' was recorded in the Australian singer's adopted home Berlin with an old nylon guitar with a broken headstock and old strings. The French horn on the track is played by Lucas' sister, which makes the song even more special for the Berlin-based singer.
The second single of his upcoming album which will be released next year is available on all music plattform.