Happy release, Lucas Laufen!
We are happy to welcome Lucas Laufen in our AdP family. Together with our friends of Embassy of Music we will release Lucas' second record "Weathering" in 2022. Today the first forecast is released!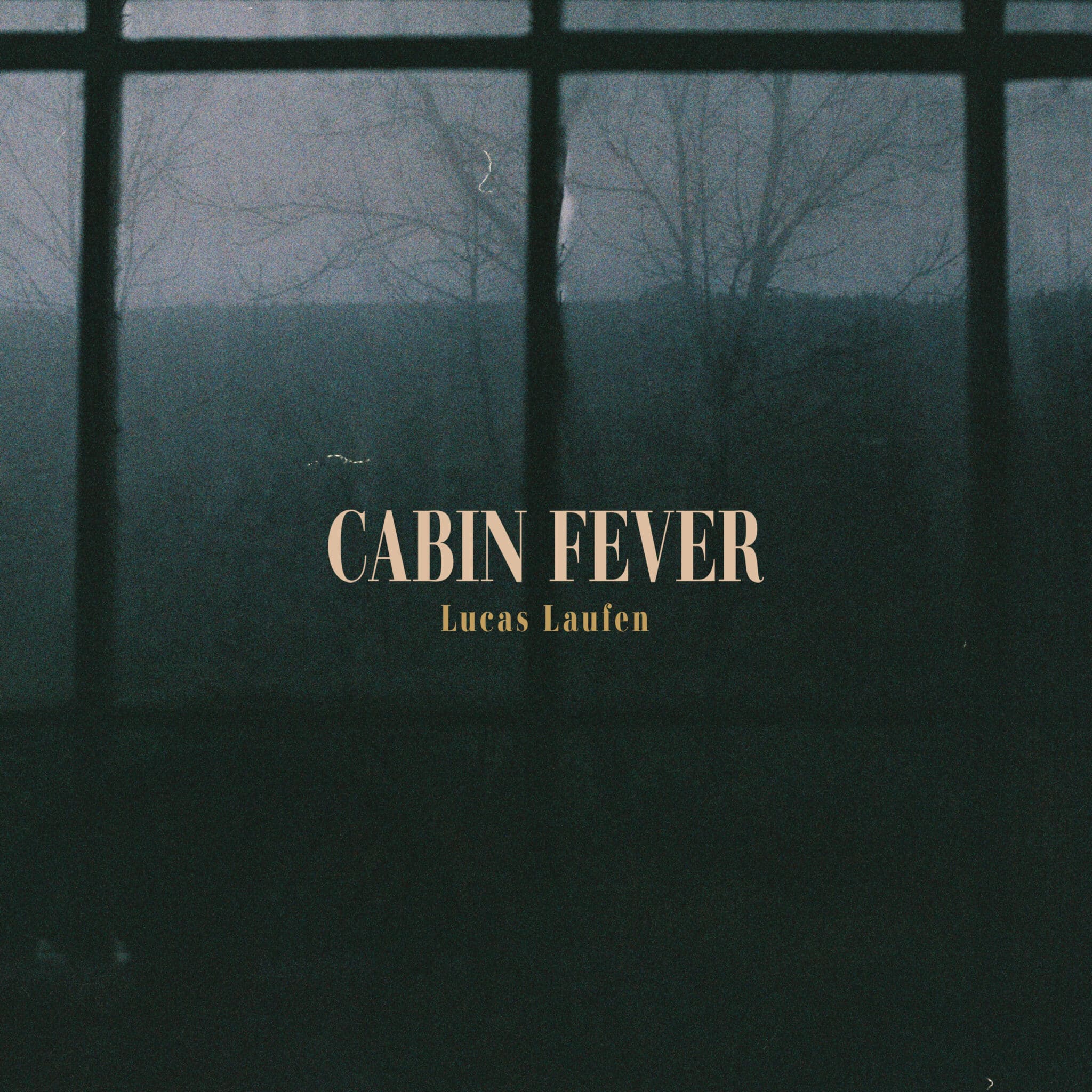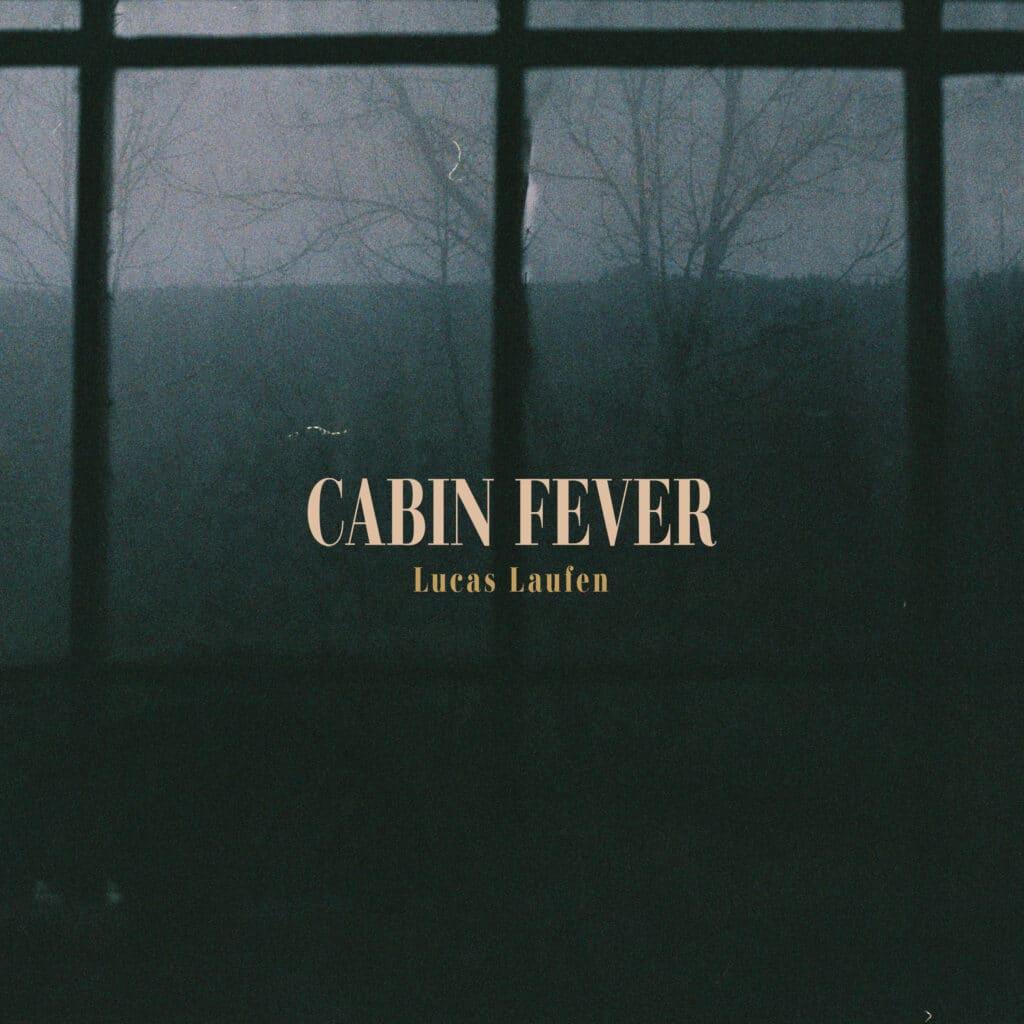 Although neither planned and nor wanted, "Cabin Fever" is the Australian singer-songwriter's lockdown-song. Having written the track in the middle of 2020, the beautiful song is an observation about his own feelings while watching the world through his window. "I lost perspective and generally felt really weird," he says "It was a really rainy May and I'd just sit in my room watching people with umbrellas and wonder about the broadest topics."
Acknowledging his privilege of good health and a roof above his head, he still felt disconnected and strange, which he blames on not leaving his flat and only seeing the same faces for such a long time. "I finished the song on a bike ride out to some fields in Brandenburg when lockdown eased. This was the point I realised that I needed to get out, to get fresh air, nature and fields. City life has always been a compromise for me, I've always needed to counter it with nature. This experience cemented this idea further and made me realise how happy I am by myself in a paddock."
"Cabin Fever" is a song that feels as optimistic as it does melancholic. Laufen's smooth vocals are accompanied by his guitar and an upbeat, yet uncomfortable piano melody, which give the track a hint of urgency. "I bought an old spinnet piano in Brandenburg before I started recording the track and had it shipped to my studio in Berlin. It barely worked at the time, with the midrange being the only keys that would make any sort of sound," Laufen says. The song is deliberately repetitive, tense and uncomfortable and mirrors the emotions we had throughout the last year.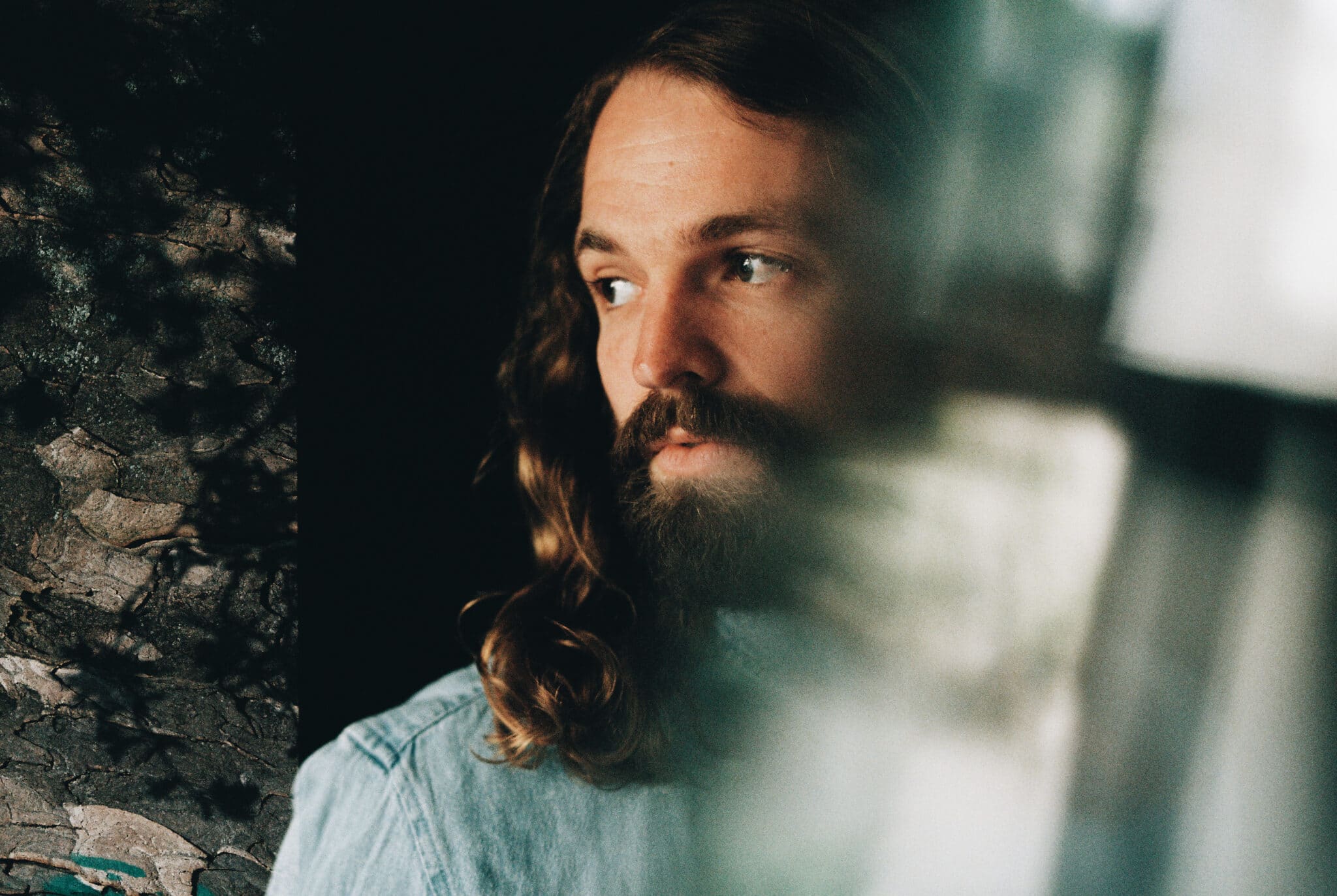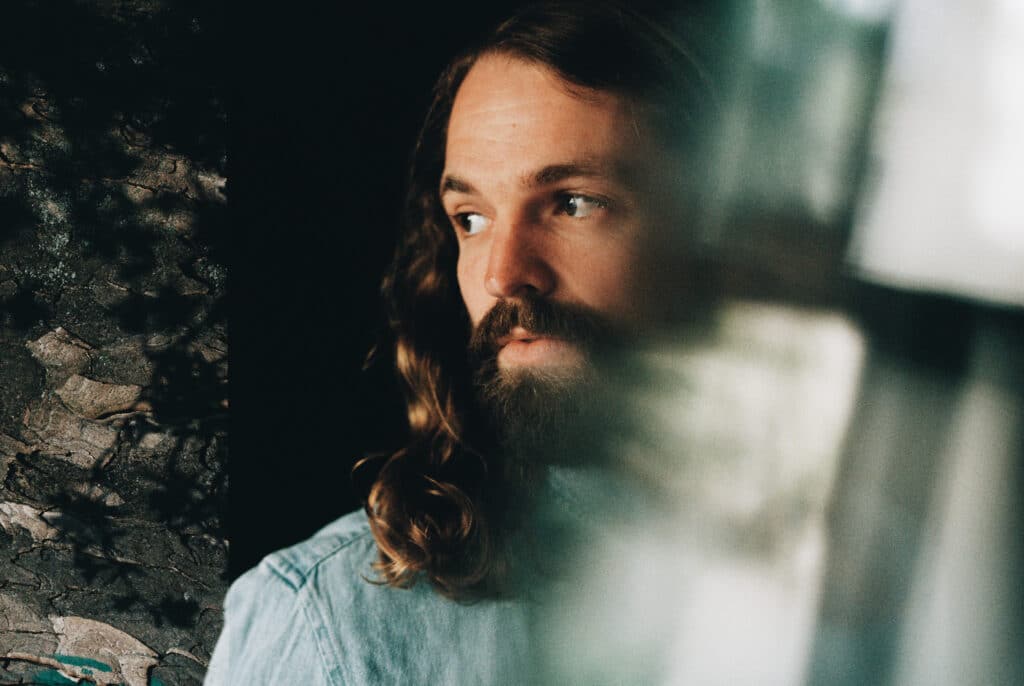 There's subtle instrumentation hiding behind the track in the form of clarinet, bass and guitar. You have to listen really hard to hear some of these parts, especially the clarinet, as it's only moving the tiniest amount of air. With everything played softly, you can hear a lot of room sounds and acoustic ambience.
Lucas Laufen's music can be linked to a form of therapy. His delicate brand of folk effortlessly relieves the listener of any stress, grief or sorrow. Sombre falsetto melodies married to shimmering guitars within elemental orchestrations that yearn and plunge, endow us to stop, breathe and escape the daily noise.
Starting today you can stream and download "Cabin Fever" on all digital music services!