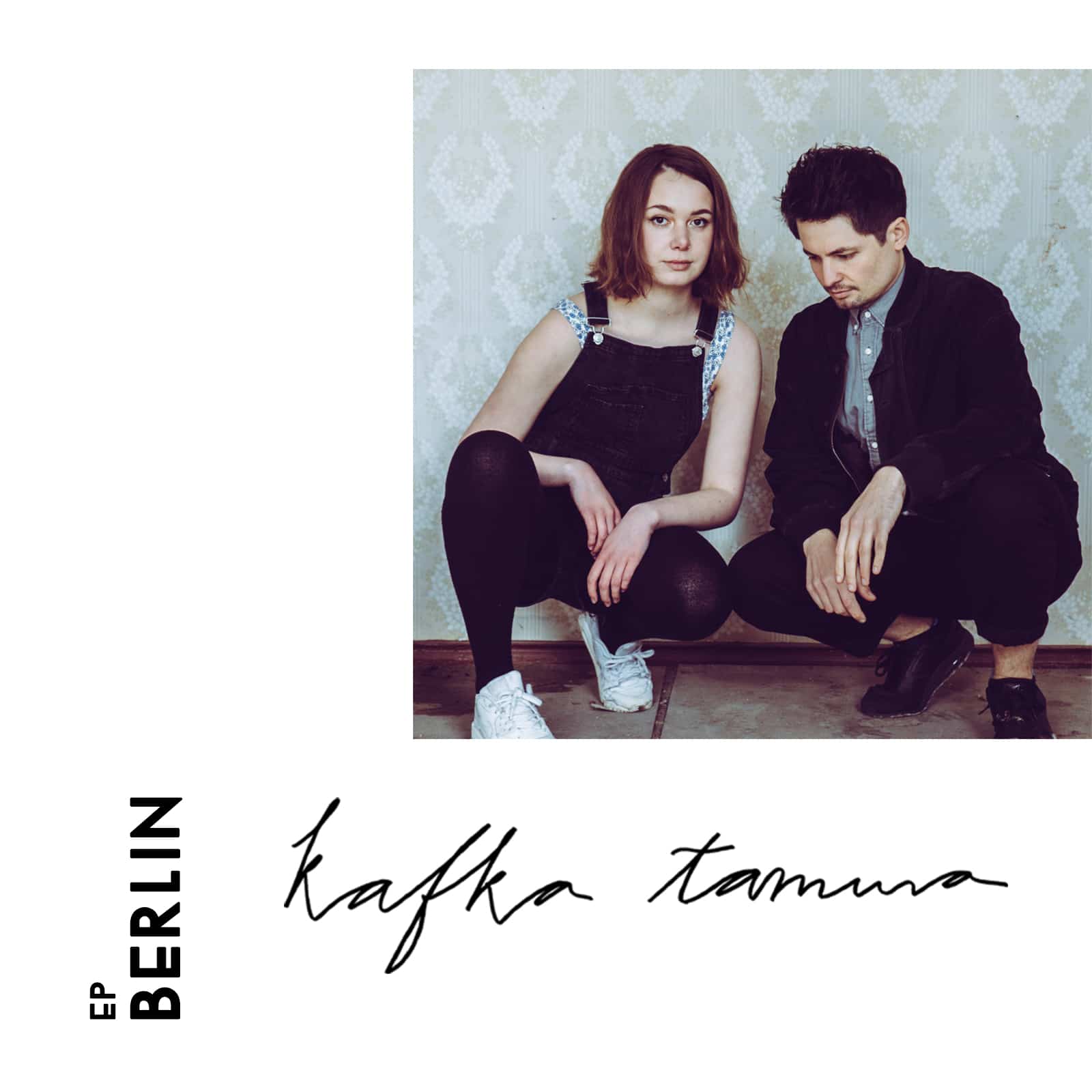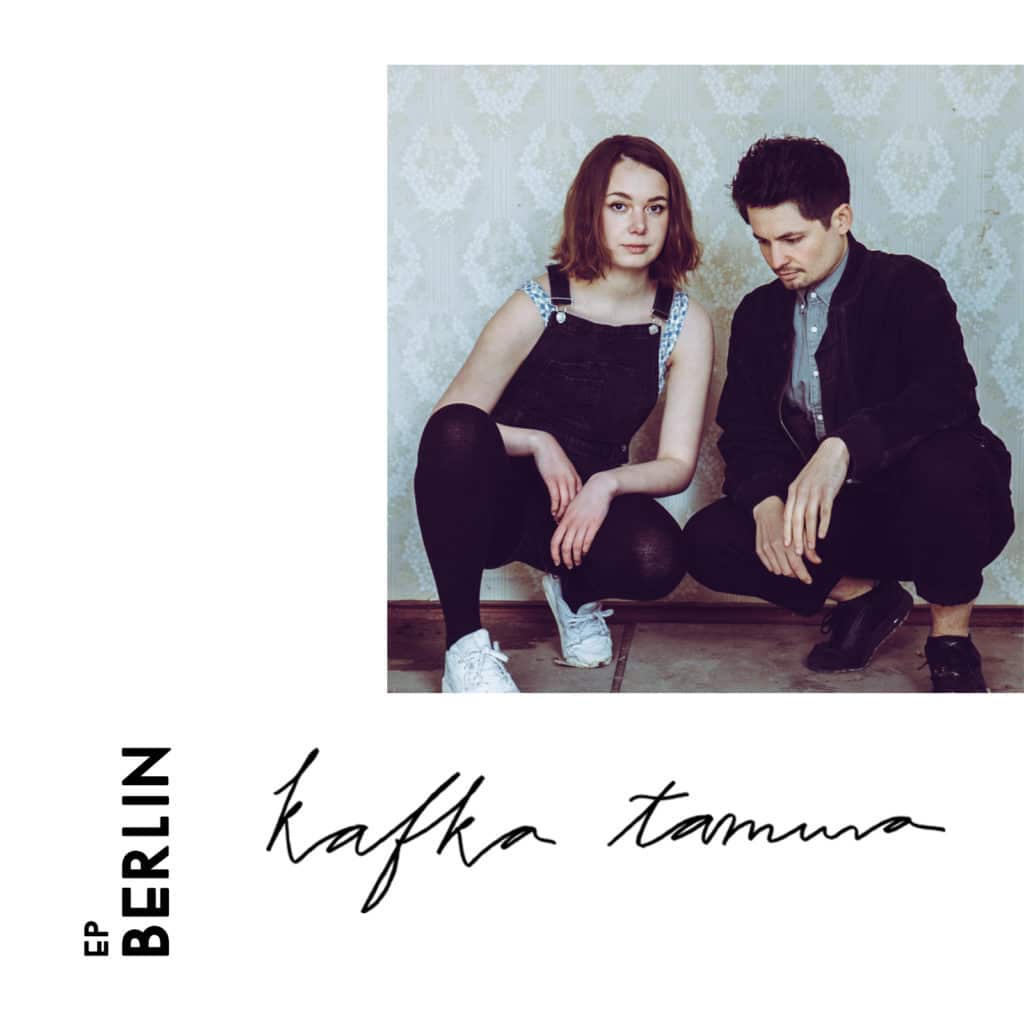 Happy release day, Kafka Tamura!
Following the streaming success of their debut album "Nothing To Everyone" (over 15 million streams), Southampton / Berlin duo Kafka Tamura return with their new EP "Berlin" out 18th October on AdP Records. We're very happy about the great feedback and thnak you so much for featuring the tracks in amazing playlists on Spotify ("New Music Friday Deutschland & Schweiz", "Pop Brandneu", "Indie Radar", "Herbstgefühle"), Deezer ("Freitag alles neu", "Sofa Pop", "Lonely Roadtrip") or Napster ("Neu & Gut", "Friday Pop-In")!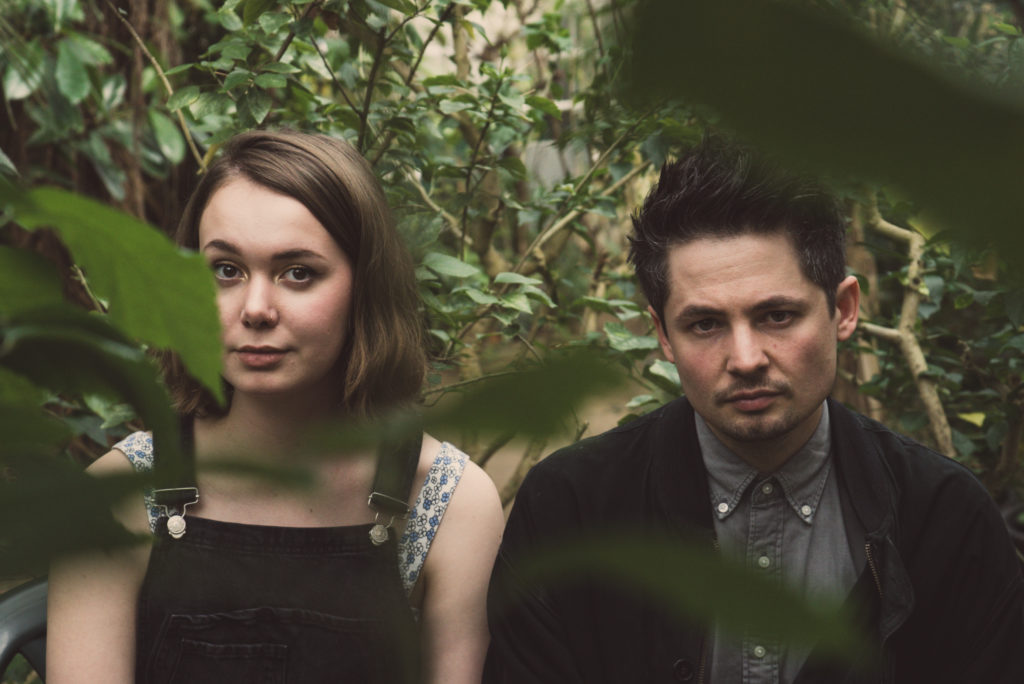 The six track EP explores alienation, disconnect, toxic relationships and how to overcome these situations, as 22-year-old Emma Dawkins from Southampton explains: "The title track "Berlin" is about a big change in my life. At this point, I feel like my reality has been shattered and that I'm broken, but I'm actually thinking straight and I know what I want. I just need to do it."
"One Thousand" is about feeling disconnected from your own life. The lyrics "I've drowned before you know, my blood is just a melted snow" are about not feeling connected with your family, and the place that you live. Feeling discontent and dealing silently with it everyday.
"I Know I Know" is about letting go of someone who's not good for you. It's important to realise when you're being taken for granted and to challenge it.
The amazing and special version of Britney Spears' "Toxic" close the 6 track EP.
Kafka Tamura recorded the songs in the JRS studio in Berlin, where stars like Rihanna, Jason Derulo, Lenny Kravitz, Lorde and Jamie Cullum have also worked. While the debut album was even more minimalist, now the duo treads new musical paths and explores its own limits: Bigger and more opulent, at the same time painfully intimate, aesthetic and straight forward. Emma's voice and her deep lyrics plunge the songs into poetic melancholy with frightening ease.
Much has happened since Emma founded Kafka Tamura at the tender age of 15 together with bandmate Gabriel. The band can now look back on concerts all over Europe, touring with Milky Chance, enthusiastic critics and millions of clicks and streams. And again and again you have to realize that Kafka Tamura is just at the beginning of their story.
Of course you can stream or download the EP on all digital plattforms.
Tracklisting:
01. Berlin
02. From Here
03. One Thousand
04. I Know I Know
05. Month Of May
06. Toxic