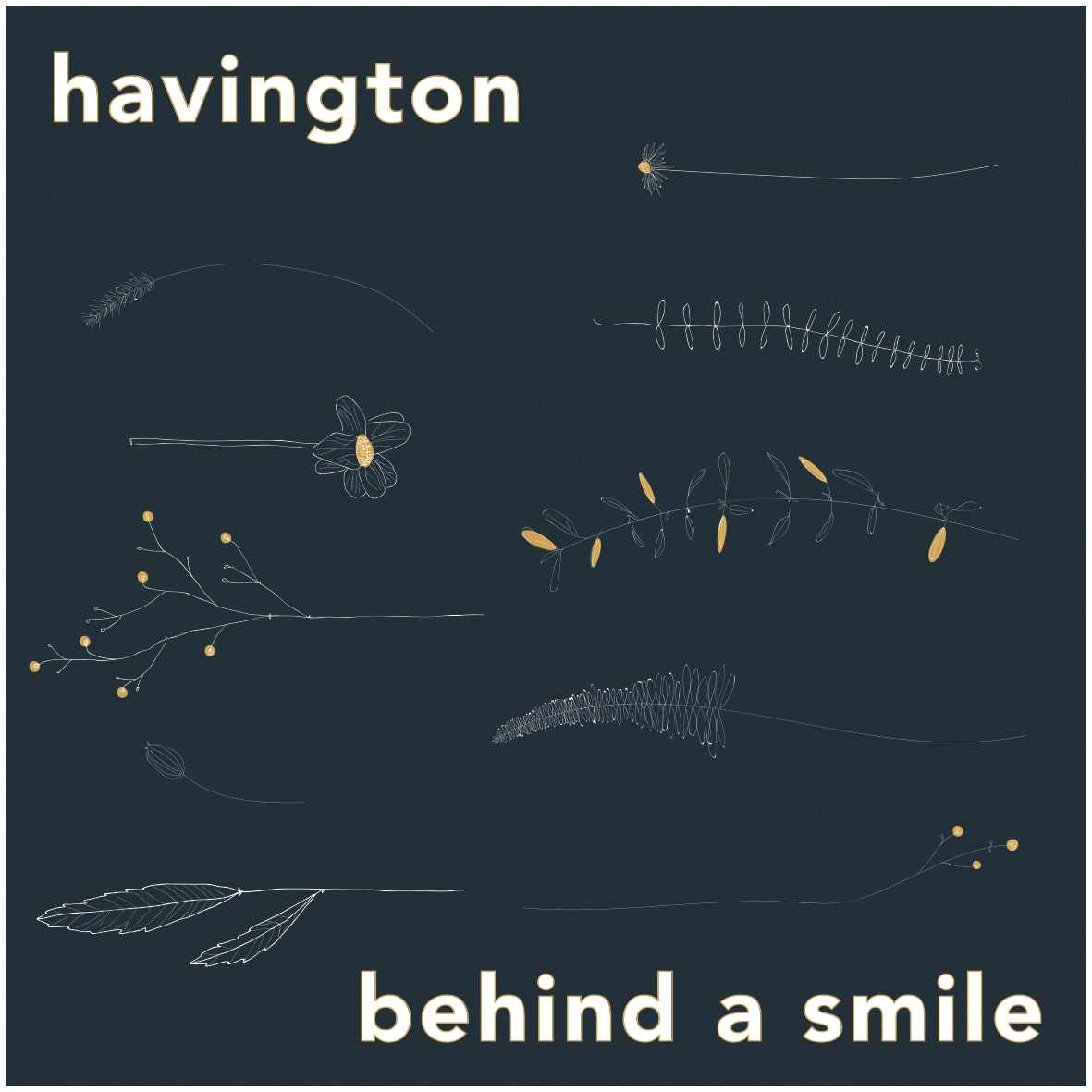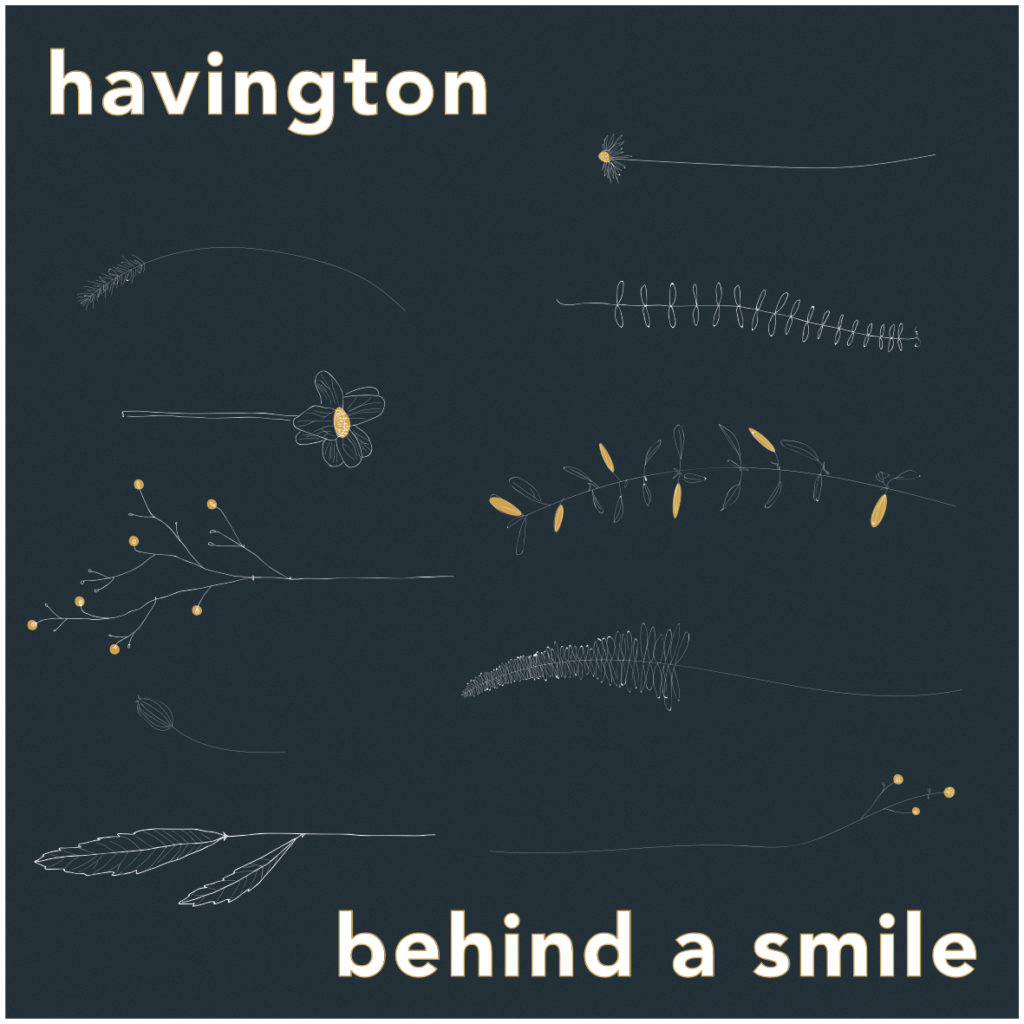 Happy release day, Havington!
Today is finally the day: The first official EP from Bremen based band Havington is released. Following the first two singles "Pleaces Where" and "Eastcoast", the six-track-EP "Behind A Smile" is avaibalbe on digital plattforms worldwide and also on CD (exclusive on the band's concerts).
If you need to calm your mind listen to Havington. The young indie-folk trio from Northern Germany capture a sense of nostalgia that instantly carries you out of reality. Formed in 2016 the three already played festivals like Melt!, SWR 3 New Pop and released a first DIY-EP named "Curiosity" which had been recorded in a wet and cold rehearsal room.
Finally Havington's first official release is in the starting blocks. "Behind A Smile" will be dropped in autumn '19, containing five vivid stories formed to fair and beautiful songs. At "Behind A Smile" the band's adding electronic elements, driving rhythms, a feeling for the right moment and filling everything with a blend of warm acoustic tones. Some might draw comparisons of the young Ben Howard or Iceland's indie-pop heroes Of Monsters and Men, but still Havinton are creating their very own sound.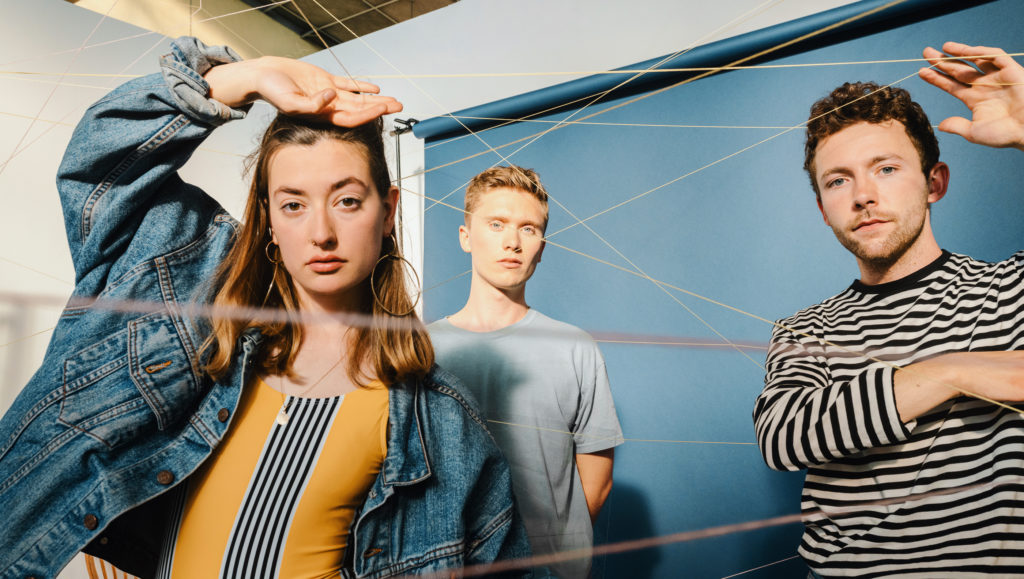 Havington's debut single "Places Where" takes us back to the trio's acoustic roots, with smooth harmonies and saccharine lyrics to boot. Like a rainy Sunday in front of a box of faded Polaroids and melancholic dreams of an unknown future. The two soft voices will carry you so silkily through the song you want to leave, heading to "beautiful places where we have never been before". In "Eastcoast" the three musicians appeal to live your dreams and not to lose yourself in the daily routine. Between pop, electro and indie Havington glide through the track with an impressive nonchalance and give you feel good vibes to your ears.
The EP beautiful mixture of indie-pop and folk, a gentle acoustic guitar, bright summery synth, drums that adds a shimmery shudder to the songs. The dreamy, nostalgic vocals switching between a mix of a rugged and soft voices, are almost trademark for the trio.
Tracklisting "Behind A Smile":
01. Seabreeze
02. Eastcoast
03. Curiosity
04. Close
05. Places Where
06. Curiosity (Alternate Version)