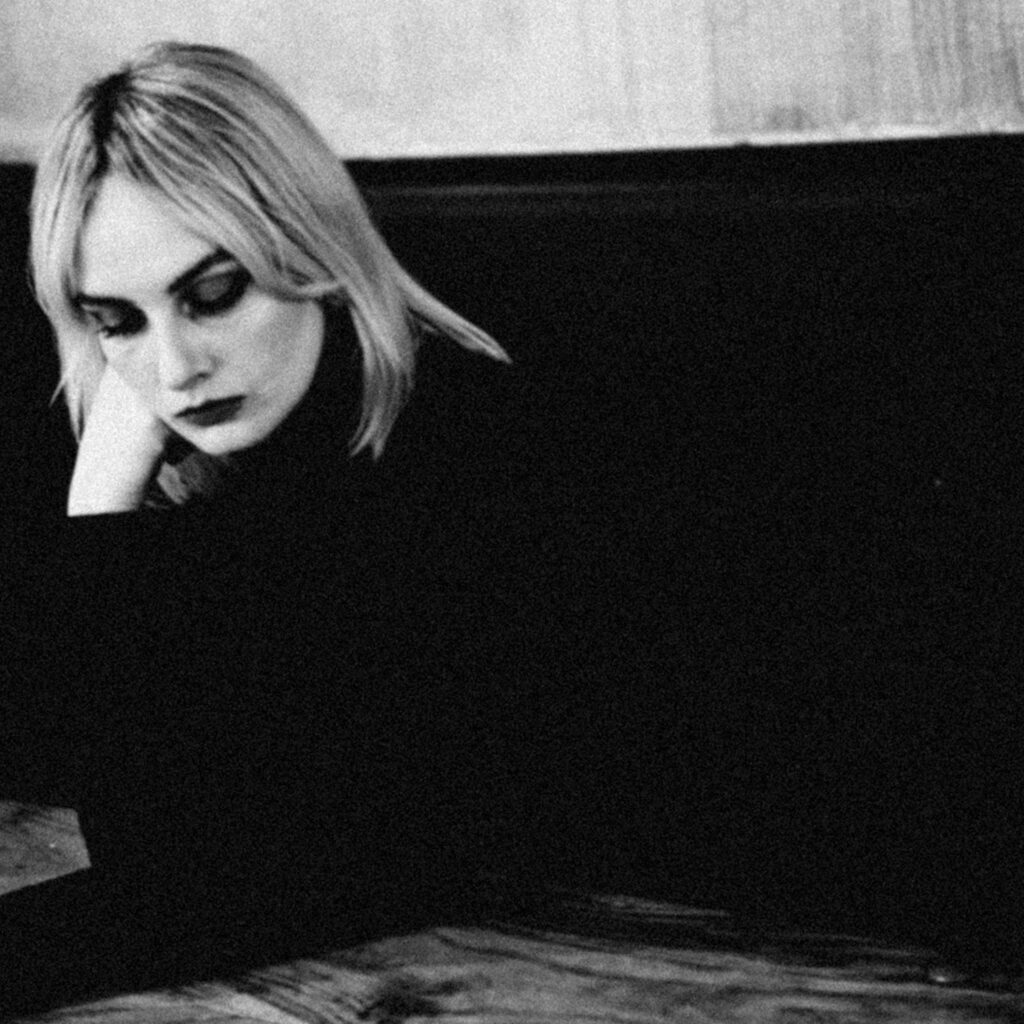 Happy release day, Fior Parie!
With "People Die And Leave Their Names", Fior Parie's debut album will finally be released today, May 19. In recent years, the first singles have already been released, which have found their way as hidden gems into international music blogs and radio stations in Germany and Austria, as well as in Mexico, France and Portugal. The music of Fior Parie possesses a hypnotic magic that insists you immerse yourself within the rich layers of gorgeous sound. The vocals float with elegant ease and the atmospheric soundscapes slowly build around it. Acoustic guitars in 3/4 time, distorted sixties organs and Casio keyboards meet sighing slide guitars, lo-fi percussion and dusty drum machines.
"Her solo debut is titled "People Die And Leave Their Names" and moves between charming lo-fi folk-pop and delicate dreampop that brings to mind Soko ("Clementine," "L.A. Girl"), Princess Chelsea ("Dear Stranger," "Peach Mouse") or Mazzy Star ("Aprilfool," "Charlotte Sometimes Always")" (Platten vor Gericht)
It's easy to spot traces of Mazzy Star's 90s dream pop, the lo-fi indie of early Soko or Ty Segall's garage folk, but Fior Parie's "People Die And Leave Their Names" finds it own way to celebrate eleven untold stories of eleven untold strangers.
The debut album was recorded in Munich at the "In Our House" home studio (The Notwist, Aloa Input, Angela Aux among others) with Nicolas Sierig and is released today on AdP Records digitally on all streaming and download platforms and in a special edition on transparent vinyl, which you can order our store.