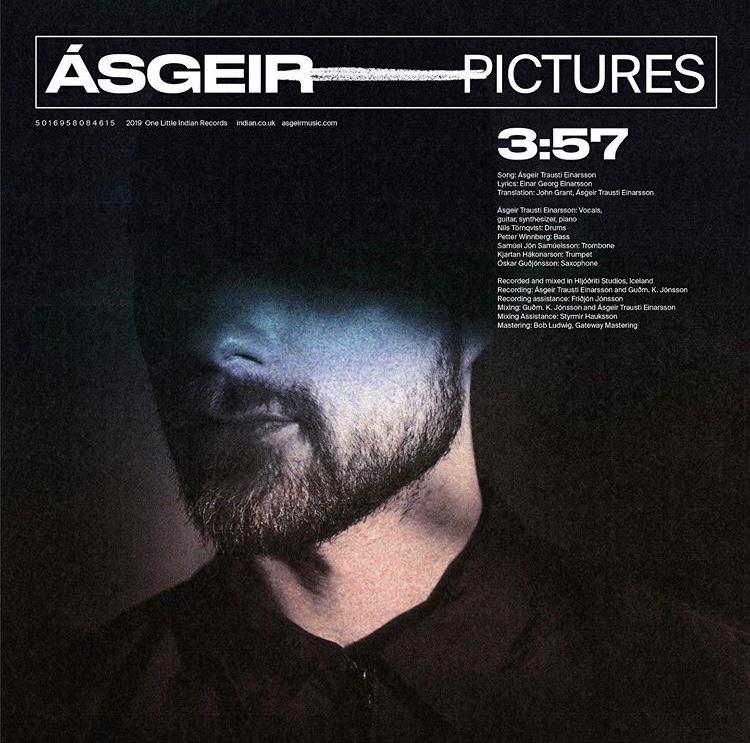 Happy release day! Ásgeir today shares another cut from his forthcoming new album 'Bury The Moon' – new track 'Pictures' arrives with an accompanying video, for which the artist immersed himself in nature in his home country, in a bid to reflect the inspiration of the track. 
The video illustrates the artist's connection to his country, its roots and its music – whilst at the same time, it is a representation of inner reflection. Inspired by the Icelandic landscape and traditional Icelandic folk music, Asgeir locked himself away in a summerhouse deep in the countryside to write the new album. Revisiting his acoustic beginnings and taking things back to basics, he conjured up 'Pictures', the next single to be released from the highly anticipated album.
Talking about the new track, the introvert artist said: "The lyrics paint pictures of daily life, from when we wake up and go to work and how our dreams come alive in the nighttime. It also depicts the importance of not thinking more of your country than other countries / or yourself over other people, and the importance of unity between people."
The lauded Icelandic artist makes music that penetrates a little deeper than most. A potent Icelandic songwriter, his debut album soared to success in his native land, before English language edition 'In The Silence' connected with an entirely new audience. An artist of rare scope, sincerity, and emotion, his next step might well be his bravest, and his most enduring. 'Bury The Moon' – or 'Sátt', to give the record its Icelandic title – is out on 7th February on Embassy of Music/AdP Records.
Asgeir continues; "The director (Einar Egilsson) came up with this idea of doing something with references to old western movies. We felt like the song was kind of split in half, the verses are melancholic and sad while the choruses are more hopeful and so the video expresses those conflicting emotions on the screen. The plot follows a man that is free for a while but is then captured by this sheriff character. The verses show the man when he has lost his freedom, but the choruses show him when he is free."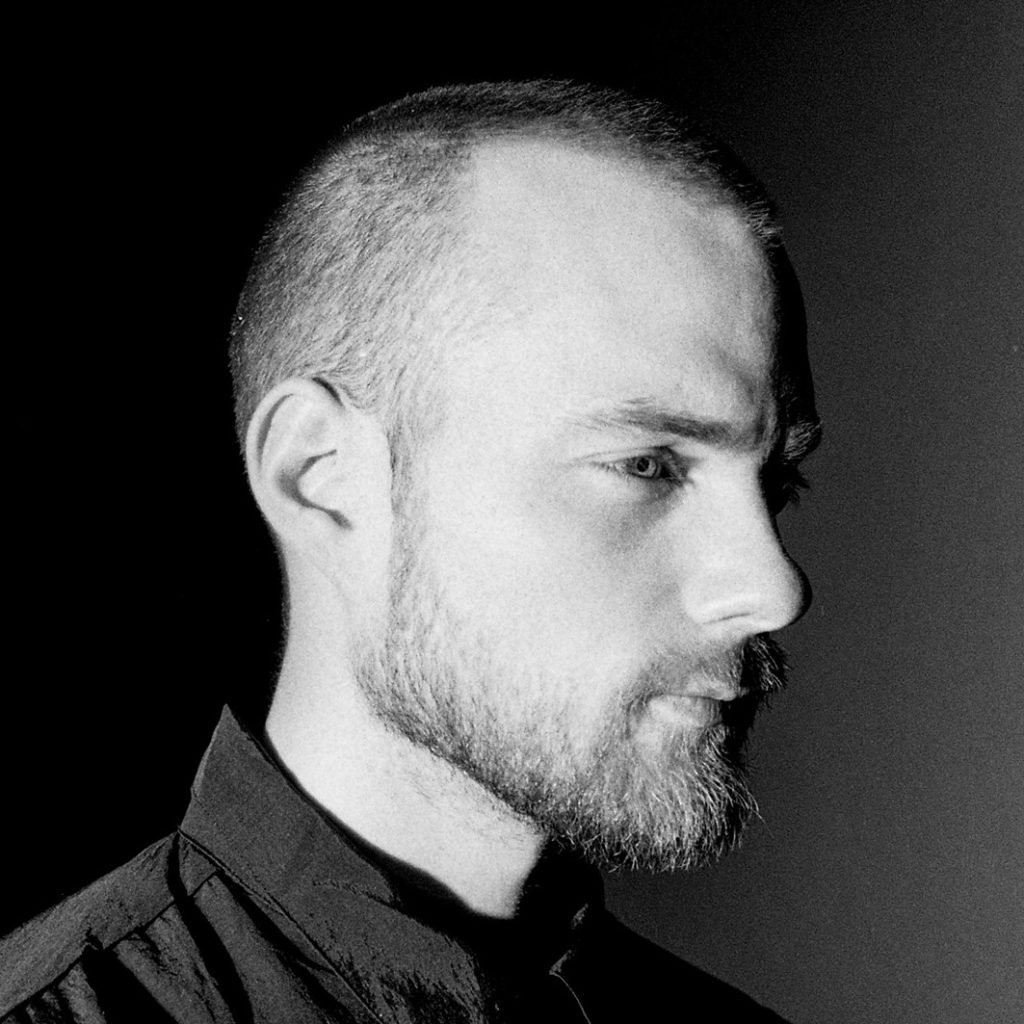 In support of the upcoming record "Bury The Moon" Ásgeir will be touring Europe in February 2020:
15. Februar – Genf (CH) – Alhambra
28. Februar – Hamburg – Mojo Club
29. Februar – Berlin – UdK Konzertsaal
The new single "Pictures" is released on January 22nd 2020 via Embassy of Music/AdP Records.