Iceland's foremost musician's band together for 'Live From Reykjavík', a new, streaming festival brought to you by the team behind Iceland Airwaves.
The festival features both internationally established acts and some artists on the rise. Ásgeir, one Iceland's best loved singer songwriters, will present music from his latest long player "Bury the Moon" right back to his debut "In The Silence".
Today, our very own Ásgeir was announced alongside Of Monsters and Men, Ólafur Arnalds, Daði Freyr, Júníus Meyvant and more are announced for two nights of incredible performances across Reykjavík on Friday, November 13th and Saturday, November 14th 2020.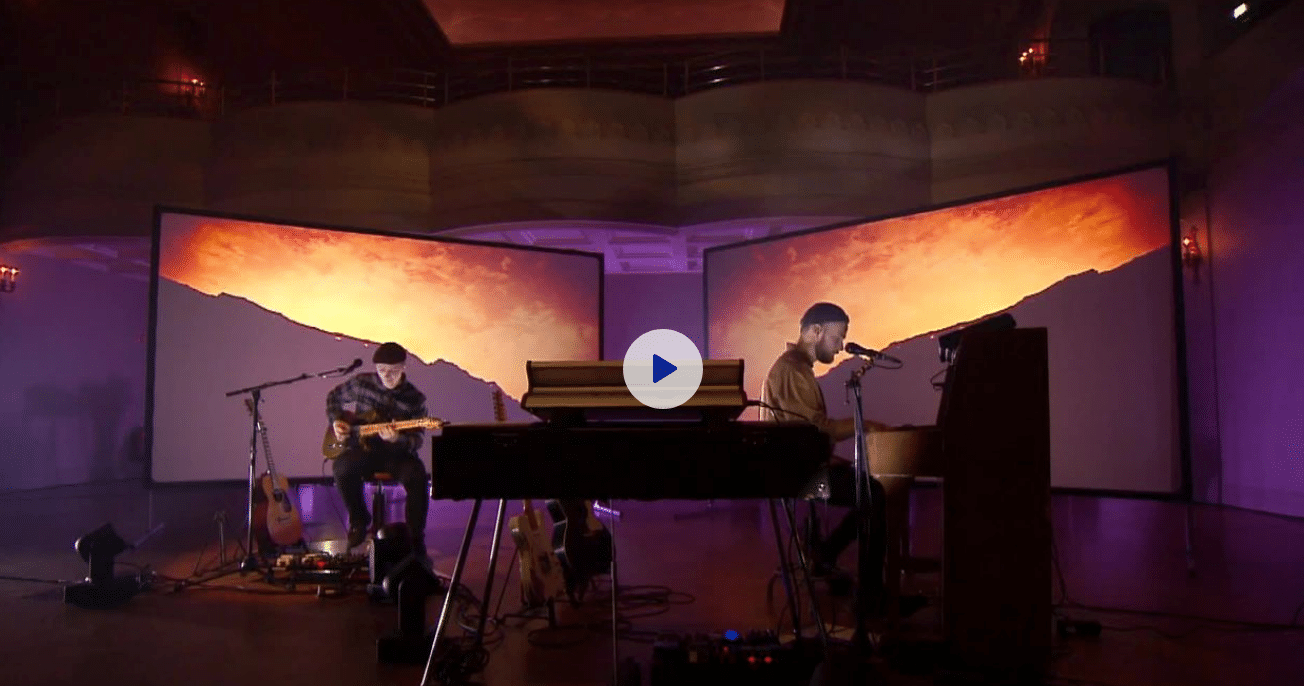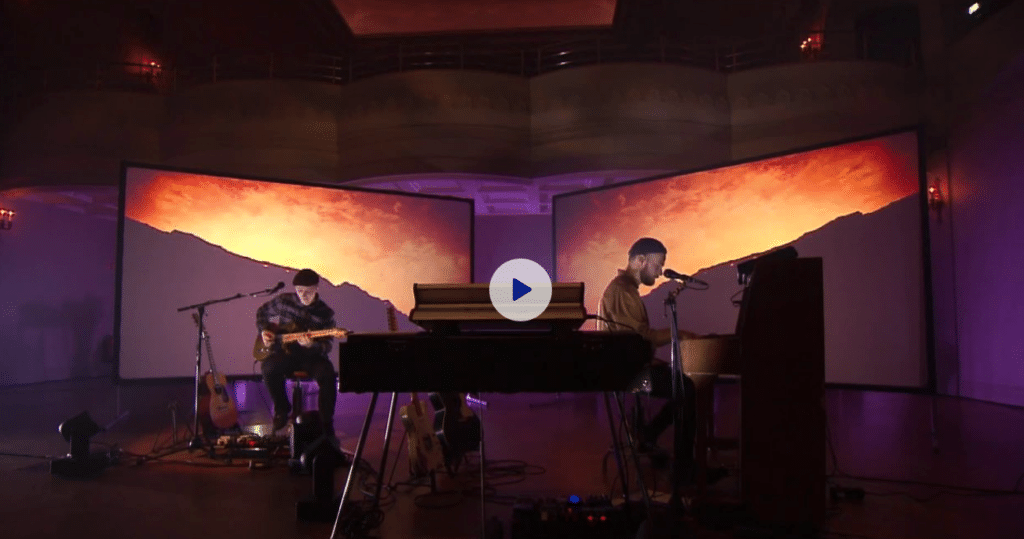 An incredible assembly of artists come together for this ambitious online event, making it one of the biggest ever celebrations of Icelandic talent for the world to see, and the first major livestream event from the world's most Northerly capital. The line up reflects the creativity, dynamism and diversity in Iceland's music scene. 'Live from Reykjavik' is a collaboration with Iceland's public broadcaster RÚV, and will also be broadcasted domestically on TV, radio and online.
Festival Director Ísleifur Þórhallsson says… "We wanted to find a way to shine a spotlight on the vast talent of the music scene here in Iceland, as well as support the larger industry and show some innovation. To have all these artists in Iceland at the same time is a 'lighting strikes once' moment, and we wanted to seize it with both hands."
Performances will be captured across iconic Airwaves venues such as Iðnó, Gamla Bío, Art Museum Reykjavík and more.
To celebrate this unique moment around the world, the performances will stream from 19:30 GMT (20:30 CET in Europe), on November 13 & 14. There are one & two day passes available, as well as a standalone stream pass for Ásgeir's performance.
Festival Tickets: https://dice.fm/festival/live-from-reykjavik…
Standalone Show: https://tix.to/AsgeirLiveFromReykjavik
Infomation: https://icelandairwaves.is/live/
You can purchase, download or stream Ásgeir's new record "Bury The Moon". Next to the English version there is also a special icelandic version of the album.
Below you can watch the making-of "Bury The Moon"