We are so happy to release today YUUN's debut single "Lost in Relations".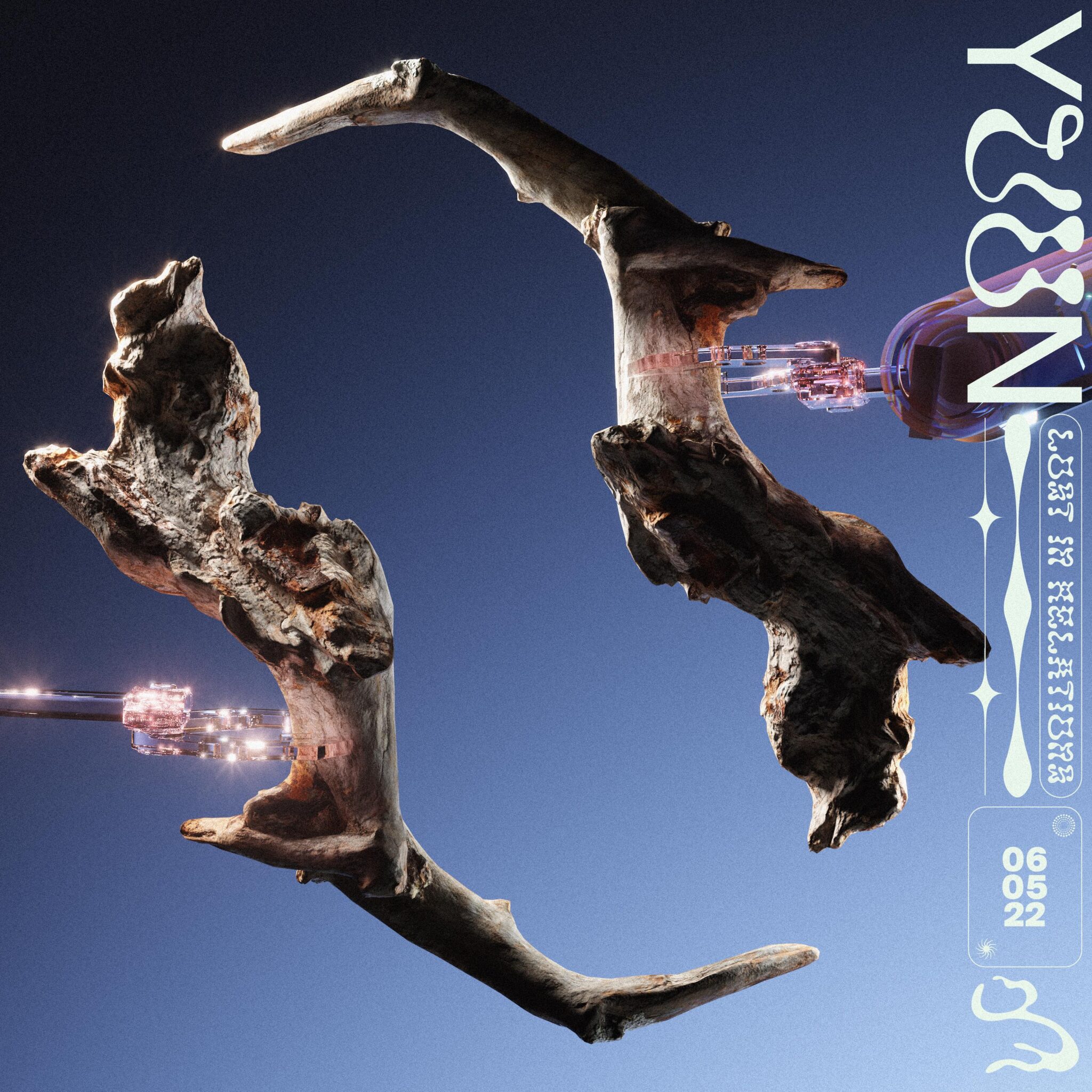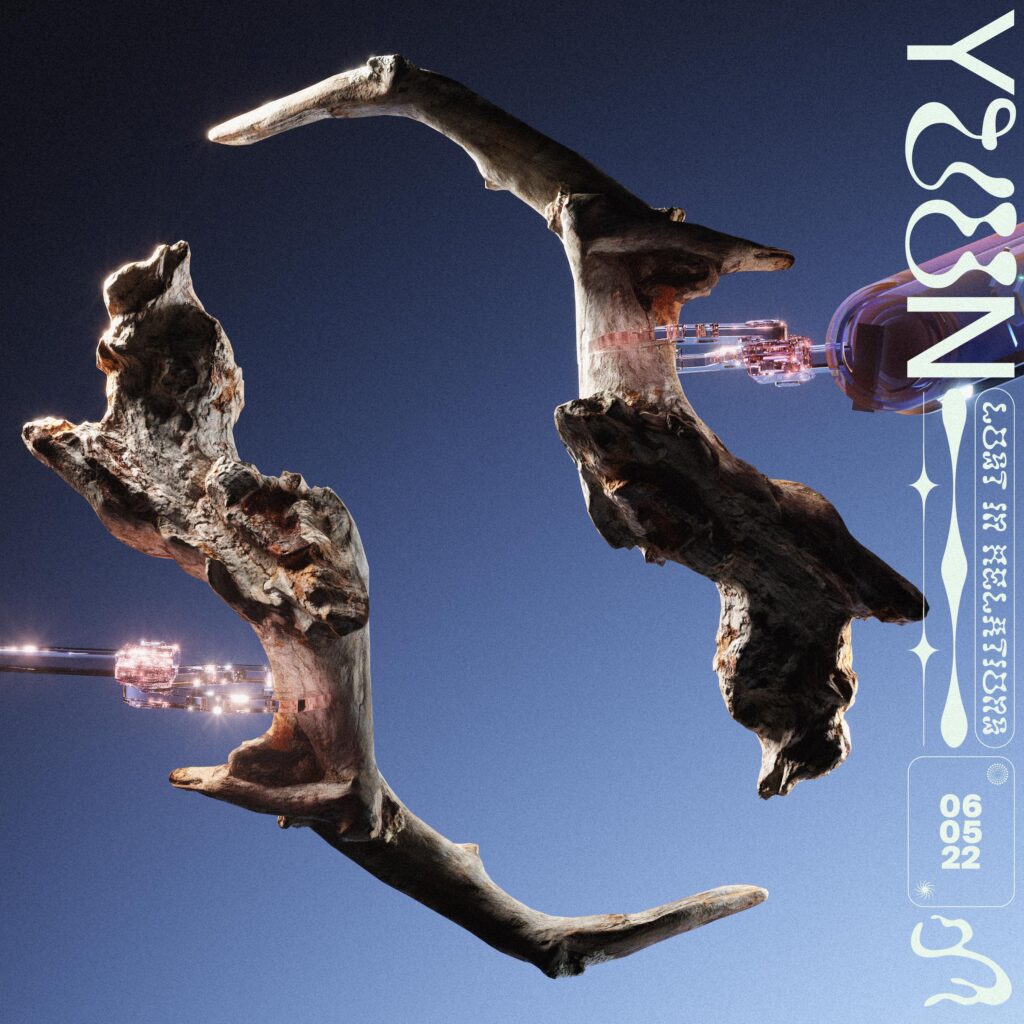 Are we still waiting for the future or are we already running after ourselves? Are we lost in space or in between places? YUUN from Würzburg have set their sights high for their new album "I've Got My Head In The Cloud, But The Server Is Down". Hardly any German band puts so much emphasis on their sound, while at the same time writing such substantial yet accessible songs. And who voluntarily takes it upon themselves to need flashlights and walkie-talkies for album recording? Without them, it's simply impossible to find your way around the slowly decaying former MDR broadcasting building and its many studios. In this lost space in Weimar YUUN have made themselves at home for the duration of the recordings. They found furniture for their improvised recording studio scattered throughout the house. A table from the large former dance hall, a chair from the basement, where the mold grows centimeters thick and furry from the walls, so that it is already difficult to breathe after 10 minutes. When they are out at night in the huge, creepy corridors of the building, which dates back the Nazi era, Basti, Jannis and Max from YUUN communicate with the help of three small colorful toy walky-talkies so as not to get lost.
They did not choose this building by chance: YUUN, who have previously released an album under the name ZULU, are primarily concerned in their art with the question of where we are as a society and where we want to go. For this, they divide the album into two halves. The first will be released as an EP in September 2022 under the title "I've got my head in the cloud", before the second half follows in March 2023 with the title "But the server is down" including a physical release of the entire album. A further impression of YUUN's vision will also be given by some live sessions created at various abandoned locations. Among them are urban remnants like an old airplane hangar, an empty recording space or a former cattle market hall. Places that we hardly notice anymore because they no longer have a function. Places where time stands still and life nevertheless goes on without us until we tear them down – or rediscover them and look into the broken mirror of our own future.
Starting today you can stream and download "Lost in Relations".