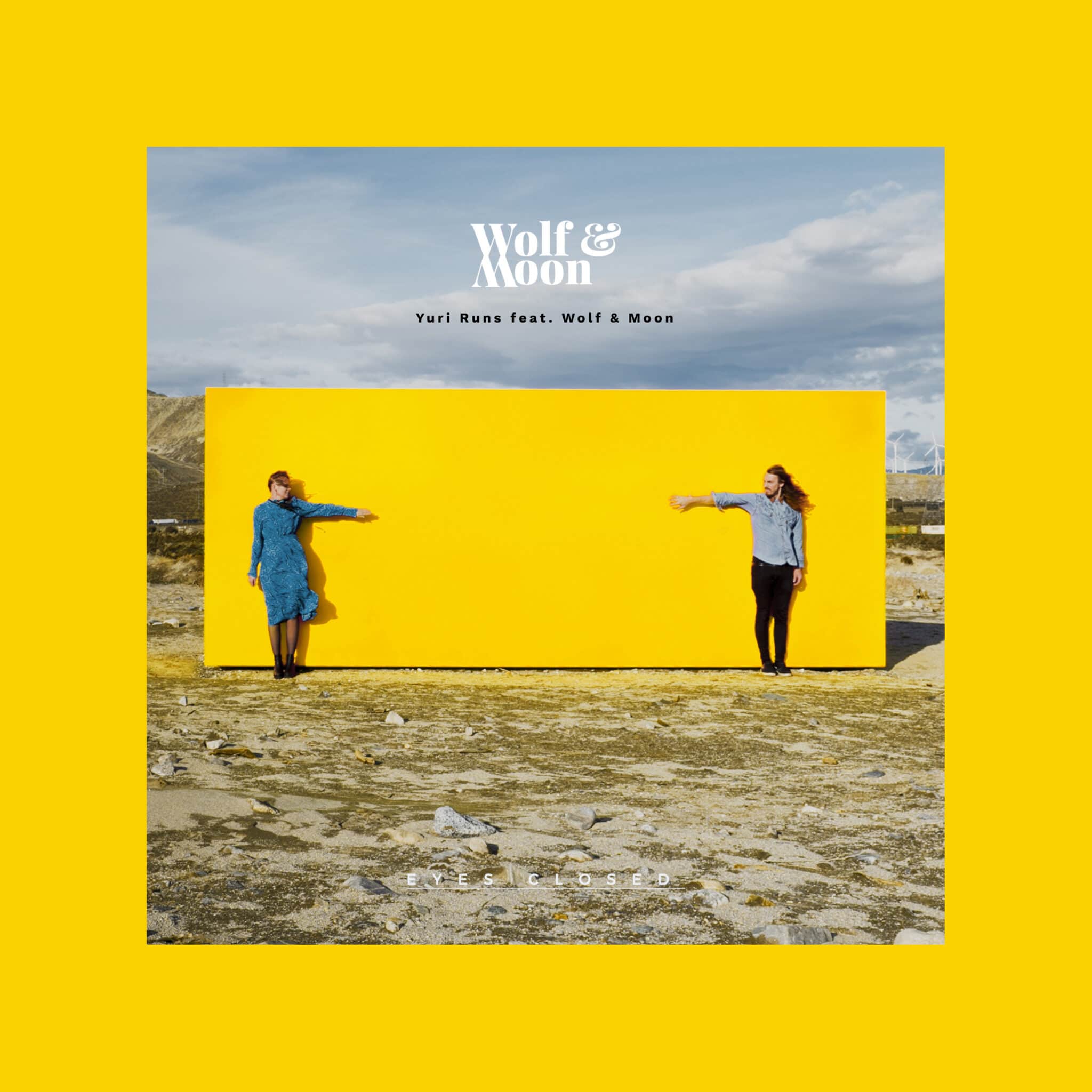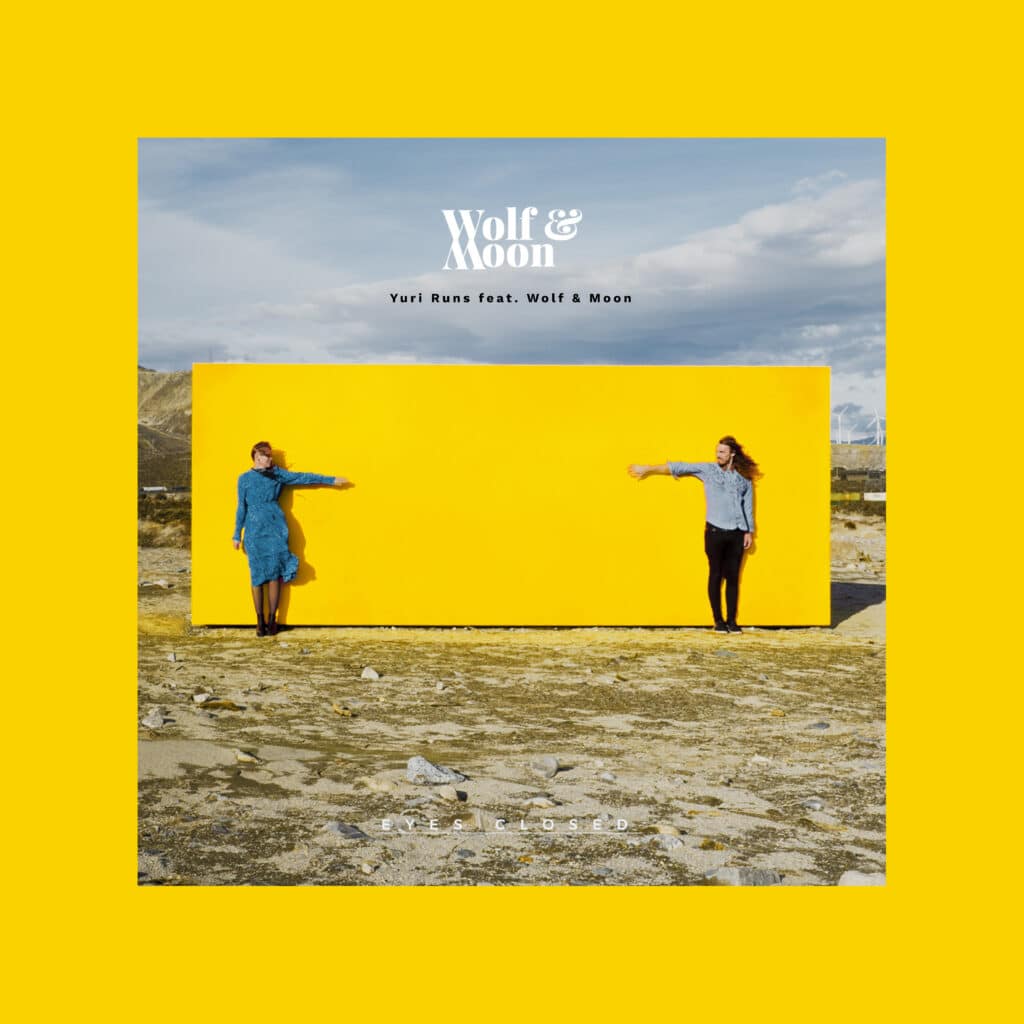 Happy release day, Yuri Runs und Wolf & Moon!
With "Eyes Closed" the Amsterdam based producer Yuri Runs creates an energetic electronic remix of Wolf & Moon's indie folk song. The new version combines the chill and calm indie vibes of the Berlin based duo with an impulsive and dynamic electronic style.
You can stream and download the track on all digital music services. Wolf & Moon's new records "Follow The Signs" is available as hier CD or vinyl as well as for streaming and download streamen und downloaden.