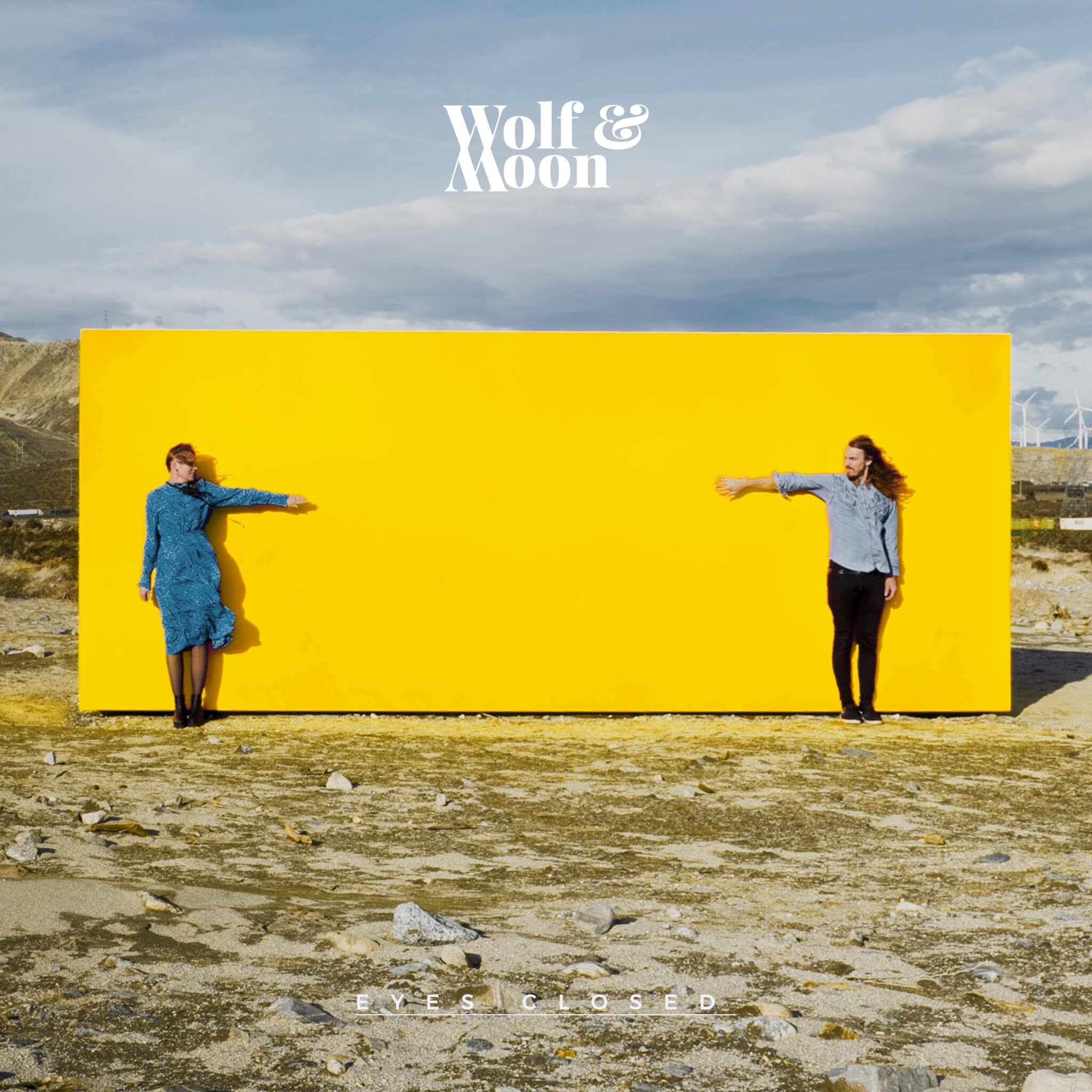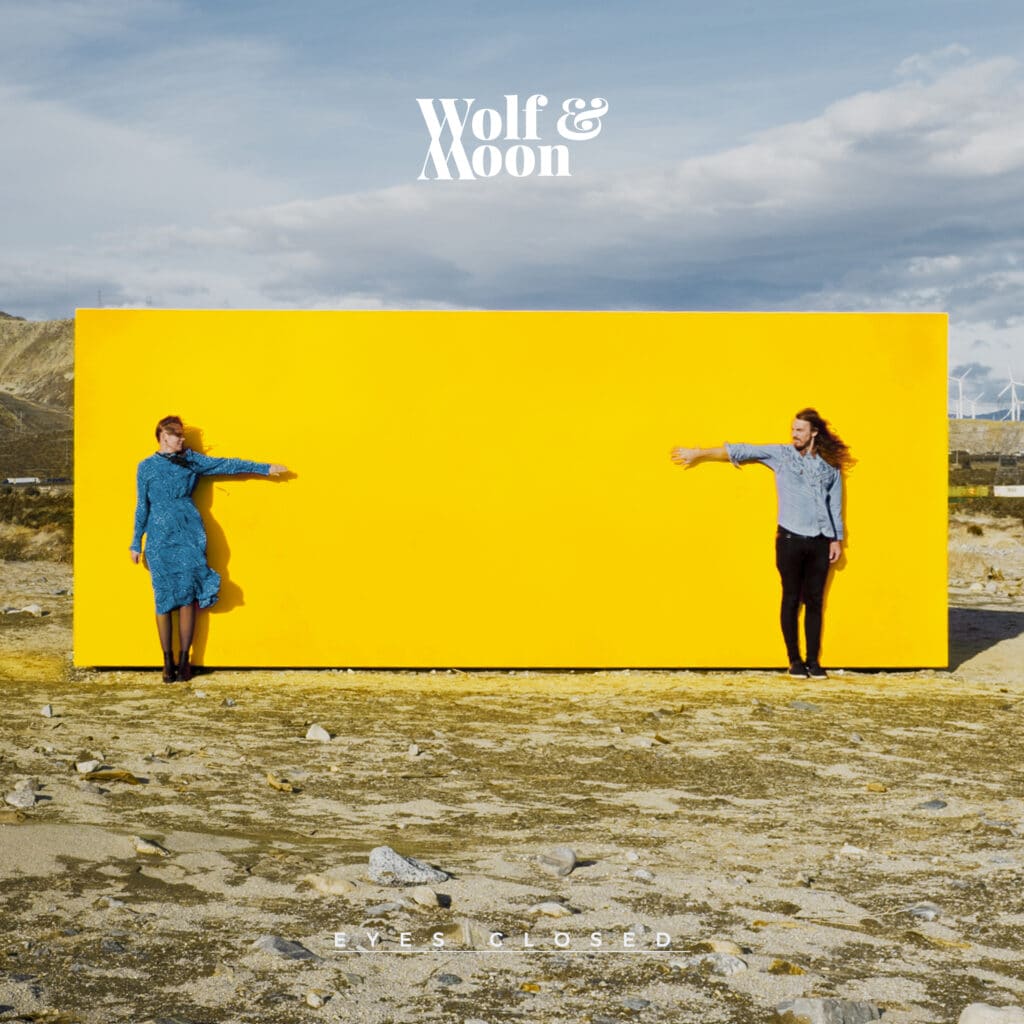 Wolf & Moon are modern-day storytelling nomads who have been causing quite a scene since their debut in 2019. 130 concerts across four continents and elevent countries, included performances at the iconic SXSW Festival, Live at Heart and ESNS. Streaming playlists, airplay, great reviews and a nomination for the VUT Indie Awards for the Best Newcomer. Now returning with "Eyes Closed", September 4th, the dream-folk duo combine influence from Angus & Julia Stone and The XX to create their unique tranquil sound.
2019 was a great year for Wolf & Moon. Whilst touring the world, Wolf & Moon visited Stockholm, where they met multi-platinum, Grammy nominated producer John Andersson. After working together musically, they instantly grew a friendship, leading to John producing their upcoming album 'Follow the Signs', which is set to release November 2020. Wolf & Moon's music lives of the dichotomy of their voices and marries dreamy indie folk with electronic elements.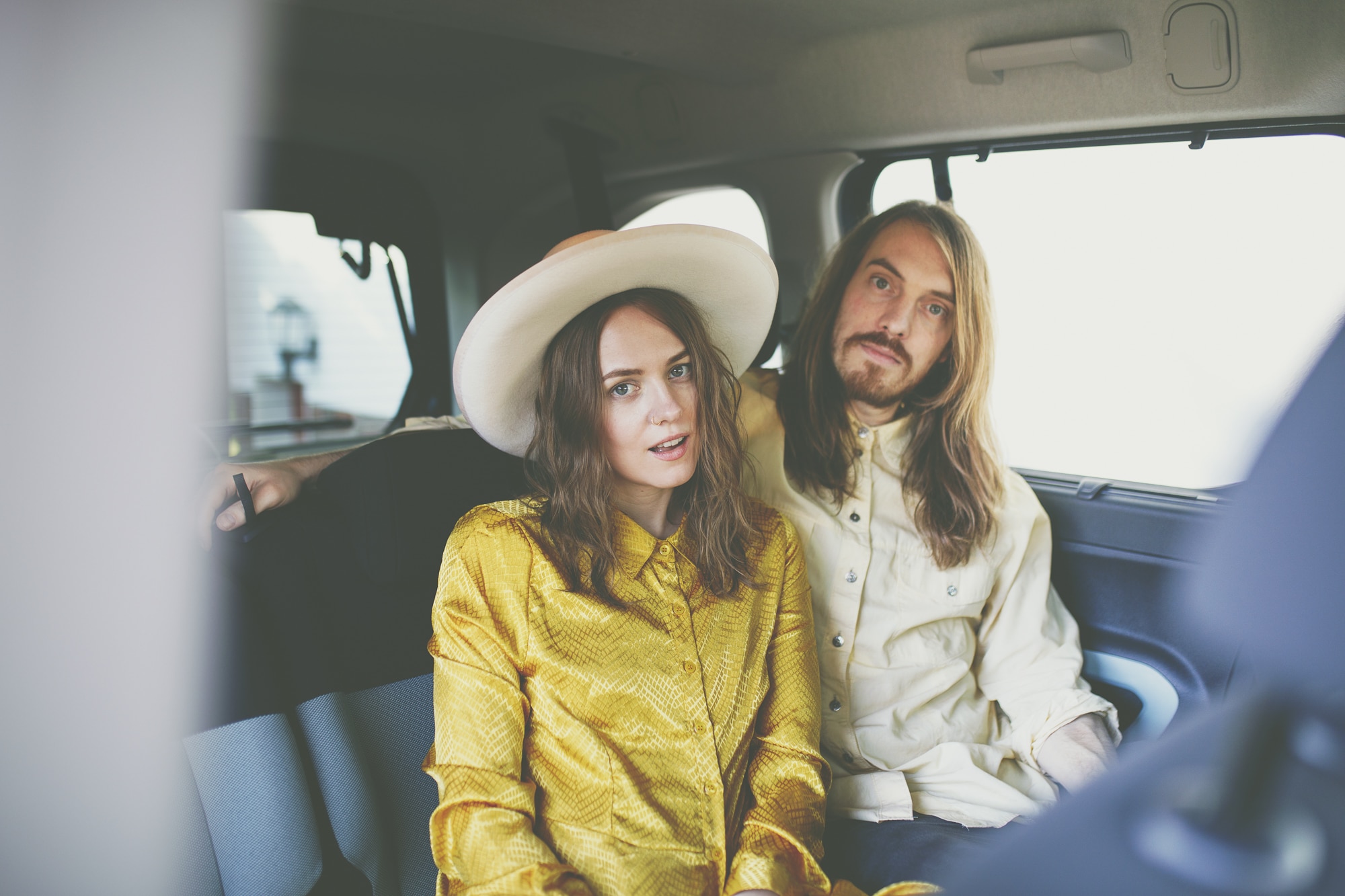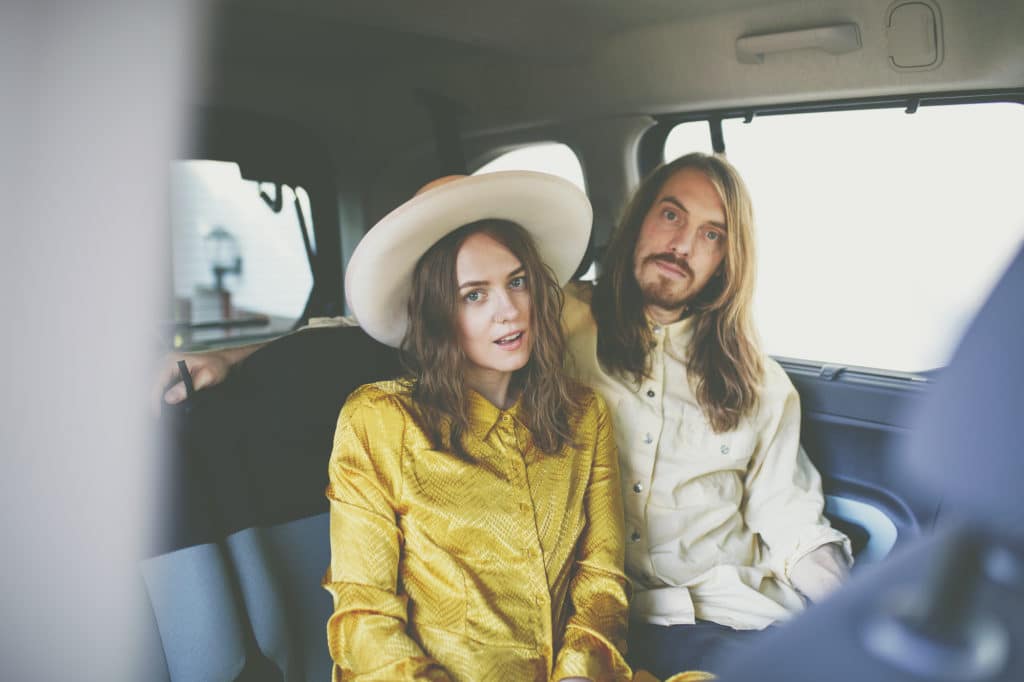 Of course, the pandemic hit the two Berlin based artists hardest. In February they first had to interrupt their Italy tour, then finally they had to cancel it completely. Back at home in Berlin, it quickly became clear that more than 50 concerts and festivals would fall victim over the next few months. Stef developed her own podcast with "From Artist To Artist", Dennis devoted himself increasingly to his second passion, design and film (as you can see in their Wes Anderson inspired DIY music video for "A Tape Called Life"). And last but not least, the two of them worked on upcoming music in their own studio.
Starting today "Eyes Closed" is available on all digital platforms. The song is a hymn to one's own consciousness: "Closing your eyes shuts out 90% of the things that are causing us to be distracted: it's a superpower, so simple and so elegant". With the new album "Follow The Signs" in their luggage, Wolf & Moon are certainly worth keeping an eye on.
In their Wes Anderson inspired music video for "A Tape Called Life", Wolf & Moon travel around the world in pandemic times