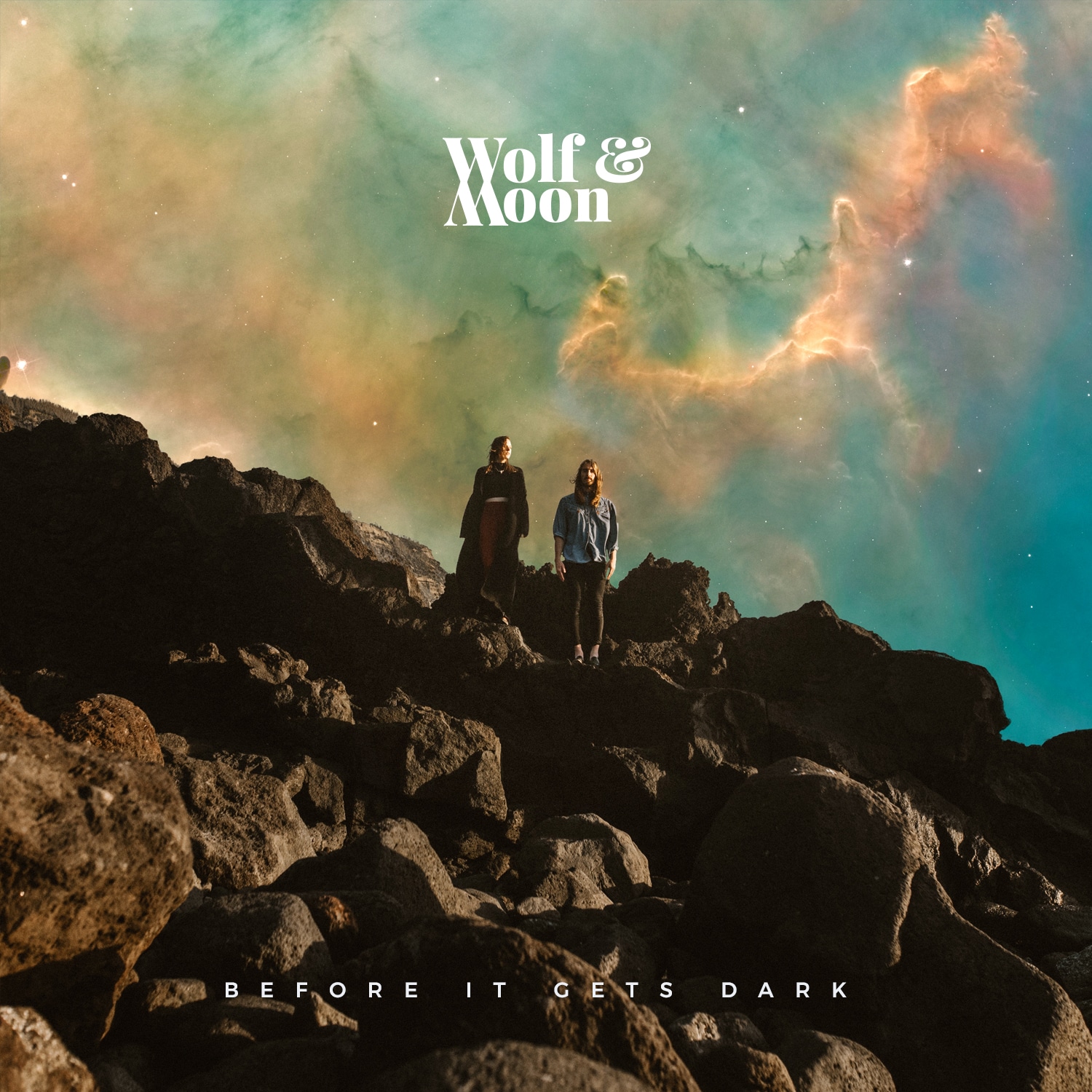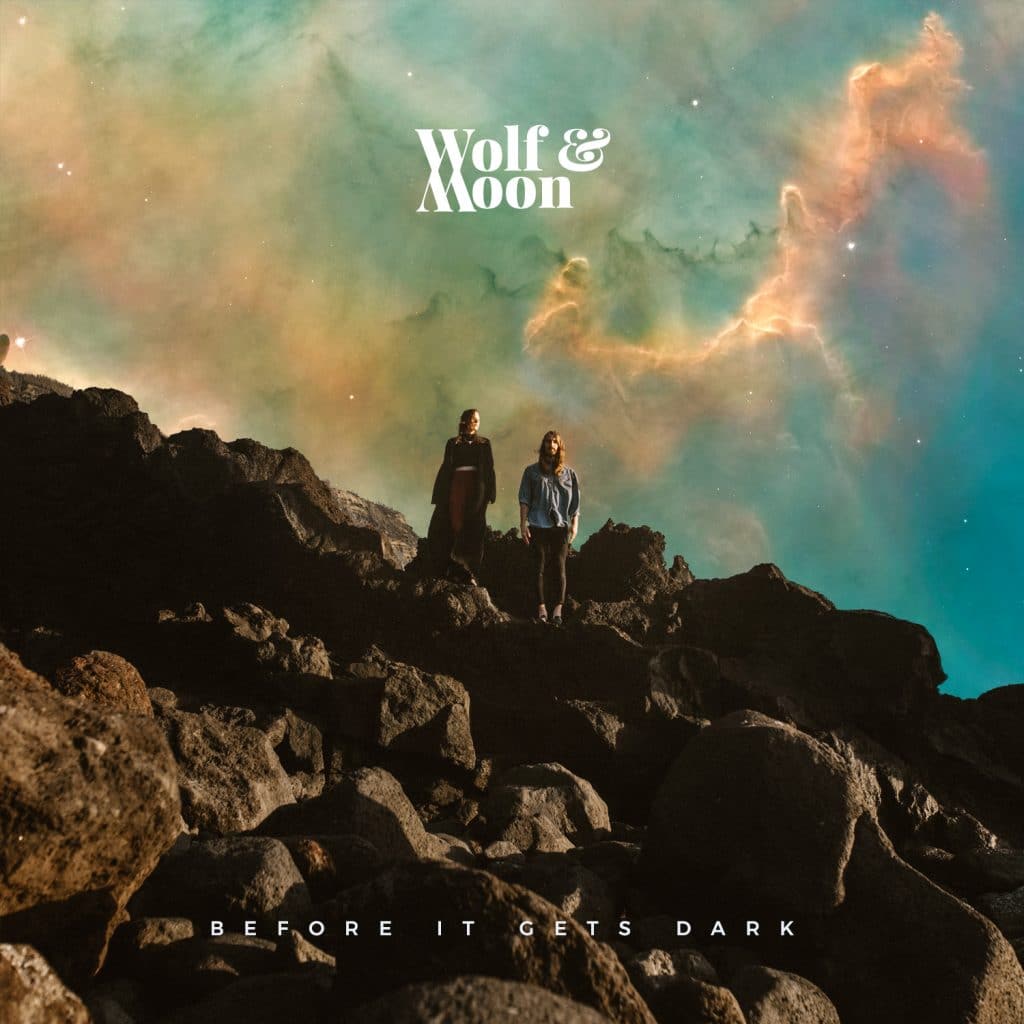 Happy release day, Wolf & Moon!
The debut album "Before It Gets Dark" is finally out! Wolf & Moon's music lives of the dichotomy of their voices and marries dreamy indie folk with electronic elements. The album was recorded when they packed their whole life into one car and went off for a long Swedish Summer. In Stockholm they met multi platinum, Grammy nominated John Andersson who became an instant friend and the producer of the album. They draw musical influences from artists such as Feist, Bon Iver and the XX.
Grab your own copy now! Here's our online store! Of course "Before It Gets Dark" is also available on streaming and download services.
Thank you so far for all these great reviews and features out there! Here are some of them:
Thank you so far for all these great reviews and features out there! Here are some of them:
"Das Duo schafft es an die großen Momente von Übermusikern wie Bon Iver, The XX und Angus & Julia Stone zu denken, um dann jeden Gedanken an einen Vergleich vom Tisch zu wischen, etwas ganz Eigenes dazwischen zu erschaffen und dich damit wie ein warmer Mantel zu umhüllen. (…) Ein kleines Stück analoge Glückseligkeit in der Zeit von digitalem Einheitsbrei." (Handwritten Mag – 5/5)
"Megamäßig" (Mannheimer Morgen – 5/6)
"Die wärmenden Songs ihres Debütalbums "Before It Gets Dark" erinnern an intime Ausrufezeichen aus den Häusern Bon Iver, The XX und Oh Wonder. (…) Freunde dichotomischer Gesänge und stimmungsvoller Klang-Brückenschläge kommen hier voll auf ihre Kosten." (Urbanite)
"Auf ihrem Debütalbum "Before It Gets Dark" kredenzen Wolf & Moon verzauberten, herrlich schwindsüchtigen Indie-Pop, bei dem alles stimmt. (…) Stilsicher erinnert das dezent elektrifizierte Duo aus Berlin an Feist, Bon Iver und Angus & Julia Stone oder auch an die wundervollen Nick & June aus Nürnberg. Stark!" (Nürnberger Nachrichten)
"Wie ein Urlaub für die Seele. Das Debüt-Album des Folk-Pop-Duos "Wolf & Moon" ist eine musikalische Reise von euphorisch bis melancholisch (…) zeitlos schön" (Mittelbayerische Zeitung)
"Wolf & Moon klingen nach Fernweh, Abenteuerlust und Lebensfreude." (The Mellow Music)
Tracklist "Before It Gets Dark":
01. Before 02. Garden Of Potential 03. Braver Dreamer 04. Getaway 05. Shoot For The Moon 06. Under The Sun 07. War 08. Wake Up 09. Nowhere & Everywhere 10. Like A Shotgun 11. Stones 12. Wildebeest 13. (Hidden Track)