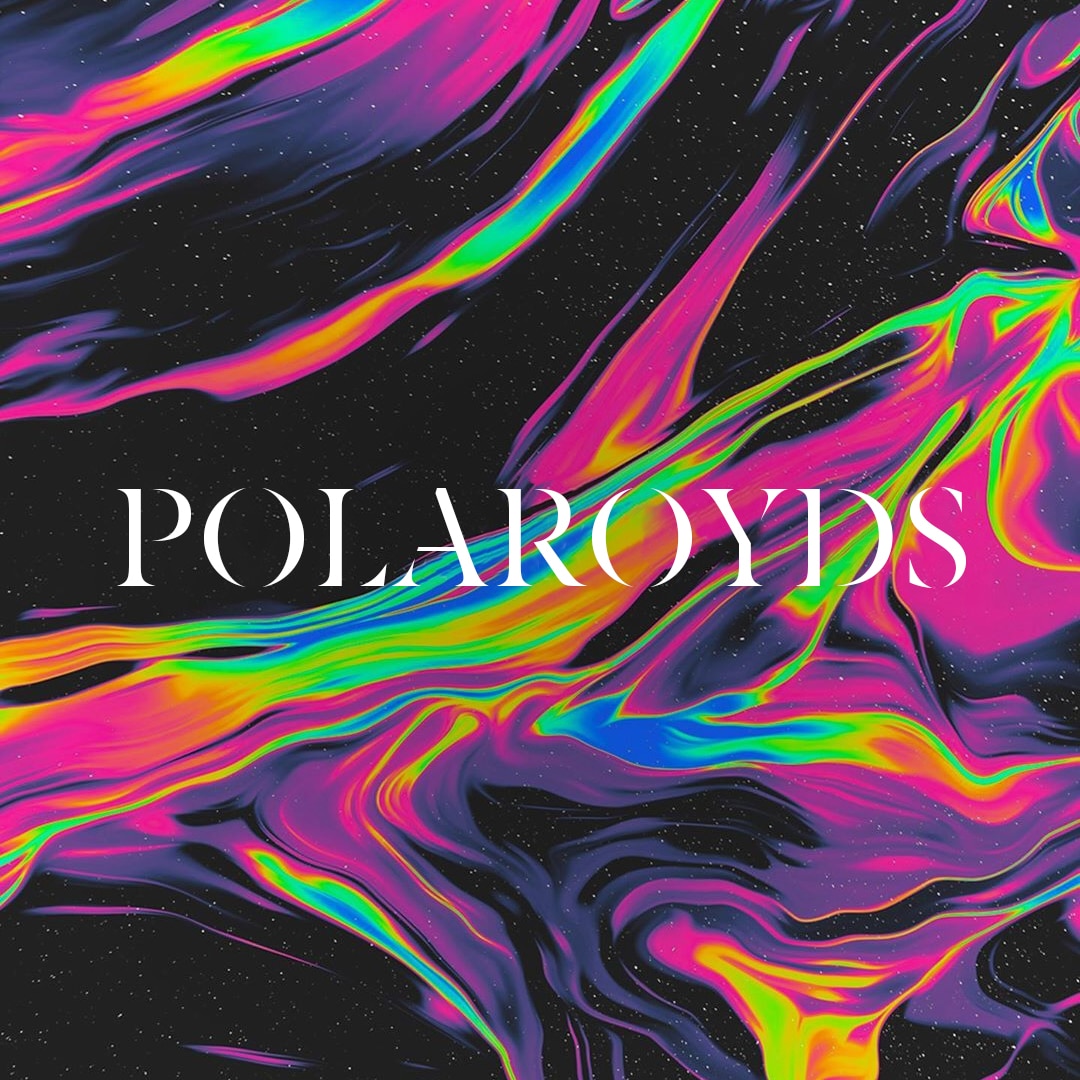 Happy release day, Polaroyds!
Two years ago we dropped the first single together, now you can listen and salute to their self titled debut EP!
The press quickly agreed where the journey is heading: If "Augsburg's answer to The Knife" (Bayern 2), "80s nostalgia flashback" for fans of "Stranger Things" (PULS) or "a trip to this shimmery disco time in the 80s" (Tonspion). Let's go back to the past, shall we?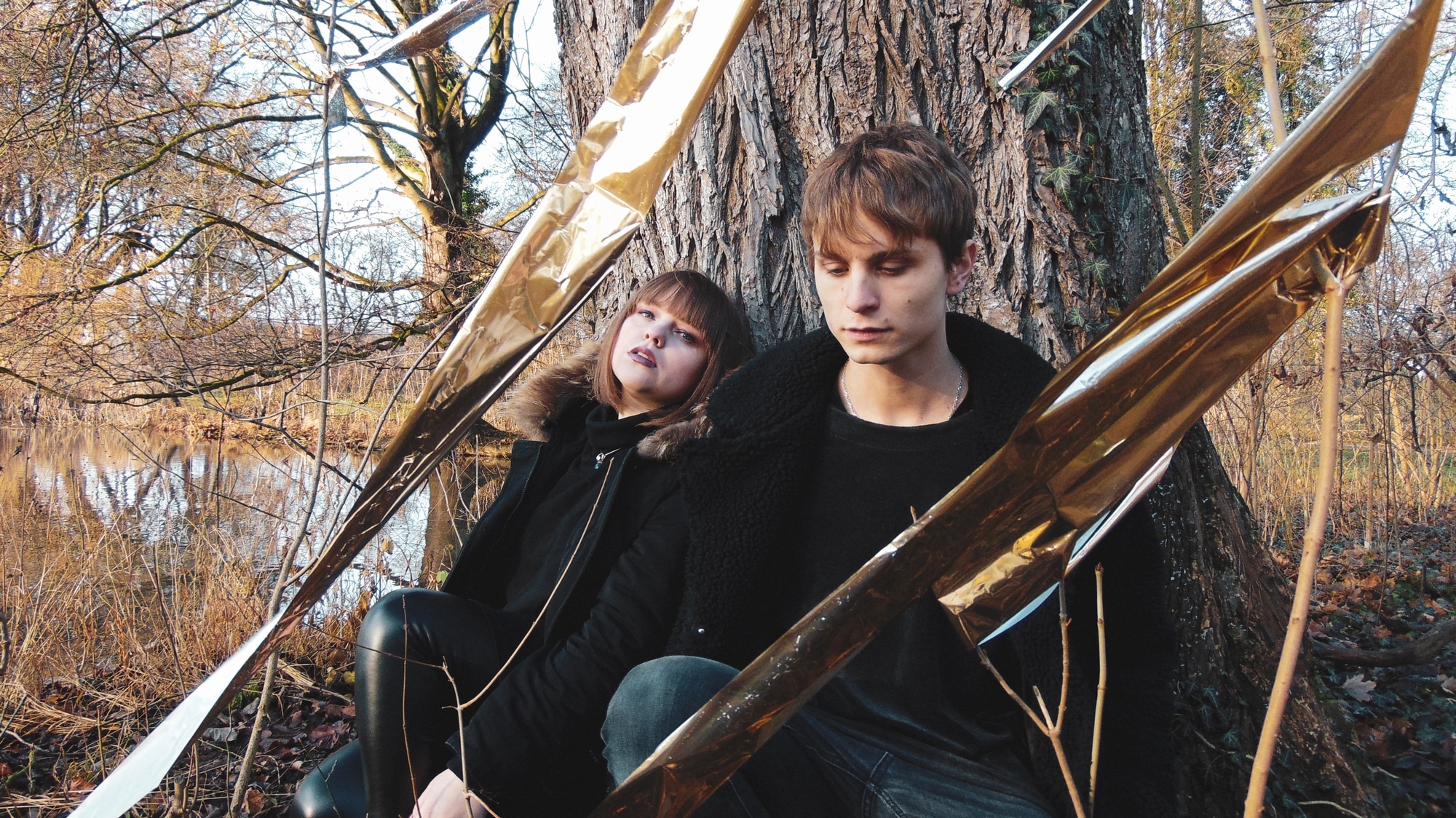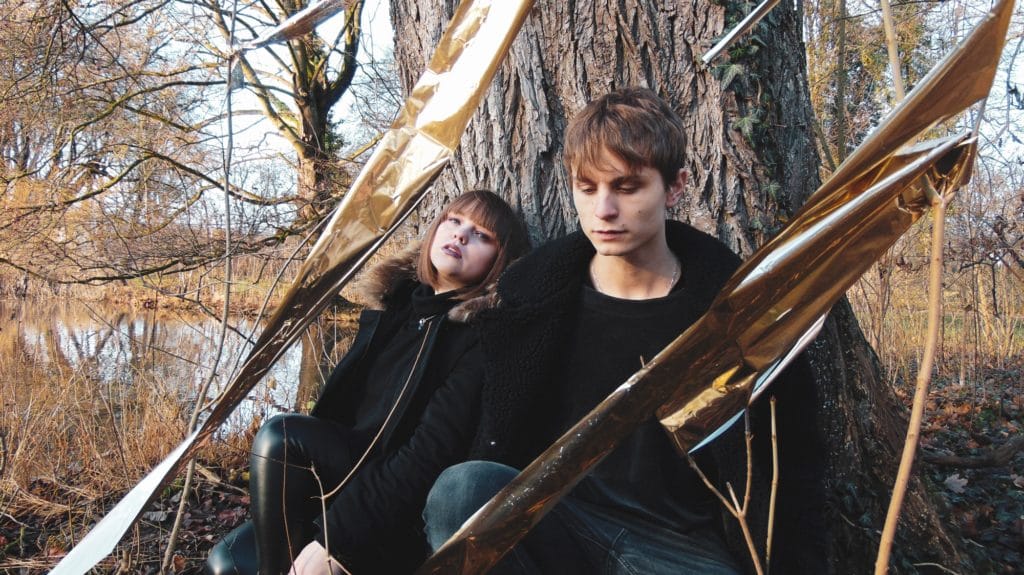 After spending a short time working in the studio, Anastasiya and Moritz – Augsburg and Vienna based – discovered their passion for a certain style that combines influences of dream pop and electronic music, tapes from the 80s and the indie-disco sound. Polaroyds embodies the metaphor of the precious moments in life, that also contain a dark side due to their their elusiveness. These pictures are captured by their honest lyrics that have a melancholic, romantic touch and their sound that creates a stormy yet fragile mood.
In November 2017 their debut single 'The One' was immediately featured in various playlists, running heavy rotation on national radio and even reached the Top 10 of the German Viral Charts. The renowned Zündfunk picked their first songs ("The One", "Sirens") for its year end lists. They developed a live performance, followed by first concerts in student clubs and on festival stages and and both worked tirelessly on their sound and their songs.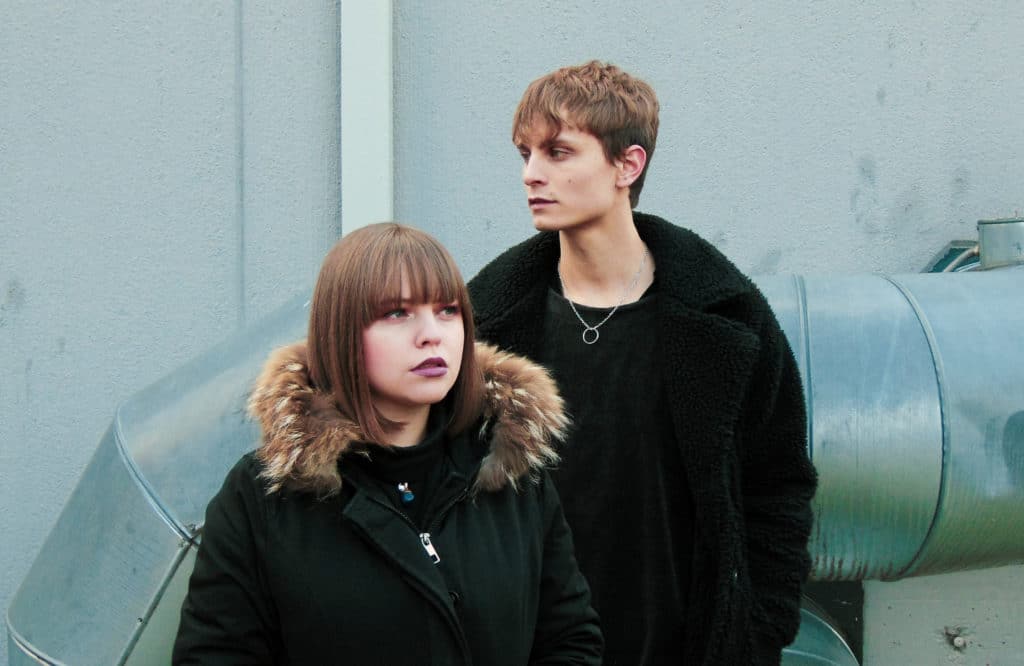 In May 2020 the time has finally come: After a long wait the debut EP "Polaroyds" has been released and with it seven shiny synth pop songs. It's dedicated to everything that constitutes the life of millennials: an unstoppable ambition of finding oneself plus listen out for your own melody in the busy everyday life – between complicated relationships, antithetic emotions and the conclusion not everything needs an explanation, 'cause not everything's what it seems. The seven tracks from their debut originated in a studio in Berlin, at the very place where the duo mostly draws its inspirations or their music from. "In a big city, where everything can feel very faceless, it suddenly turns quite personal when we meet at the studio where we can let our creativities run free. When we first started to work on the EP we felt like there was no limit. With time the main elements, whom characterize our sound, crystallize: retro synthesizer, distorted guitars and a soft 80s touch."
Let's go back to the past, you know!
You can stream and download the EP here!
Track listing:
01. Water Falls
02. Chains
03. Draggin Me Down
04. HEWANTSME
05. The One
06. Sirens
07. Chemistry
Bildquellen
Polaroyds1: https://www.instagram.com/p/B8MZqjyh51G/?utm_source=ig_web_copy_link