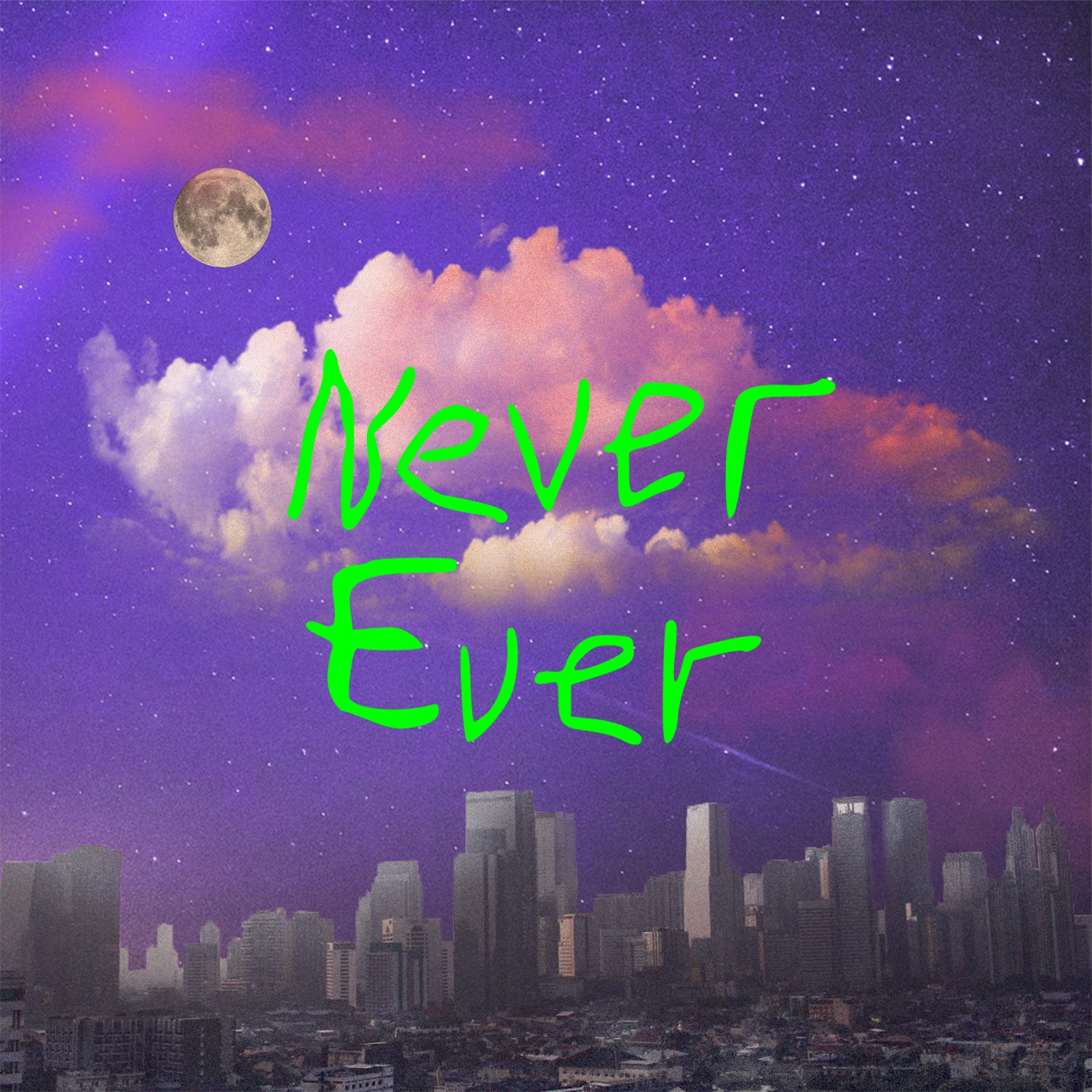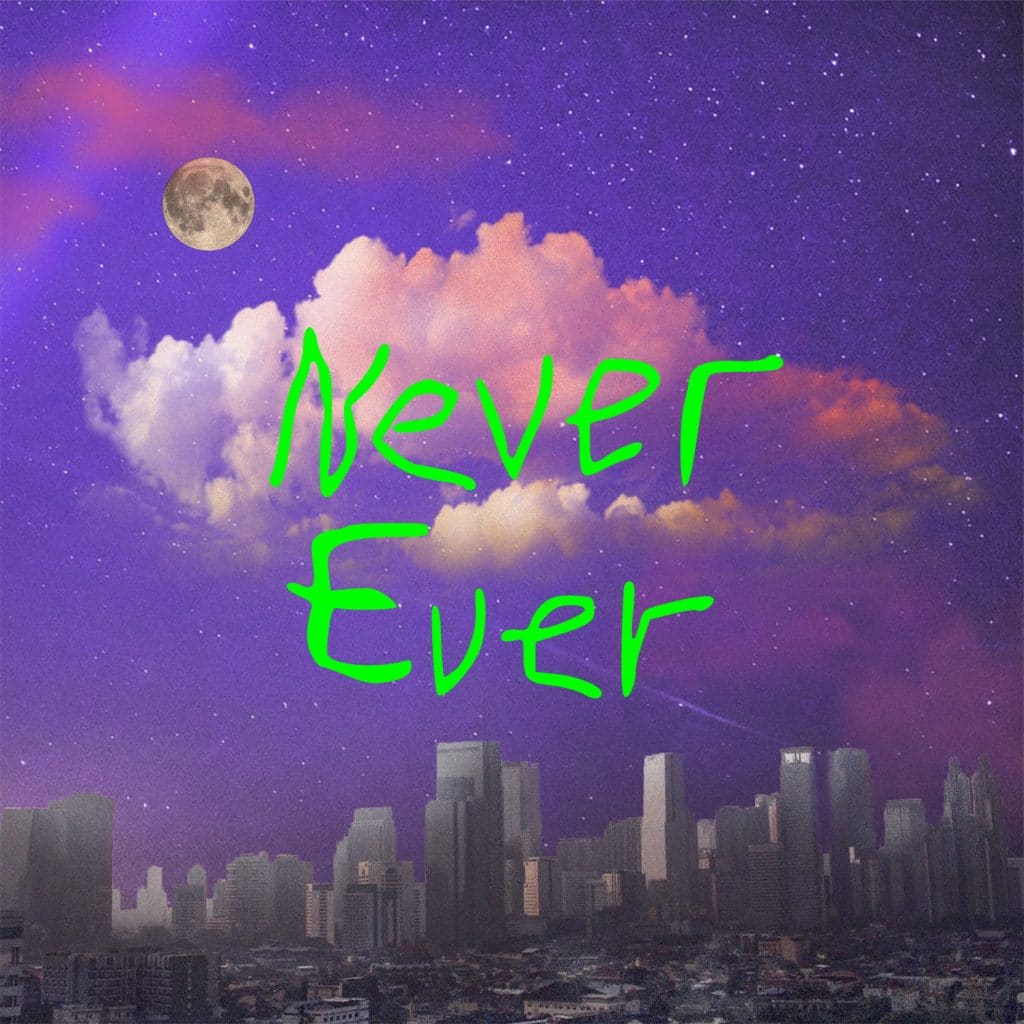 Happy release day, LVNG!
Uhnanana! Today, on April 26th, LVNG's new single "Never Ever" will be released, providing the right soundtrack for the burgeoning spring with cool summer vibes.
After the debut EP "Kimono" released in the summer of 2018, the electro-pop band conquered not only the hearts of fans, radio stations and playlists, but also the stages of national and international festivals (Reeperbahn, c/o pop, Envol et Macadam), LVNG now shows a new page.
With the new – and old – music in the luggage, the two girls and three guys from Munich will tour Germany, Austria and the Czech Republic in May.
Here's "Never Ever" on digital services!