Following his melancholy lockdown song "Cabin Fever", the heartwarming follow-up single "Time Took Tolls", the solo piano track "Heaven On The Hill" and the heartbreaking song "I Don't Believe in Loss", the Australian musician Lucas Laufen releases the fifth single "In Cologne" from his upcoming album "Weathering", out May 13th.
"In Cologne" was created a few days after the first lockdown in Germany in 2020. "I was on tour at the time and was able to play one last show in Cologne before regular life collapsed. The song describes the feeling I had in the city as I roamed around Cologne in the early evening before the show. I managed to get into the cathedral, and there was no one there, just a huge empty church, a cemetery, bars. When I arrived at the venue, the staff received calls from artists and promoters to cancel my show. In the end, we all sat down, had a drink and welcomed the uncertainty," says Lucas Laufen about his song.
Starting today you can stream and download "In Cologne"!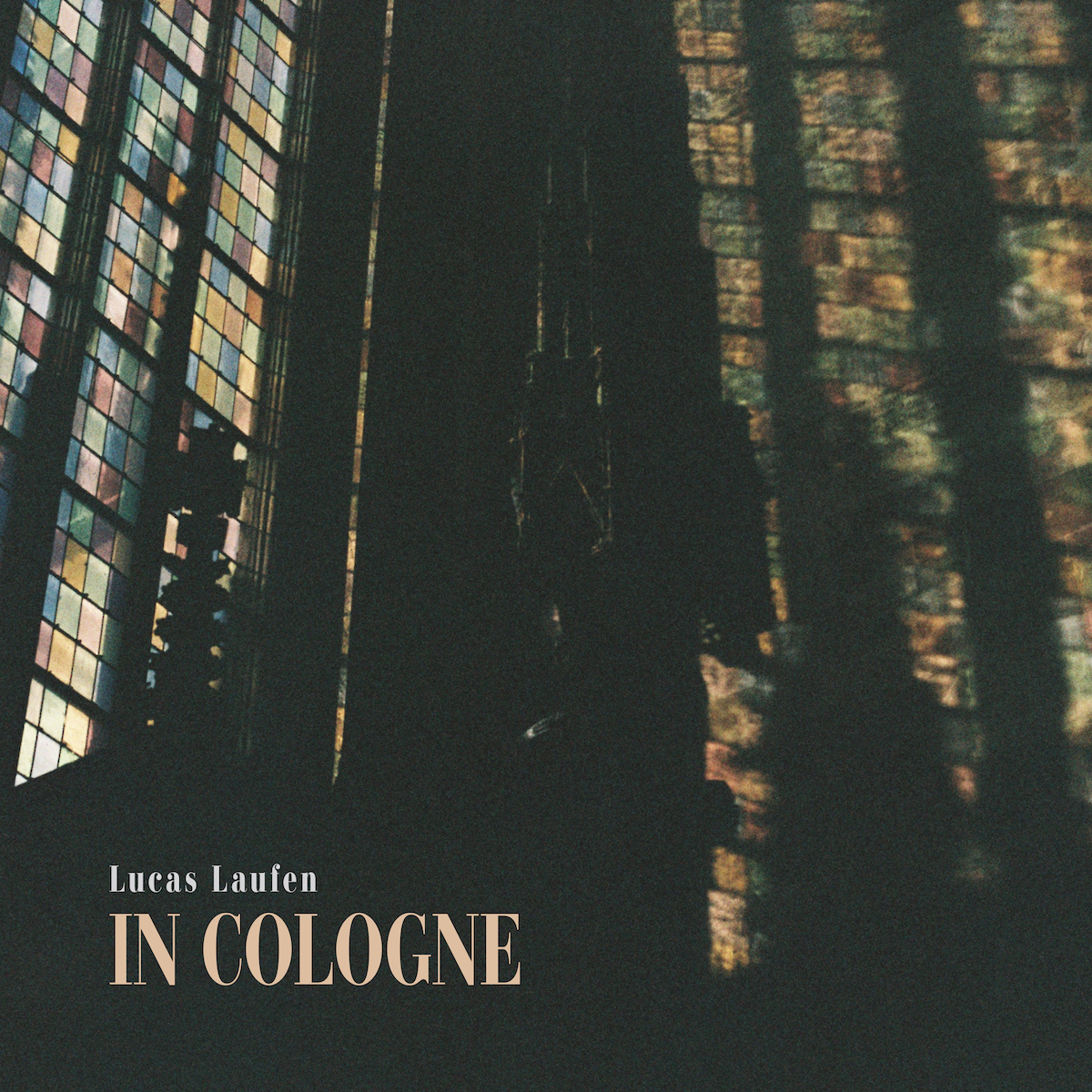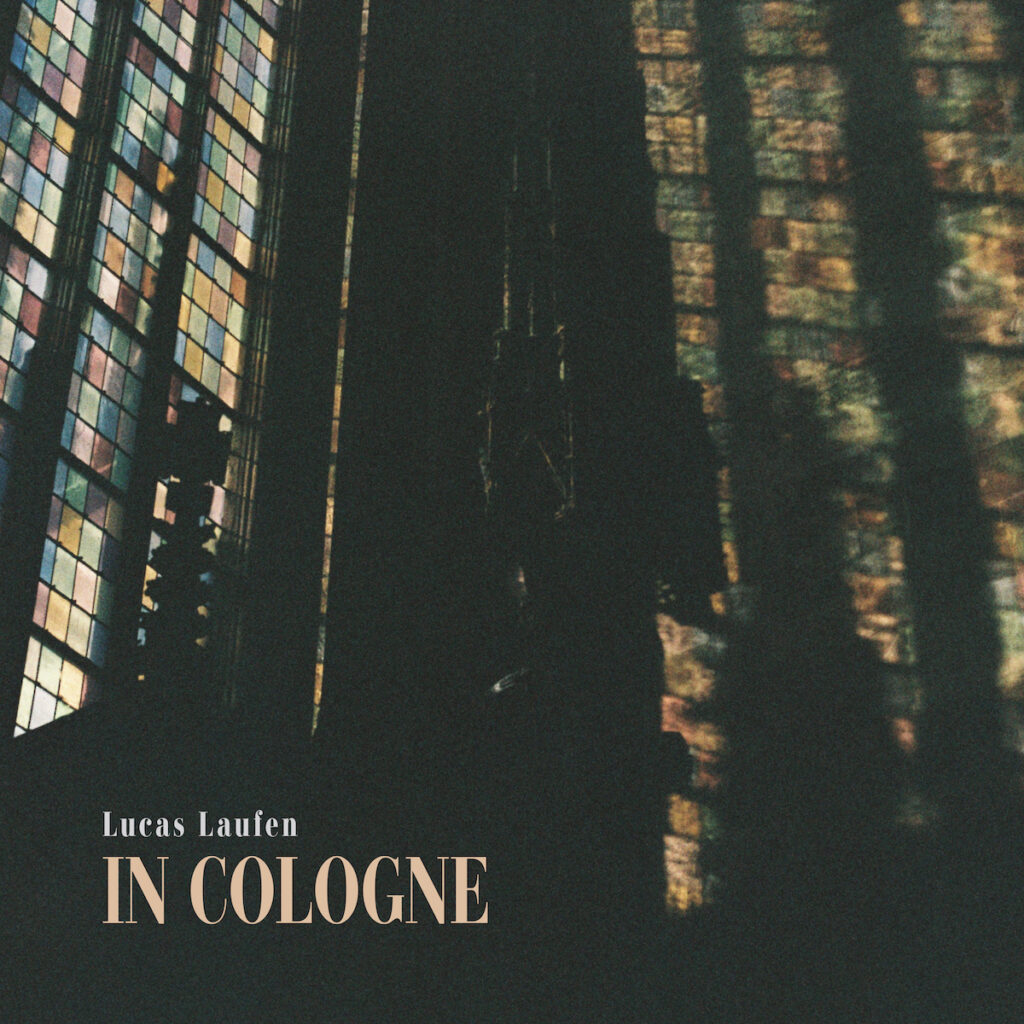 Laufen's fifth release from his forthcoming studio album, Weathering, exudes a sense of anxiety at a time of uncertainty. "I experimented with this song. We double-recorded tons of stuff, ran piano parts through guitar amps, Gidon played some lo-fi drums live, and I found a spot for my trumpet. Lots of noises, set pieces and dynamics." says the singer/songwriter about "In Cologne". Lucas Laufen manages to capture the mood of this uncertain, exceptional situation with the single without losing optimism for a good outcome.
You can pre-order "Weathering" as CD and vinyl. Check the tour dates below:
23.04.2022 – Trier (DE) – Melodica Akustik Festival
11.05.2022 – Odense (DK) – Musikhuset Posten
17.05.2022 – Amsterdam (NL) – Paradiso Noord
19.05.2022 – Berlin (DE) – Kulturhaus Insel
25.05.2022 – Paris (FR) – Alimentation Génèrale
26.05.2022 – Hamburg (DE) – Knust
27.05.2022 – Frankfurt (DE) – Lotte Lindenberg
30.05.2022 – Heidelberg (DE) – Kulturhaus Karlstorbahnhof