Today Lucas Laufen's new EP "Heaven On The Hill" from his upcoming record "Weathering" will be released. The title track is a beautiful neo classical piano instrumental. The two so far released songs "Cabin Fever" and "Time Took Tolls" are also featured on the EP.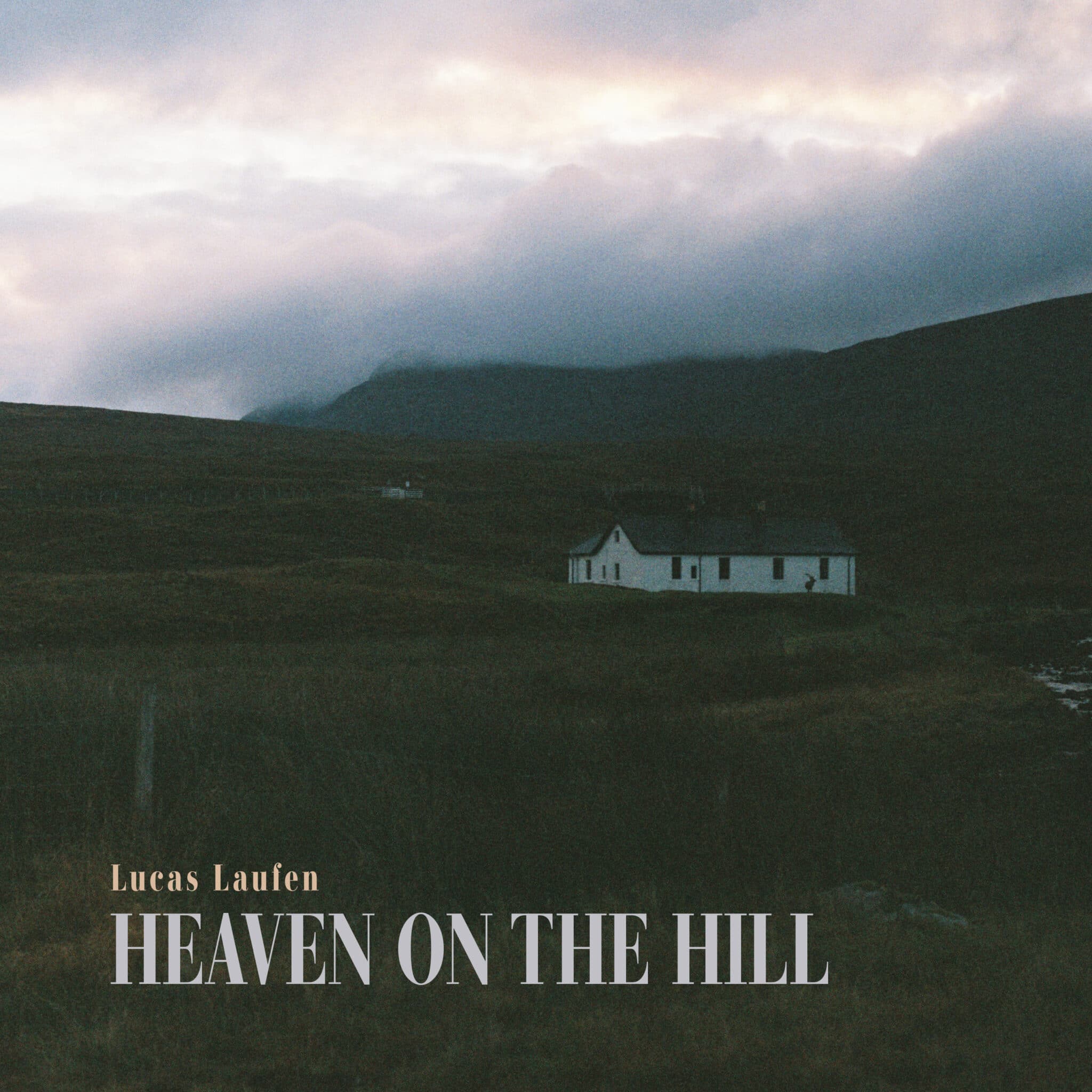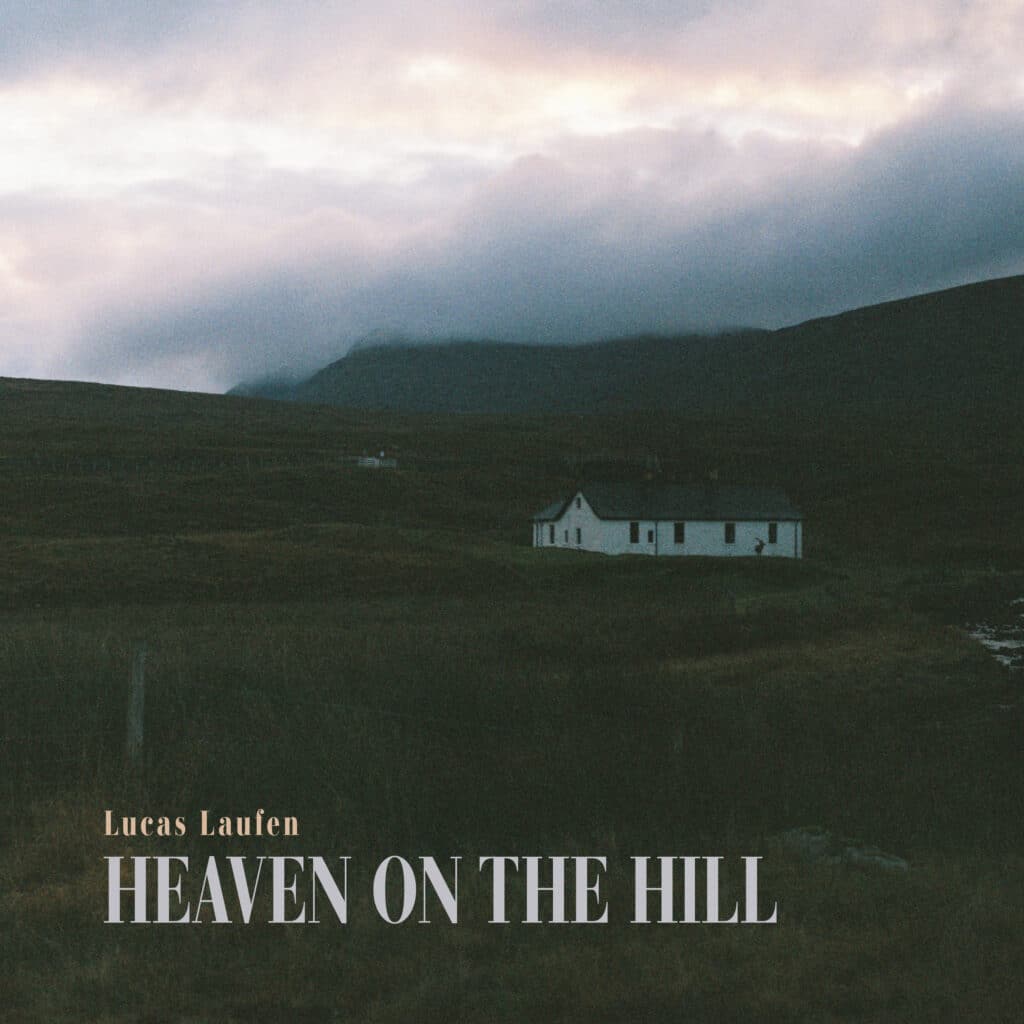 Lucas talks about "Heaven On The Hill": "This is a solo piano instrumental that started life as a poem. The poem changed to a short folk song and changed again to a piano piece in an attempt to convey the same lyric without actually saying anything. It's about the beauty of home, something I never really missed until it wasn't with me anymore. Salt water, limestone coast, things that i've known for so long that they felt physically omitted from my body when I was stuck in Europe for so long. It took me a long time to realise what was missing. It's a song about a tangible type of homesickness. "
"Heaven On The Hill" was recorded in Lucas' studio in Weißensee with Antonio Pulli and is available on all streaming and download services.
The 3-track EP contains also Lucas' second single "Time Took Tolls". Watch below the heart warming music video, which shows an older couple handling the float of time: