Icelandic singer-songwriter Ásgeir has today shared the first single from his forthcoming new album – 'Youth' is a reflection of the artist's childhood. He also announces his third album 'Bury The Moon' will be released on 7th February 2020 on Embassy of Music/AdP Records.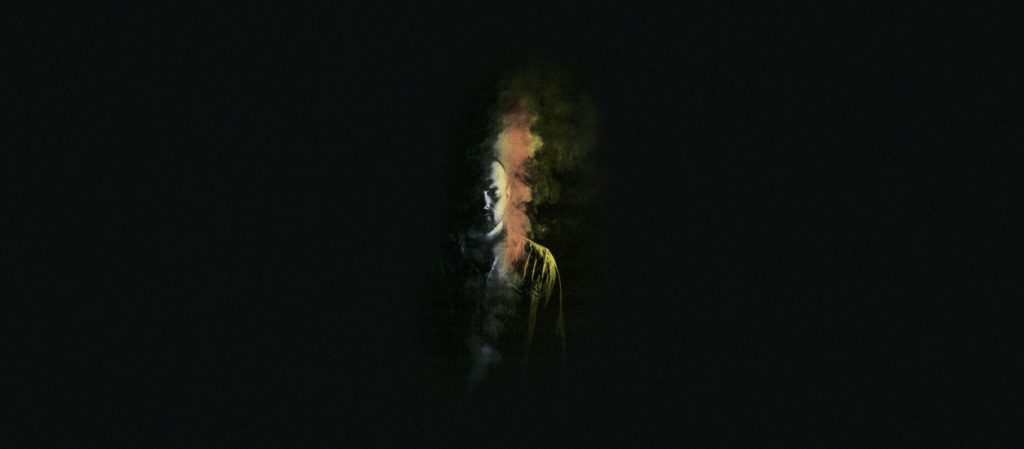 Ásgeir returns to his Icelandic folk roots for lead single 'Youth' – written in collaboration with his admired poet father Einar Georg Einarsson and translated by John Grant, the song documents his childhood growing up in a small Icelandic town, unburdened by worry and full of unbridled joy. The stunning track swells with horns and hushed acoustic guitars, Ásgeir's unmistakeable honey-soaked vocal soaring across weaving instrumental melodies, culminating in an anthemic peak that exudes nostalgia.
You can stream and download the track on digital plattforms worldwide.